Blue ocean pedagogical materials, used in over 2,800 universities and in almost every country in the world, go beyond the standard case-based method. Our multimedia cases and interactive exercises are designed to help you build a deeper​ understanding of key blue ocean strategy concepts, developed by world-renowned professors Chan Kim and Renée Mauborgne.
Value Innovation vs. Technology Innovation
Does new technology promise a new market space? Or is it value innovation that opens a strong and sustainable new market? Technology innovation may be a catalyst for value creation, depending on whether a company can conceive of a compelling value proposition that builds upon the enabling technology. Understanding the differences between value and technology innovations sets the right approach to creating a new offering that appeals to the mass of buyers. The following blue ocean cases provide enriching accounts for clarifying what leads to creating a successful new market space.
META: FACEBOOK'S PIVOT TO THE METAVERSE. A DYSTOPIA OR BLUE OCEAN UTOPIA?
In October 2021, Facebook changed the parent corporation name to Meta and announced plans to build a metaverse, a 3D virtual world for work and fun. This case explores whether Meta's metaverse is likely to be a blue ocean utopia for people and society at large or some form of dystopia.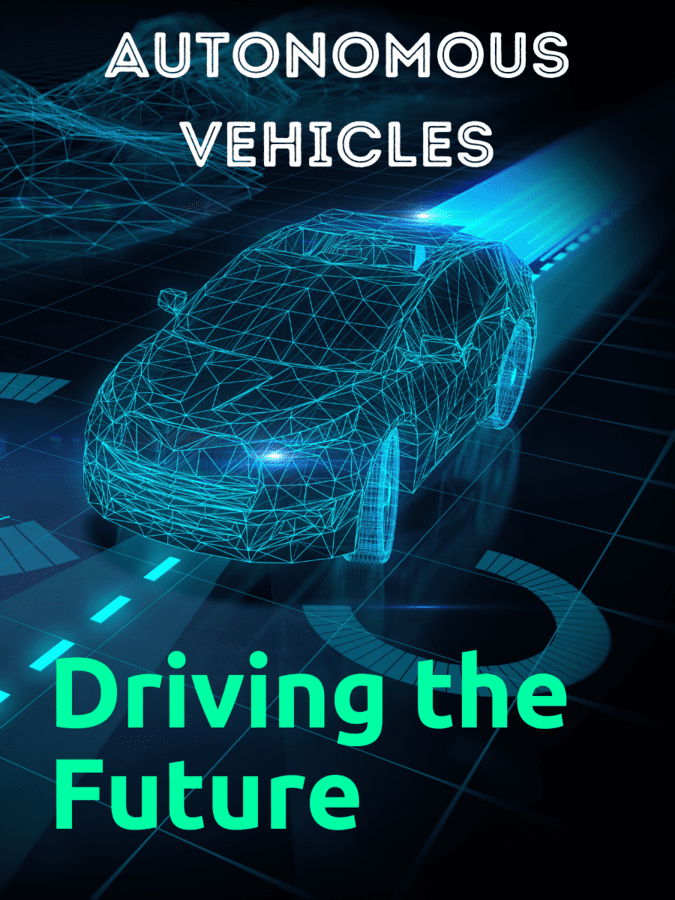 DRIVING THE FUTURE: HOW AUTONOMOUS VEHICLES WILL CHANGE INDUSTRIES AND STRATEGY
This case explores whether self-driving cars (autonomous vehicles or AVs) are a red ocean or blue ocean opportunity, and explains the difference between technological innovation and value innovation. It will prompt students to think about disruptive innovation and nondisruptive market creation, and why inventors of major technological innovations throughout history have often failed to meaningfully monetize their inventions.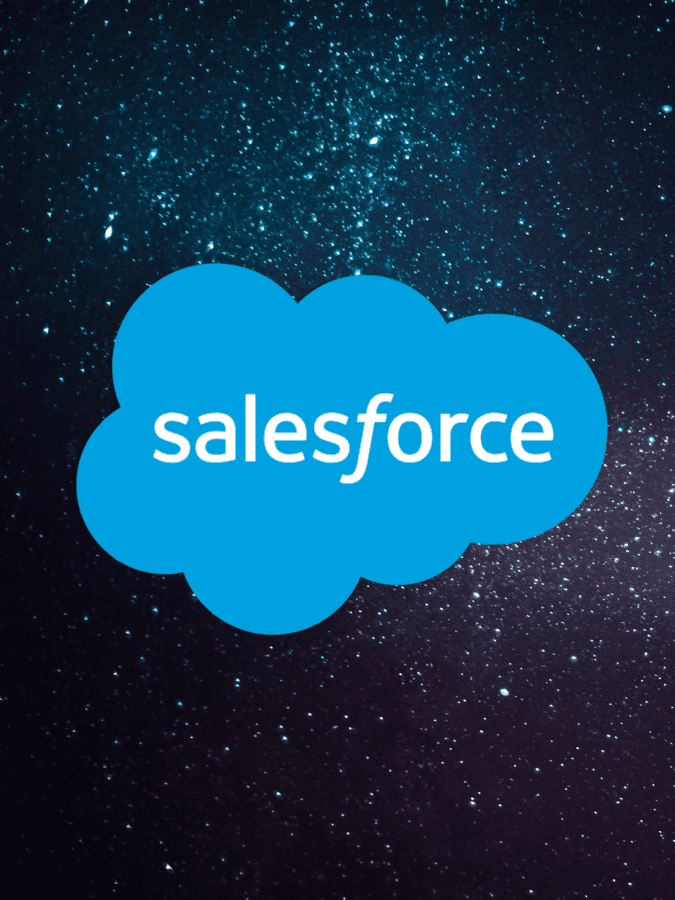 SALESFORCE.COM:  CREATING A BLUE OCEAN IN THE B2B SPACE
The case describes a series of blue ocean strategic moves made by Salesforce.com in the CRM application market. In particular, the case addresses the concern of business executives over the applicability of blue ocean strategy in the B2B area. B2B managers often find that they are locked into providing products of certain types and specifications to their immediate customers. But in fact, value innovation can take place on the three platforms of a business offering – product, service and delivery. Salesforce's strategic moves provide an exemplary demonstration of how a company can effectively create and renew its blue ocean in the B2B space by value innovating on the product, service, and delivery platforms.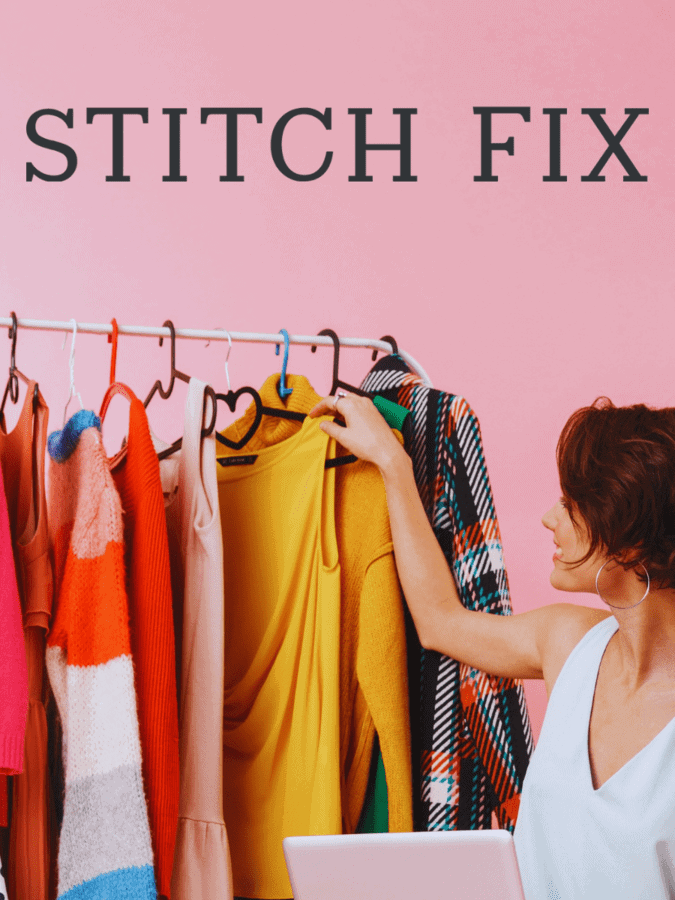 ARTIFICIAL INTELLIGENCE: STITCH FIX, A BLUE OCEAN RETAILER IN THE AI WORLD
This case describes how a young MBA student turned her school project into a $1.5 billion company, Stitch Fix. Created by Katrina Lake, a Harvard Business School graduate, Stitch Fix provides a personal styling service, sending individually selected clothing and accessories based on customer preferences and constraints. Buyers receive the knowledge, creativity and style expertise of professional stylists, combined with top-tier AI analytics. These are blended into a service previously reserved for the wealthy (personal styling), delivered directly to customers' homes, at a price point that fits their budget.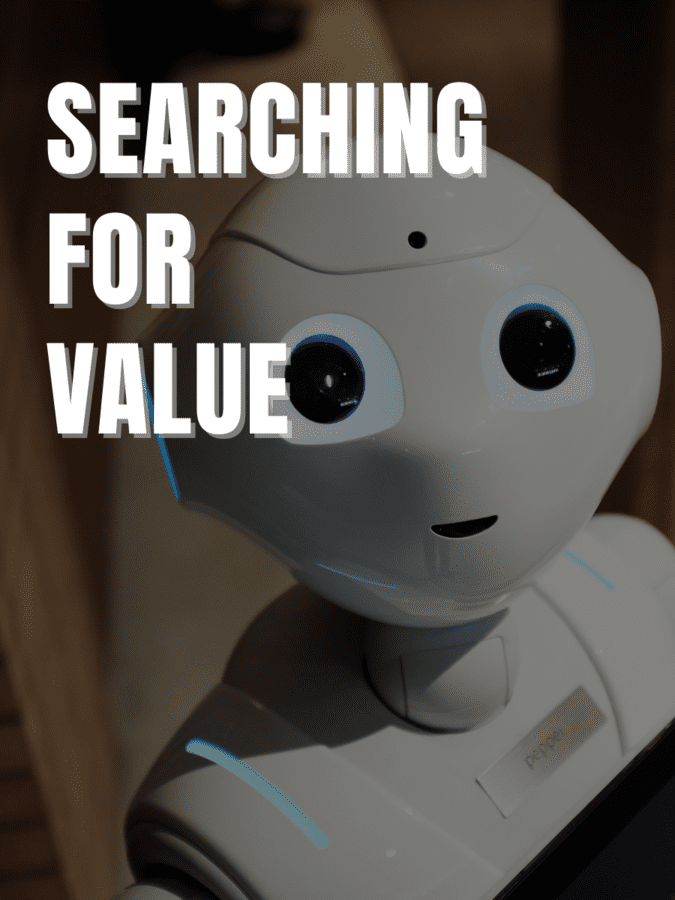 SEARCHING FOR VALUE: VALUE INNOVATION VS. TECHNOLOGY INNOVATION
The case helps participants explore and understand the difference between value innovation, the creation of a leap in value, and technology innovation, the creation of breakthrough technology. It teaches students to identify value innovation offerings, how value innovation differs from technology innovation and their commercial consequences. The case also explores if and how patterns in value innovation remain constant across industries and throughout time. The case is designed to foster a lively classroom discussion driven by mini cases and exercises.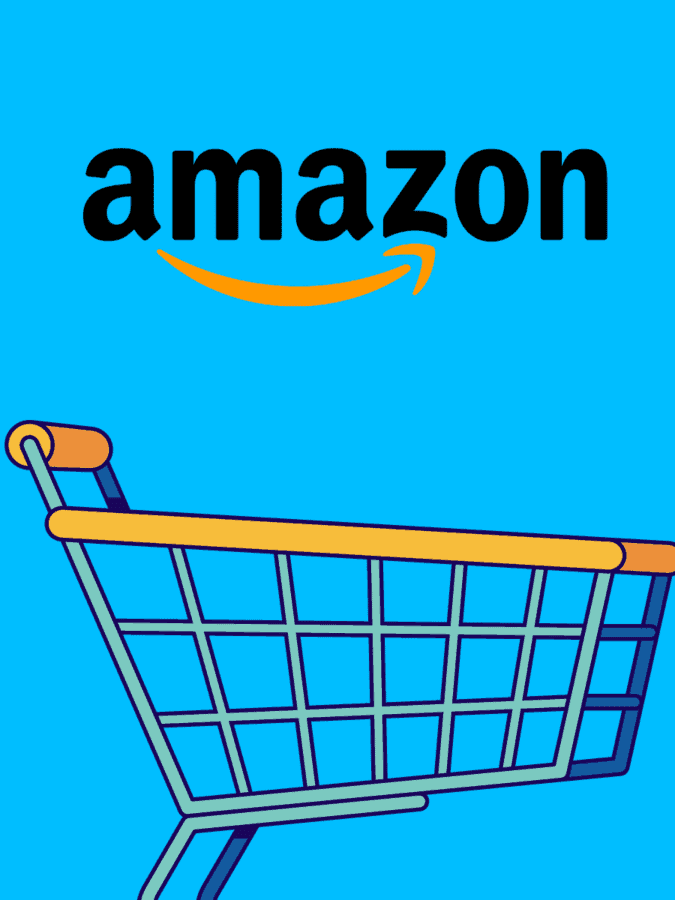 SUCCESSES AND FAILURES OF AMAZON'S GROWTH STRATEGIES: CAUSES AND CONSEQUENCES
This case looks at the 20-year path taken by the world's fourth-largest company by market capitalization. It analyses Amazon's successful and failed strategic moves along the way, with insights into the roots of the company's high and poor performance.
FINTECH: INNOVATION WITHOUT DISRUPTION: HOW PRODIGY FINANCE ACHIEVED BOTH HIGH GROWTH AND SOCIAL GOOD
The case describes how three INSEAD alumni founded a fintech company called Prodigy Finance and created a new market of international student loans by solving a long unaddressed problem in the finance industry. The founders of Prodigy Finance created a lending platform based on a forward-looking and cross-border risk assessment model, thereby effectively connecting international student borrowers with individual and institutional investors.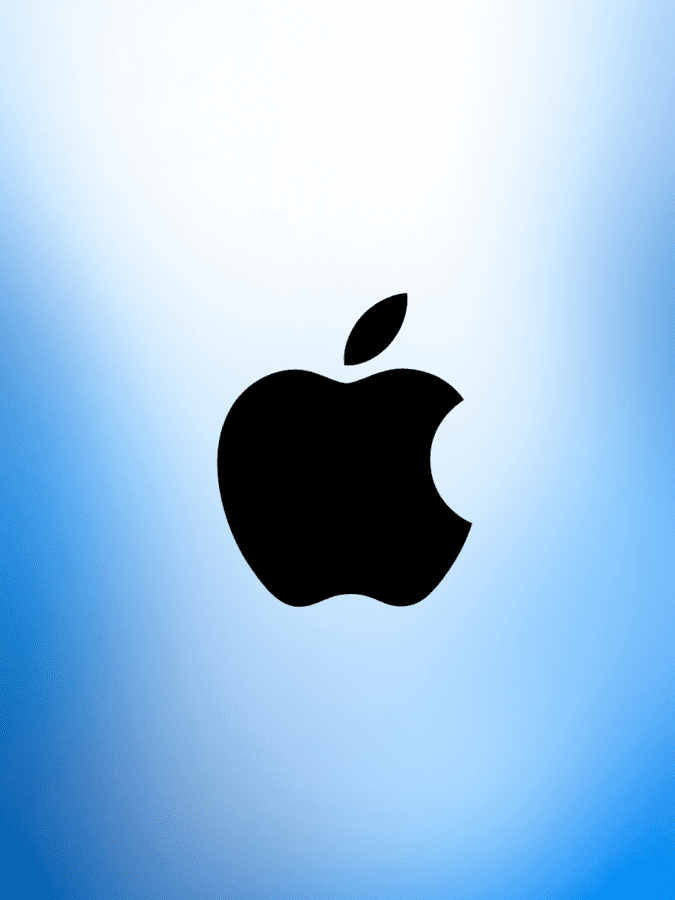 HOW APPLE'S CORPORATE STRATEGY DROVE HIGH GROWTH
This case introduces the application of blue ocean strategy in the context of managing business portfolios at the corporate level and its impact on the total market value of a firm. The case examines a series of blue ocean strategic moves at Apple Inc. that transformed the company from a computer manufacturer into a consumer electronics powerhouse.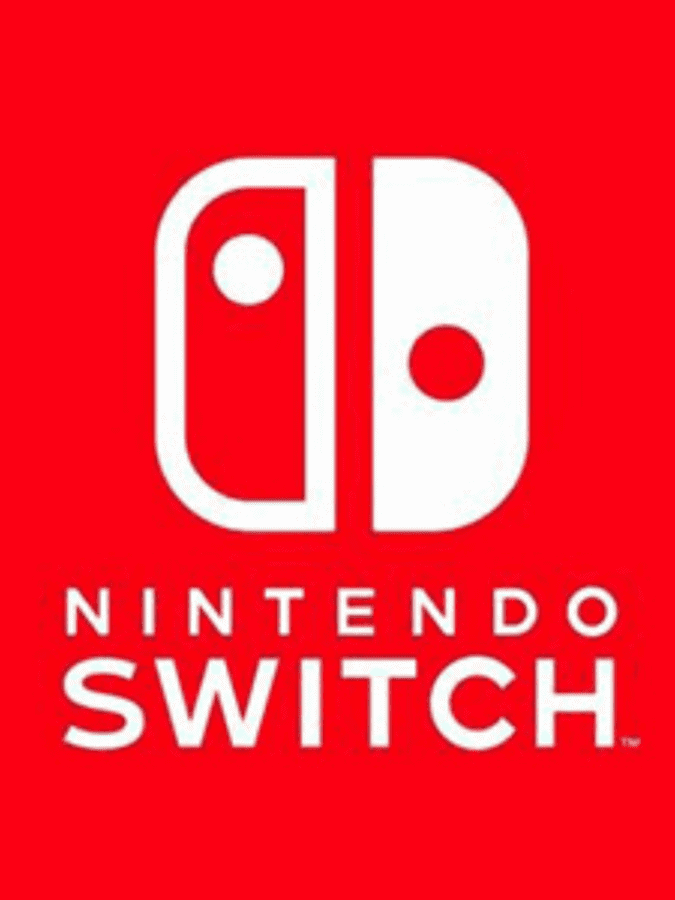 NINTENDO SWITCH: SHIFTING FROM MARKET-COMPETING TO MARKET-CREATING STRATEGY
This case analyses how Nintendo used blue ocean strategy in the face of massively disruptive technology – smartphones and tablets. Initially failing with its own version of a tablet-like console, Nintendo understood the need for value innovation, leading to the wildly popular Nintendo Switch, Pokémon Go and other mobile games.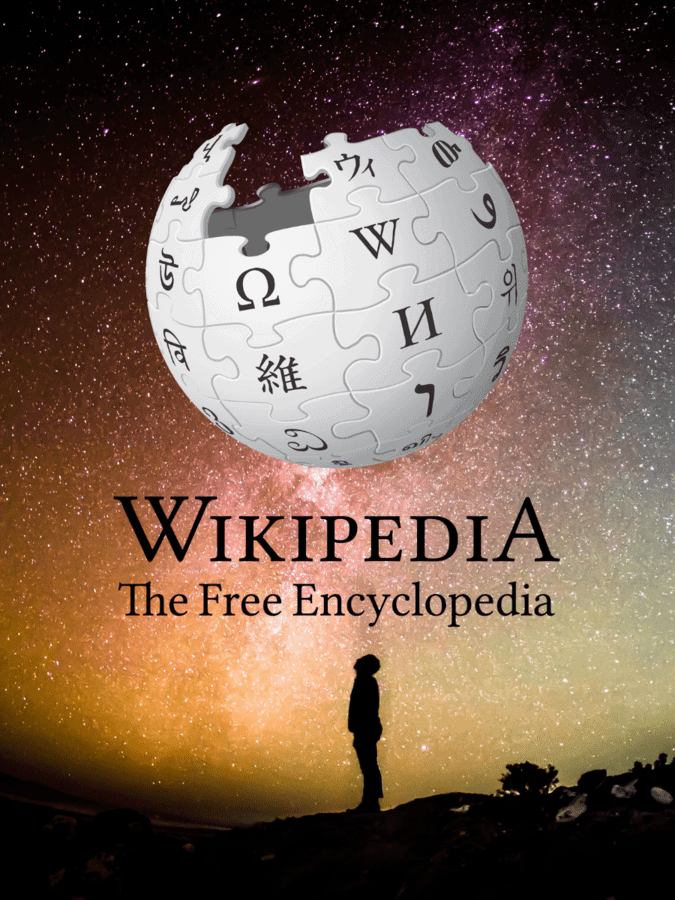 WIKIPEDIA: MAKING A BLUE OCEAN STRATEGIC MOVE THAT DISCOURAGES IMITATION
The case illustrates how the alignment of value, profit and people propositions around both differentiation and low cost makes a blue ocean strategic move very difficult to imitate. Using the strategic move of Wikipedia, this case examines the three strategy propositions for the online encyclopedia industry and how key factors from one proposition can support and reinforce the other two propositions.