It's Time to Dispel the Myth That Innovation Must Be Disruptive
Nondisruptive creation is an alternative path to growth.
Blue Ocean Strategy, the #1 global bestseller, forever changed how the world thinks about strategy. Now W. Chan Kim and Renée Mauborgne offer up a bold new idea that will transform how we all think about innovation and growth.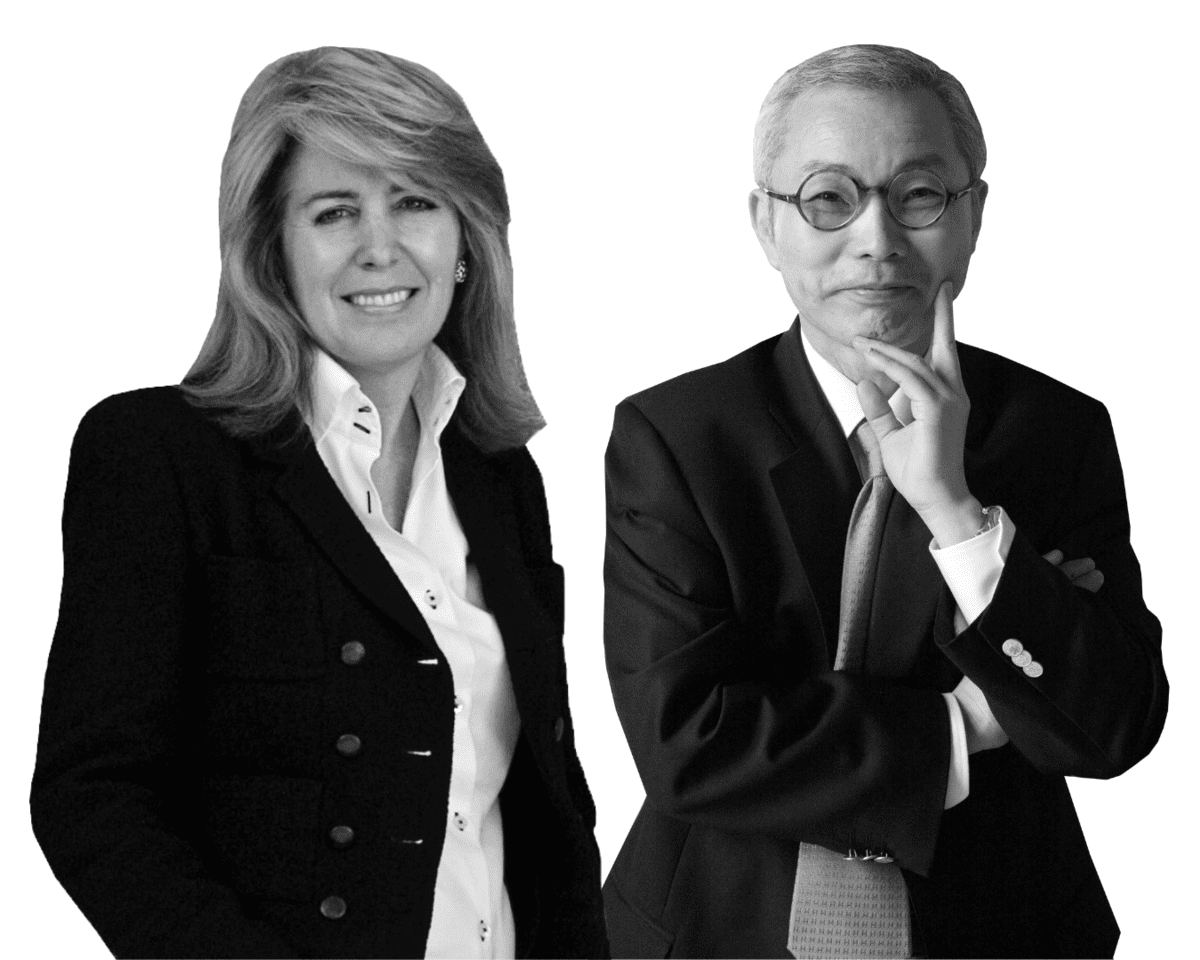 Is disruption the only way to innovate and grow?
Disruption dominates innovation theory and practice. But disruption, for all its power, is destructive—displacing jobs, companies, and even entire industries.  
Are we missing an alternative approach to innovation and growth?
With three decades of research, the #1 global bestselling authors of Blue Ocean Strategy, W. Chan Kim and Renée Mauborgne, reveal another way to innovate and grow. Just as Blue Ocean Strategy redefined the essence of strategy as creating not competing, Beyond Disruption redefines and expands the existing view of innovation by introducing a new approach, nondisruptive creation, that is free from the destructive displacement that happens when innovators set out to disrupt.
Nondisruptive creation is a path for business and society to thrive together
Nondisruptive creation has clear benefits to both societies and organizations yet has long been overshadowed by the corporate world and media's obsession with disruption.
Chan Kim & Renée Mauborgne
Nondisruptive creation
is a path to new industries, new jobs, and profitable growth but without the pain of shuttered companies, hurt communities, or lost jobs of disruption in its wake. It's a path beyond disruption, where business and society can thrive together.
Kim and Mauborgne reveal the distinct advantages of nondisruptive creation to business and society, showing how this new approach to innovation allows companies to grow while also being a force for good. With examples that reach across all sectors of the economy and a practical framework for guiding innovation efforts, this book shows:

Why nondisruptive creation matters to all of us and why it is likely to become even more important in the future

How it complements disruption and how you can identify and execute on nondisruptive opportunities

How companies can more thoughtfully pursue their growth and innovation strategies in a way that better balances business and society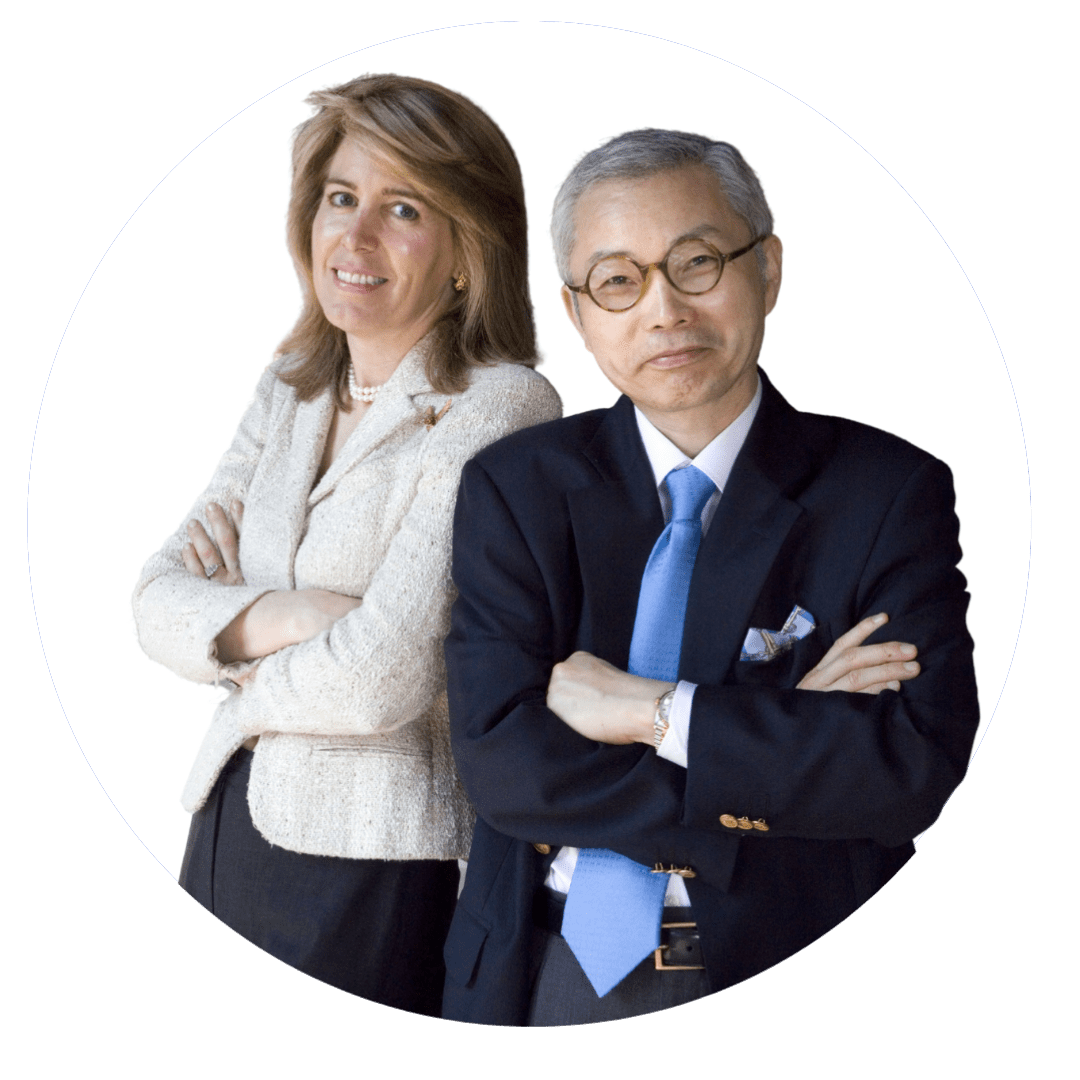 MEET THE AUTHORS
#1 Management Thinkers in the World
Chan Kim and Renée Mauborgne
are the authors of the New York Times Bestseller Blue Ocean Shift and the 4 million copy global bestseller Blue Ocean Strategy. In 2023, they were chosen as two of the four leading thinkers in the 100 years of Harvard Business Review's publication. In 2019, they were named the #1 Management Thinkers in the World by Thinkers50.
In Beyond Disruption, You'll Learn:


What nondisruptive creation is and why it should matter to you.



How it impacts economic growth and society and how that impact is distinct from that of disruption.



What are nondisruptive creation's distinct business advantages versus internal stakeholders, external stakeholders, new entrants, and incumbents and how these advantages impact business success.



The two external trends that will make nondisruptive creation only grow in importance in the future and how it complements both disruption and blue ocean strategy to collectively create a growth model of innovation strategies.
"Nondisruptive creation is a pathbreaking new concept that shows leaders and innovators how business can be a force for good. This book will become a business classic."
—Jake Cohen, Senior Associate Dean at the MIT Sloan School of Management
1. Nondisruptive Creation
What It Is and Why It Matters
1. Innovation and Growth without Disruption
2. The Economic and Social Impact of Nondisruptive Creation
3. The Four Sources of Business Advantage
4. The Rising Importance of Nondisruptive Creation
5. The Three Paths to Market-Creating Innovation and Growth
2. How to Realize Nondisruptive Creation
6. Lead with the Right Perspectives
7. Identify a Nondisruptive Opportunity
8. Find a Way to Unlock the Opportunity
9. Realize the Opportunity
10. Build a Better World Together
A practical guide for driving innovation and growth, the rich research behind the book, coupled with its frame-breaking message, make it the must-read book for the next generation of innovators.
"Chan Kim and Renée Mauborgne once again have written an agenda-setting book. A must-read for executives, policymakers and students alike."
—Craig Hatkoff, Co-founder of the Tribeca Film Festival, Co-founder of the Disruptor Awards