Blue ocean pedagogical materials, used in nearly 3,000 universities and in almost every country in the world, go beyond the standard case-based method. Our multimedia cases and interactive exercises are designed to help you build a deeper​ understanding of key blue ocean strategy concepts, developed by world-renowned professors Chan Kim and Renée Mauborgne.
Understanding Red Ocean vs. Blue Ocean Strategy
What is blue ocean strategy? Have a conceptual distinction between two strategic paradigms – structuralism or red ocean strategy versus reconstructionism or blue ocean strategy – and unveil different strategic opportunities that lead to different profitable growth trajectories. The following blue ocean cases are proven to be great teaching resources to bring the theory of blue ocean strategy in a highly effective and engaging way.
REINVENTING FUNDRAISING CHARITY: THE ENDURING SUCCESS OF RED NOSE DAY 
How did Comic relief stand out in an overcrowded industry to become one of the UK's most distinctive charities? This case shows how the organization created new demand, uncovered pain points in the industry and aligned three strategy propositions – value, profit, and people – to create decades of enduring success.
A MAESTRO WITHOUT BORDERS: HOW ANDRÉ RIEU CREATED THE CLASSICAL MUSIC MARKET FOR THE MASSES
André Rieu and his Johann Strauss Orchestra have stood apart in the declining classical music industry for nearly two decades. This case examines how the Dutch violinist and conductor created a vast blue ocean of new demand by reconstructing the market boundaries between classical and pop music.
META: FACEBOOK'S PIVOT TO THE METAVERSE. A DYSTOPIA OR BLUE OCEAN UTOPIA?
In October 2021, Facebook changed the parent corporation name to Meta and announced plans to build a metaverse, a 3D virtual world for work and fun. This case explores whether Meta's metaverse is likely to be a blue ocean utopia for people and society at large or some form of dystopia.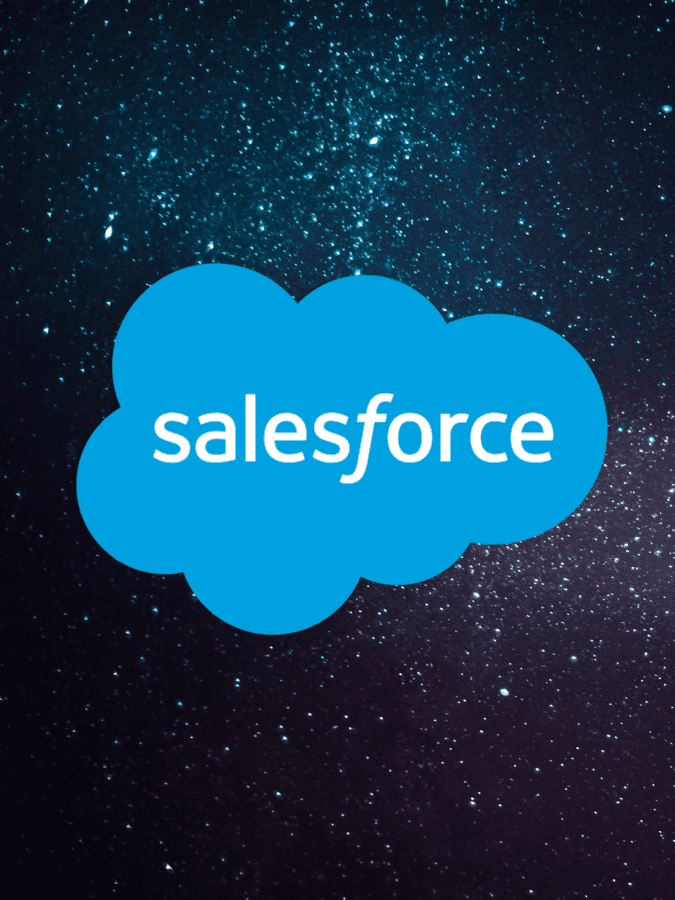 SALESFORCE.COM:  CREATING A BLUE OCEAN IN THE B2B SPACE
The case describes a series of blue ocean strategic moves made by Salesforce.com in the CRM application market. In particular, the case addresses the concern of business executives over the applicability of blue ocean strategy in the B2B area. B2B managers often find that they are locked into providing products of certain types and specifications to their immediate customers. But in fact, value innovation can take place on the three platforms of a business offering – product, service and delivery. Salesforce's strategic moves provide an exemplary demonstration of how a company can effectively create and renew its blue ocean in the B2B space by value innovating on the product, service, and delivery platforms.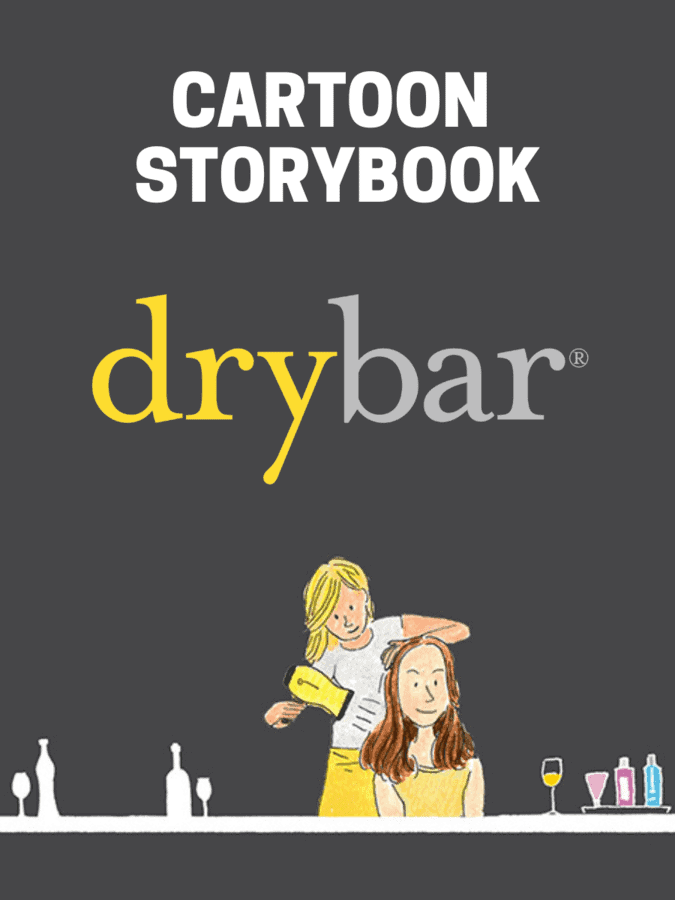 DRYBAR: NO CUTS. NO COLOR. JUST BLOWOUTS!
The case looks at how Drybar changed the concept of professional blow-drying and made it compelling to women regardless of age or background. Drybar recognized an untapped business opportunity in blowout services and turned this opportunity into a $ 70 million business with 55 locations across the United States in just five years.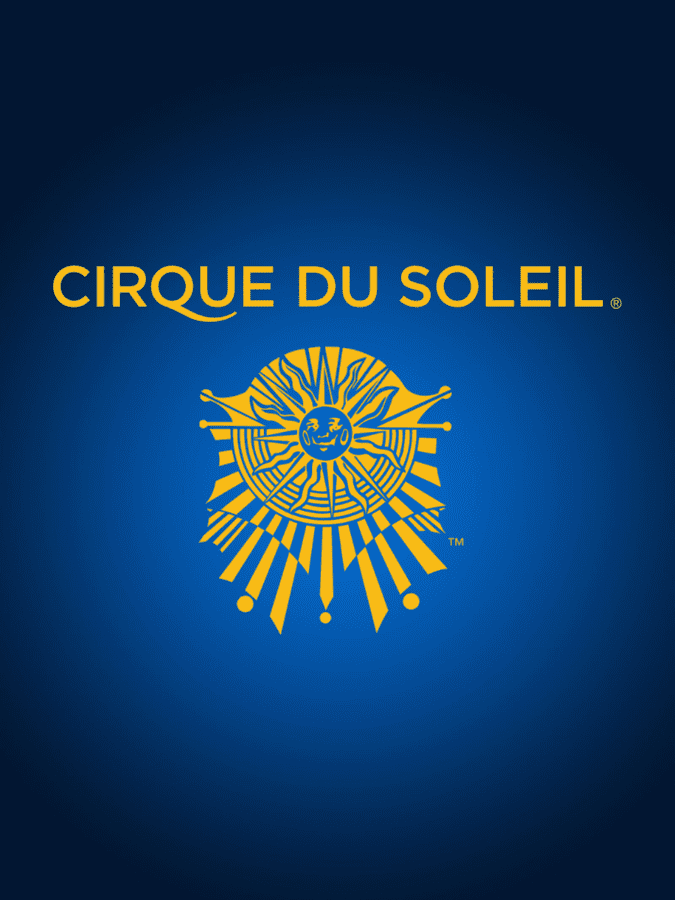 CIRQUE DU SOLEIL: THE EVOLUTION OF THE CIRCUS INDUSTRY (PART A) & EVEN A CLOWN CAN DO IT: CIRQUE DU SOLEIL RECREATES LIVE ENTERTAINMENT (PART B)
Cirque du Soleil entered a structurally unattractive circus industry. Yet, it was able to reinvent the industry and create a new market space by challenging the conventional assumptions about how to compete. It value-innovated by shifting the buyer group from children (end-users of the traditional circus) to adults (purchasers of the traditional circus), drawing upon the distinctive strengths of other alternative industries, such as the theatre, Broadway shows and the opera, to offer a totally new set of utilities to more mature and higher spending buyers.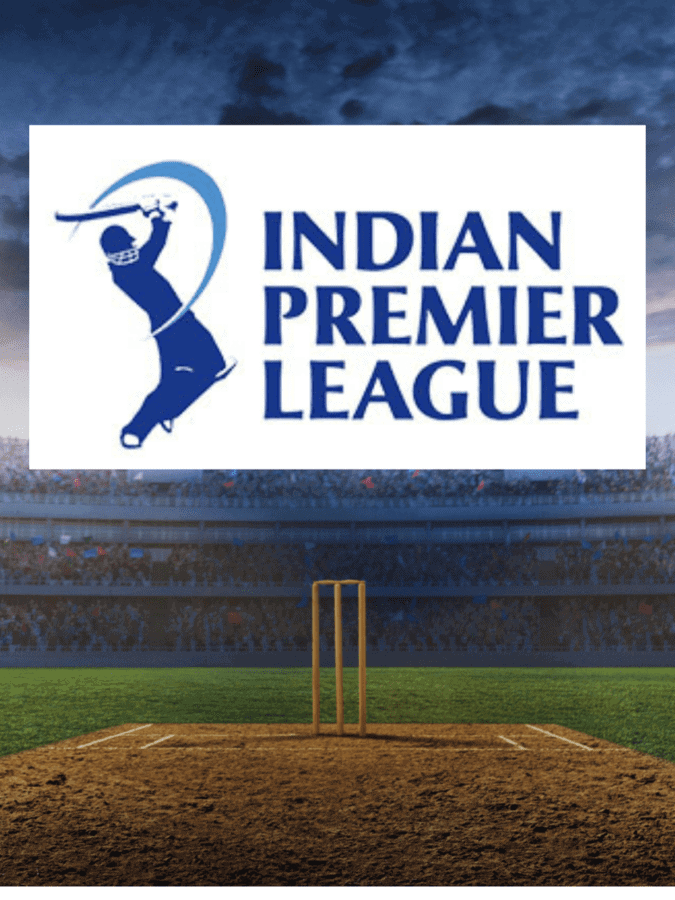 INDIAN PREMIER LEAGUE: CREATING A BLUE OCEAN IN SPORTS (ONLINE CASE)
The online case "Indian Premier League: Creating a Blue Ocean in Sports" is a self-paced case study that lets students analyze the strategic logic behind the launch of the Indian Premier League using blue ocean analytical tools and frameworks. This case unfolds by having students read a short, interactive case, watch an exciting video clip, and take two sets of online quizzes to test what they have learned about its blue ocean market-creation process. Given that this is self-learning material, it is good to either provide the case as a wrap-up of Blue Ocean Strategy learning, or conversely, as a warm-up.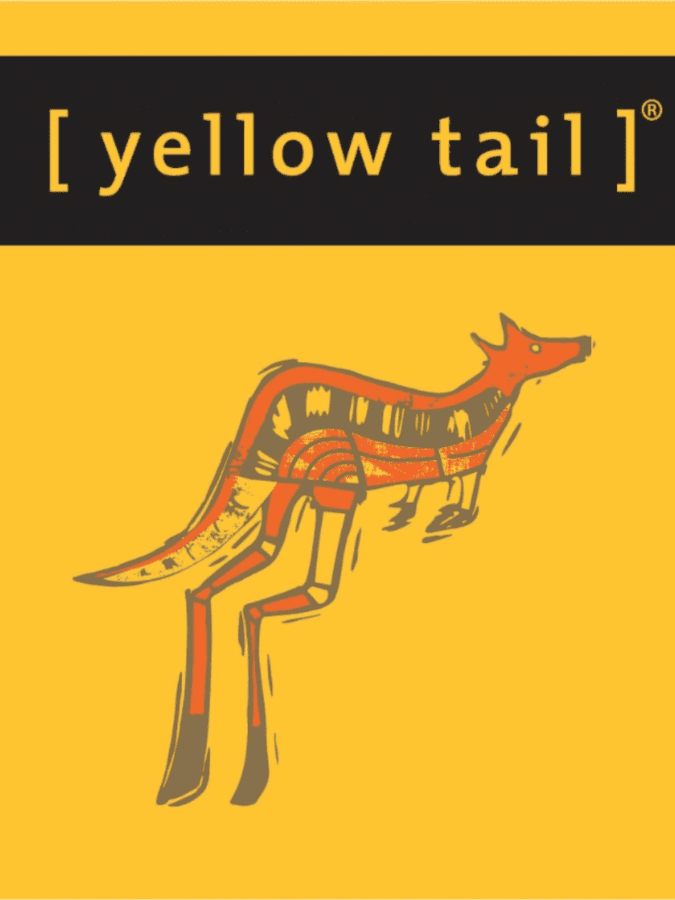 YELLOWTAIL: CRAFTING WINNING STRATEGIES IN A MATURE MARKET: THE US WINE INDUSTRY IN 2001
This case and accompanying theory-based movie examine the US wine industry in 2001 and the strategic move executed by [yellow tail] that made it the number one imported wine and the fastest growing brand in the history of the US and Australian wine industries.