Blue ocean pedagogical materials, used in over 2,800 universities and in almost every country in the world, go beyond the standard case-based method. Our multimedia cases and interactive exercises are designed to help you build a deeper​ understanding of key blue ocean strategy concepts, developed by world-renowned professors Chan Kim and Renée Mauborgne.
STRATEGY RENEWAL
Would a blue ocean last for good once a blue ocean is created? Recognizing the changing reality of market dynamics, a company needs to adjust and shift the strategic direction to strengthen its blue ocean strategy. The following cases demonstrate how a company effectively create and renew their blue oceans over time, thereby achieving long-term profitable growth.
META: FACEBOOK'S PIVOT TO THE METAVERSE. A DYSTOPIA OR BLUE OCEAN UTOPIA?
In October 2021, Facebook changed the parent corporation name to Meta and announced plans to build a metaverse, a 3D virtual world for work and fun. This case explores whether Meta's metaverse is likely to be a blue ocean utopia for people and society at large or some form of dystopia.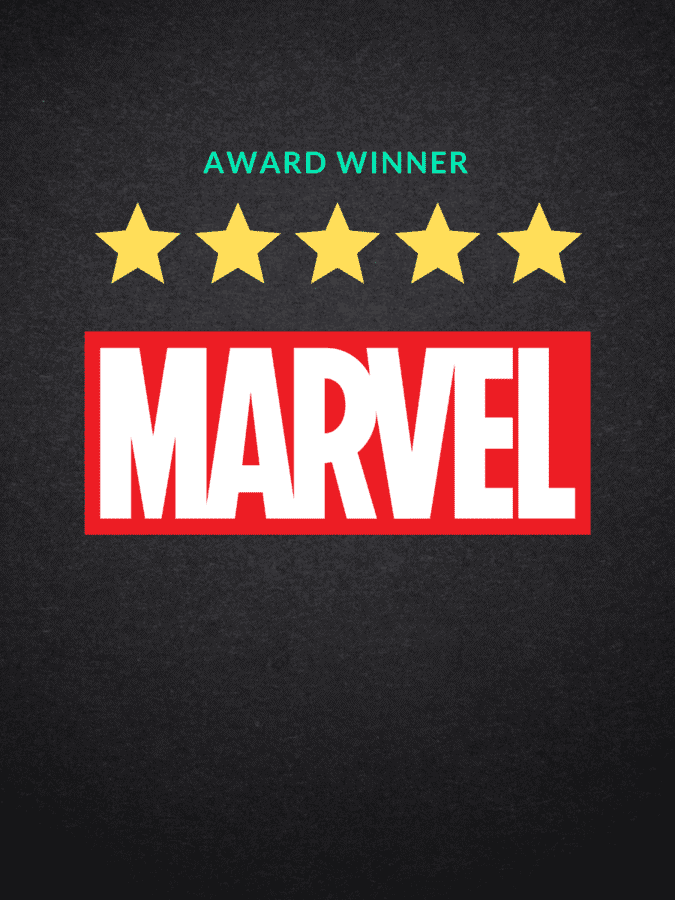 THE MARVEL WAY: RESTORING A BLUE OCEAN
The Marvel Way: Restoring a Blue Ocean explains one of the greatest turnarounds in modern business history. This case comes with a two-part video interview with CEO Peter Cuneo who launched a Blue Ocean. The video is available for professors in the members' area.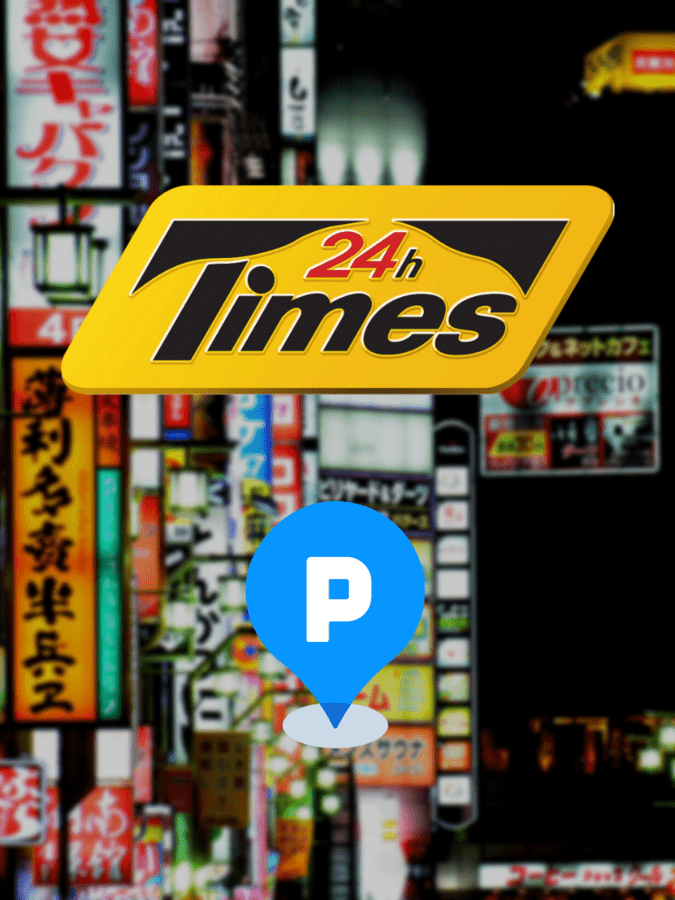 STRATEGIC INNOVATION: PARK24, REINVENTING THE PARKING INDUSTRY IN JAPAN
This case examines how Japanese company, Park24, redrew the landscape of the short-stay parking industry. The company's blue ocean move shows how a nondisruptive market-creating approach can open up new value-cost frontiers, new demand and high growth.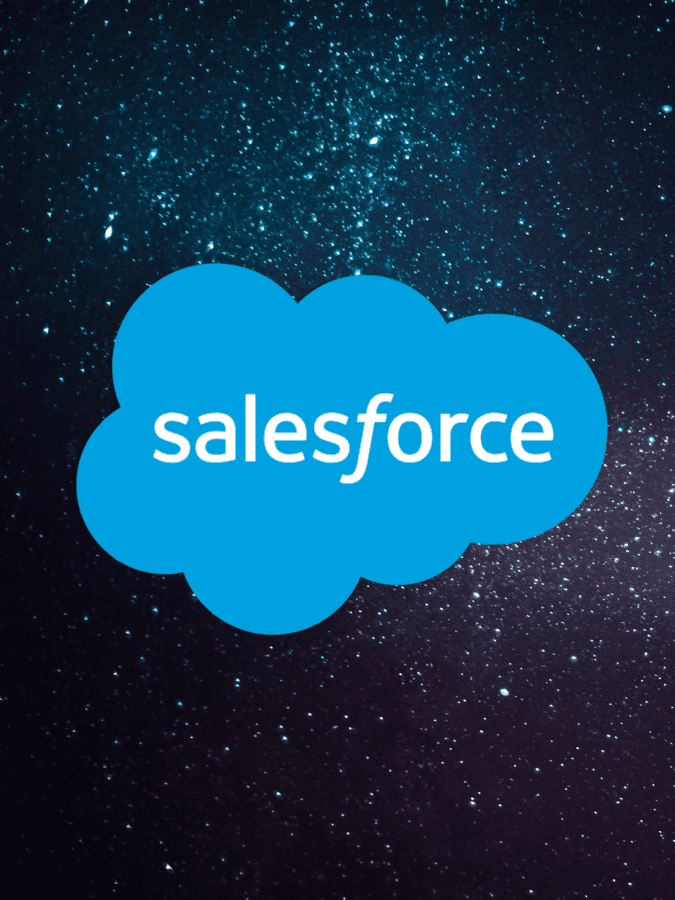 SALESFORCE.COM:  CREATING A BLUE OCEAN IN THE B2B SPACE
The case describes a series of blue ocean strategic moves made by Salesforce.com in the CRM application market. In particular, the case addresses the concern of business executives over the applicability of blue ocean strategy in the B2B area. B2B managers often find that they are locked into providing products of certain types and specifications to their immediate customers. But in fact, value innovation can take place on the three platforms of a business offering – product, service and delivery. Salesforce's strategic moves provide an exemplary demonstration of how a company can effectively create and renew its blue ocean in the B2B space by value innovating on the product, service, and delivery platforms.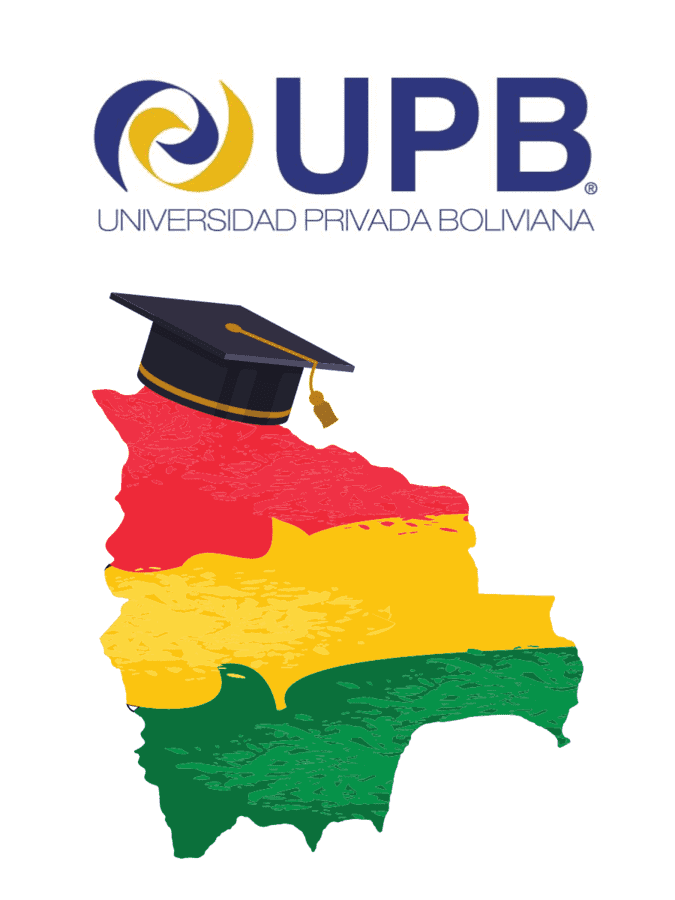 EDUCATION: A BLUE OCEAN SHIFT FROM INSOLVENCY TO EXCELLENCE, TURNING AROUND THE PRIVATE UNIVERSITY OF BOLIVIA
Faced with political uncertainty and financial bankruptcy, the Universidad Privada Boliviana (UPB), the Private University of Bolivia, looked to blue ocean strategy to turn around its fortunes. This case examines how Manuel Olave, hired as UPB's President in 1999, created a blue ocean shift that saw the school triple its student body and become the best ranked business school in Bolivia.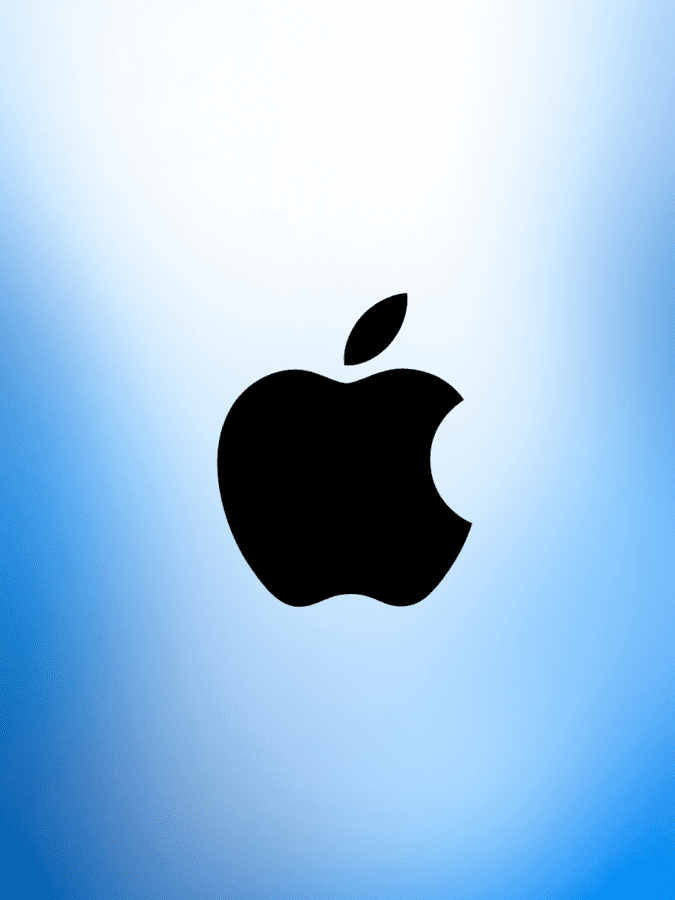 HOW APPLE'S CORPORATE STRATEGY DROVE HIGH GROWTH
This case introduces the application of blue ocean strategy in the context of managing business portfolios at the corporate level and its impact on the total market value of a firm. The case examines a series of blue ocean strategic moves at Apple Inc. that transformed the company from a computer manufacturer into a consumer electronics powerhouse.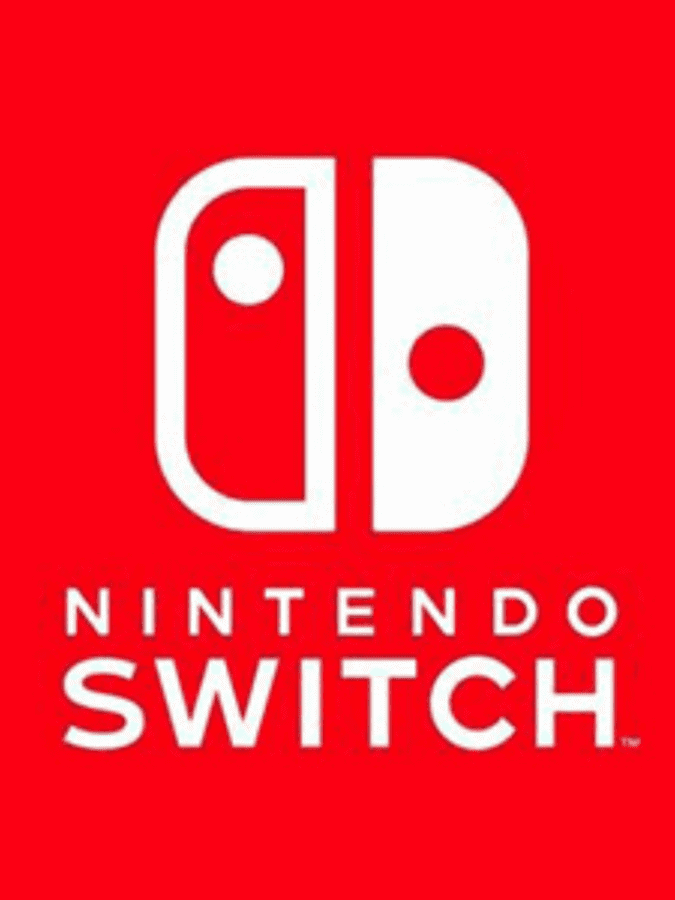 NINTENDO SWITCH: SHIFTING FROM MARKET-COMPETING TO MARKET-CREATING STRATEGY
This case analyses how Nintendo used blue ocean strategy in the face of massively disruptive technology – smartphones and tablets. Initially failing with its own version of a tablet-like console, Nintendo understood the need for value innovation, leading to the wildly popular Nintendo Switch, Pokémon Go and other mobile games.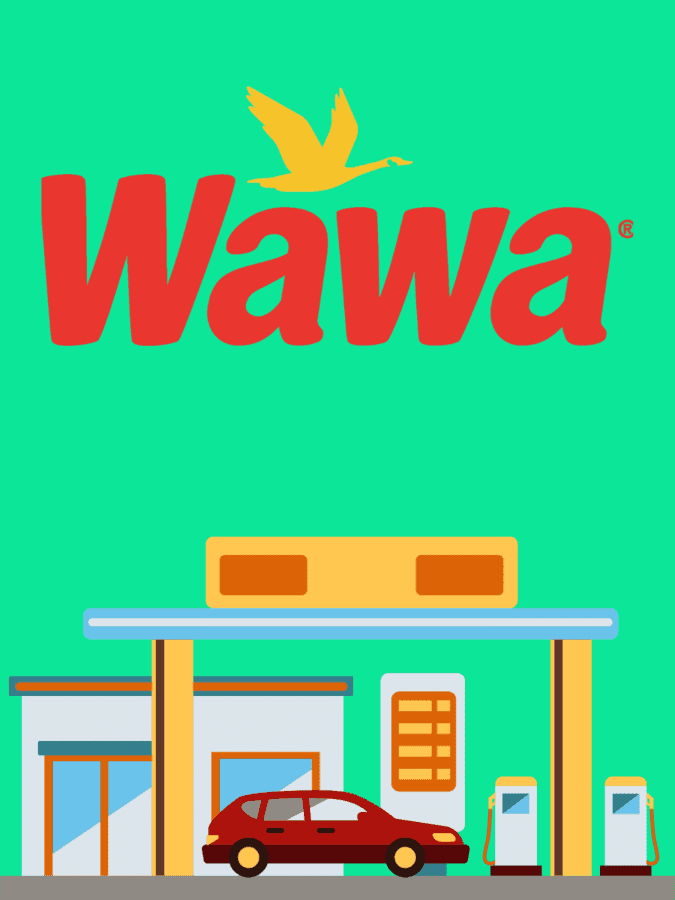 WAWA: RETAILING REINVENTED THROUGH BLUE OCEAN STRATEGY
How did the convenience store survive the 2008 financial crisis while struggling to differentiate itself from its competitors? This case examines how Wawa looked to blue ocean strategy to redefine industry boundaries and become the 24th largest private company in the US by 2017, with sales of more than $10 billion.