BLUE OCEAN STRATEGY | SHIFT | LEADERSHIP
TOOLS AND FRAMEWORKS
Chan Kim and Renée Mauborgne have created a comprehensive set of analytic tools and frameworks to create blue oceans of new market space.
Learn how to put these practical market-creating tools into practice to move from red ocean of competition to blue oceans of new market space and to do so in a way that people own and drive the process.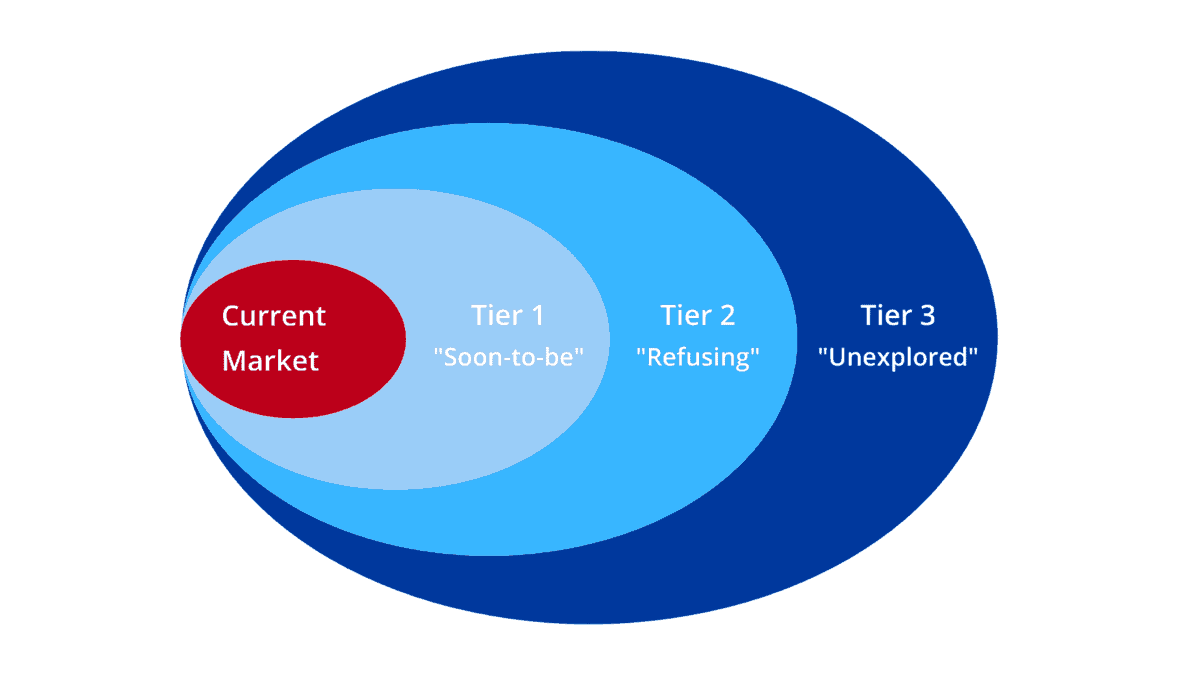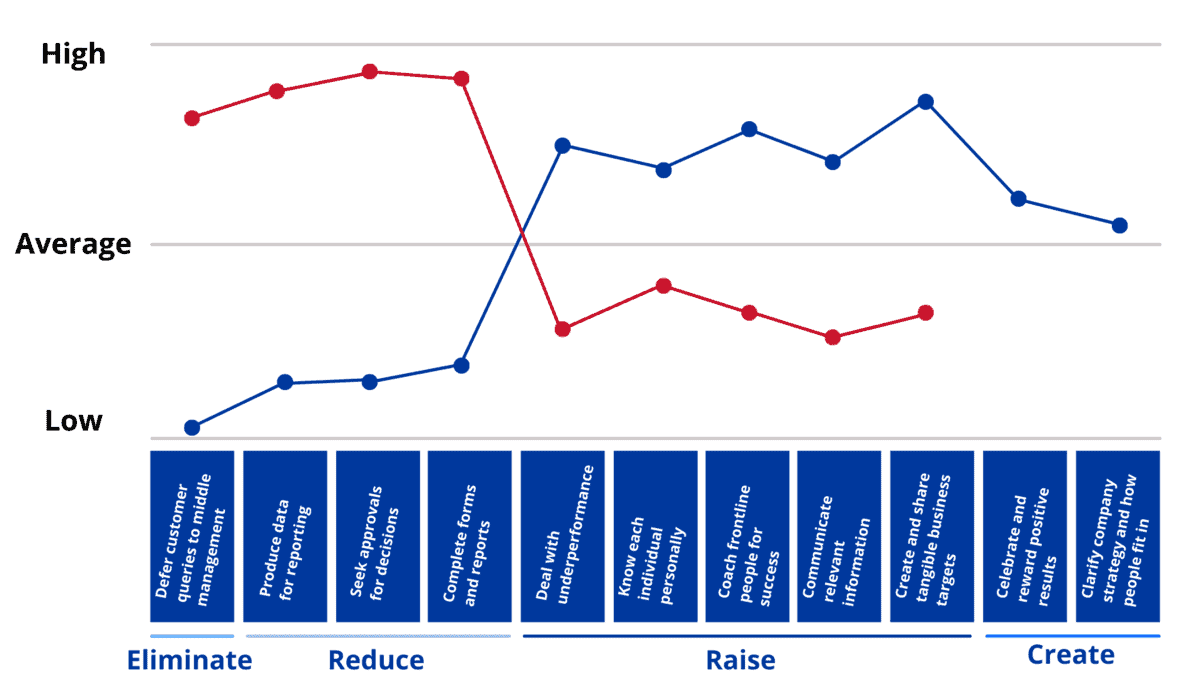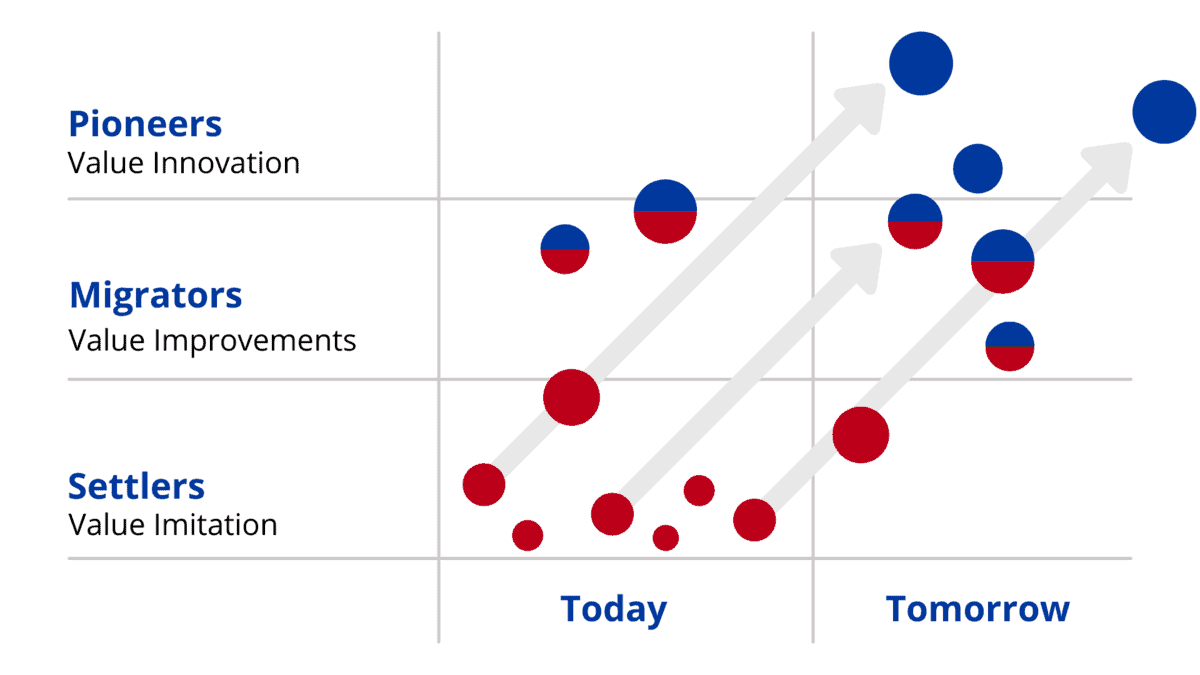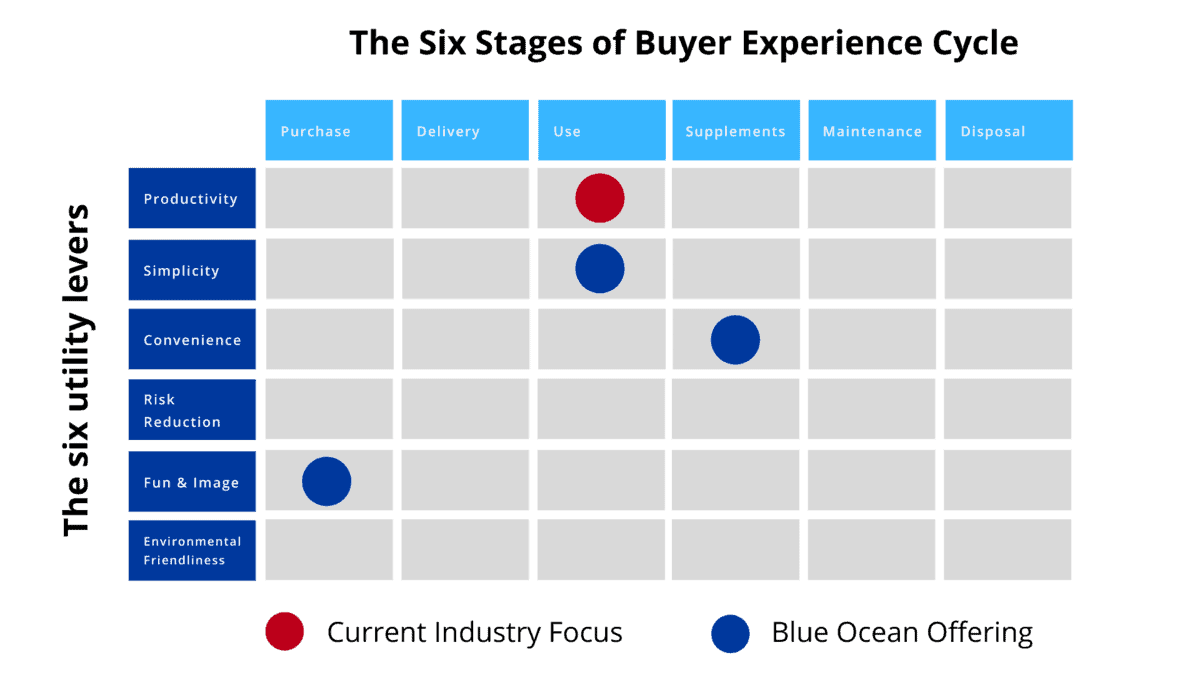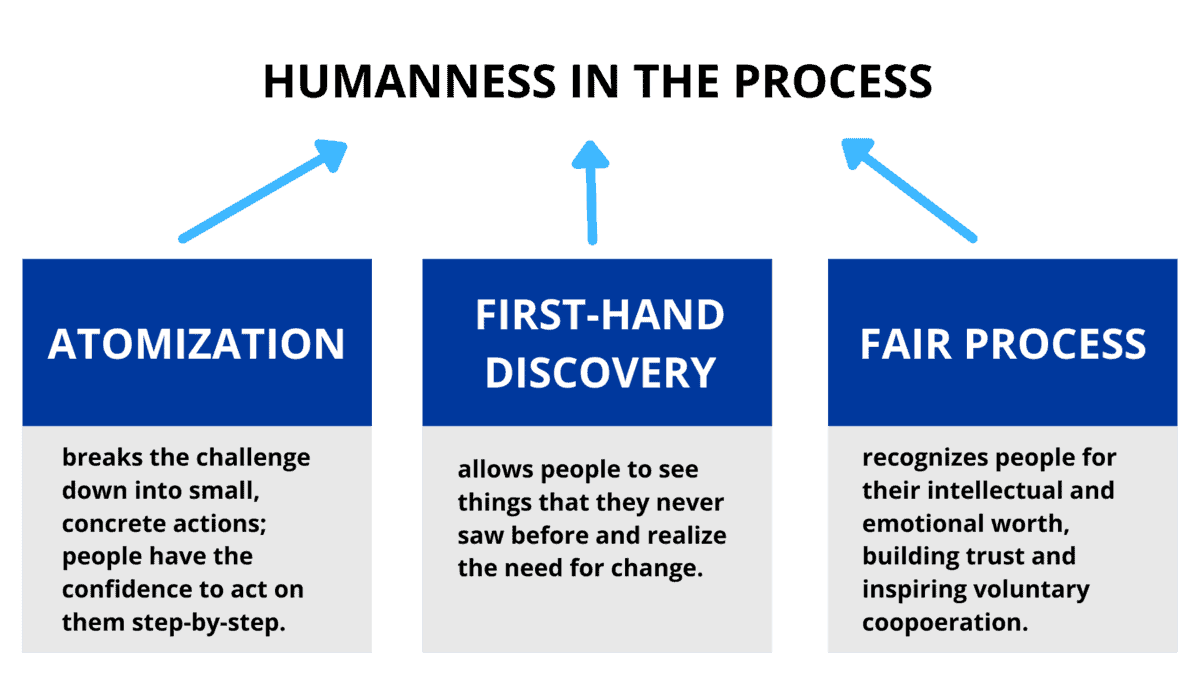 BLUE OCEAN STRATEGY & SHIFT TOOLS
Discover each of the tools and learn HOW to put them into practice.

Red Ocean Vs Blue Ocean Strategy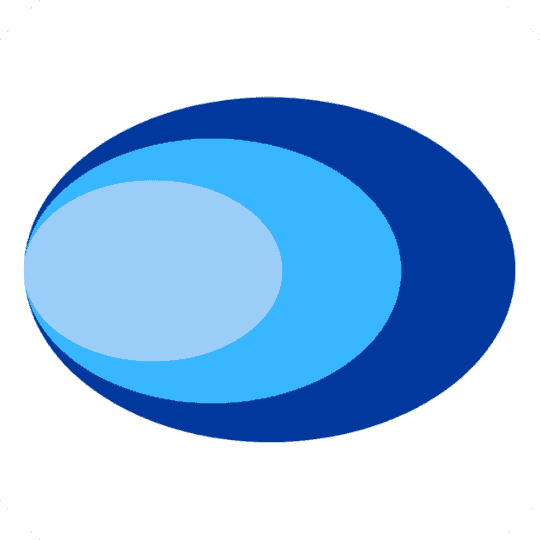 Three Tiers of Noncustomers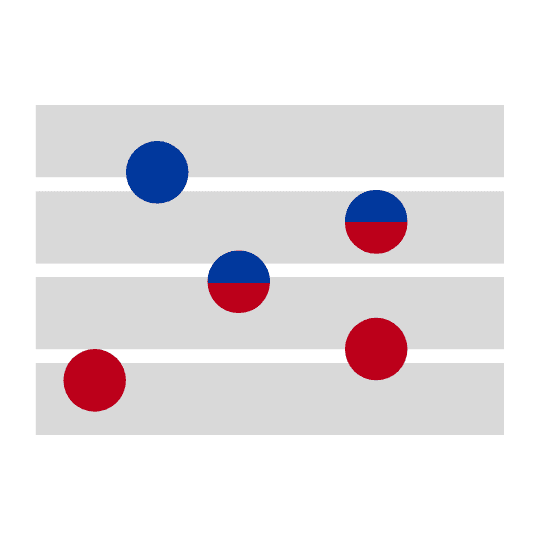 PMS Map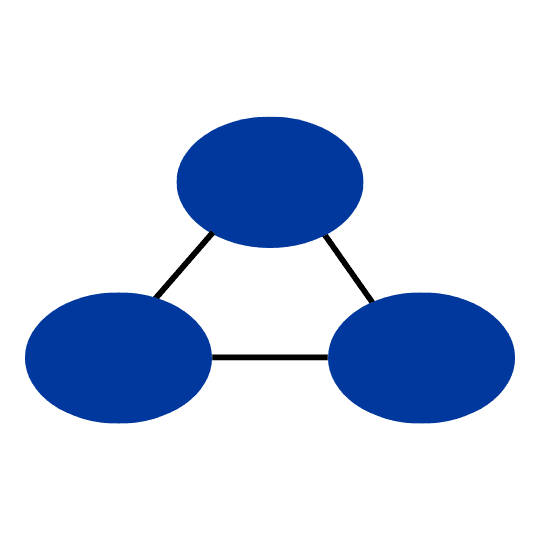 Three Components of a Blue Ocean Shift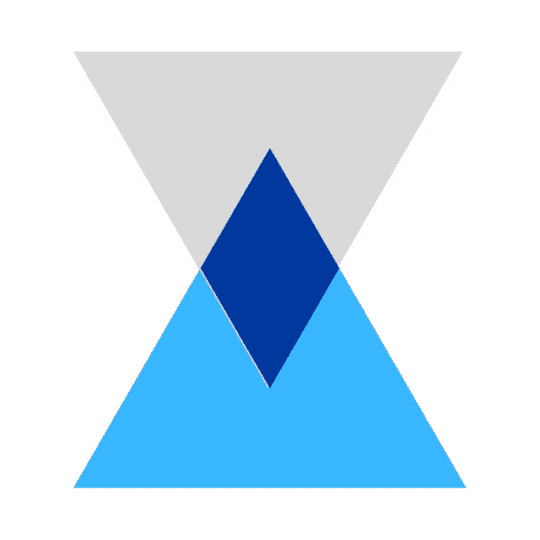 Value Innovation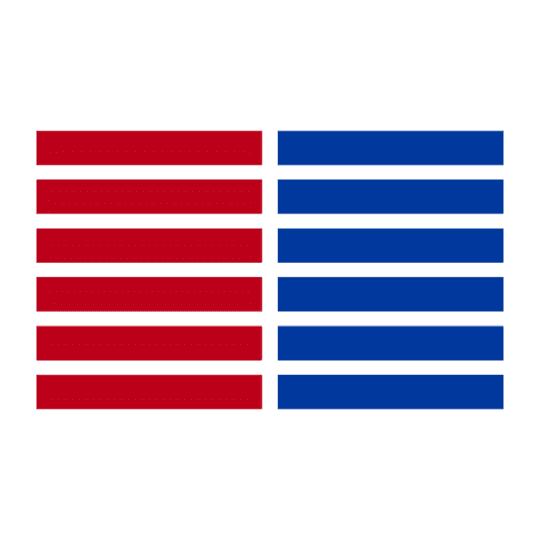 Six Paths Framework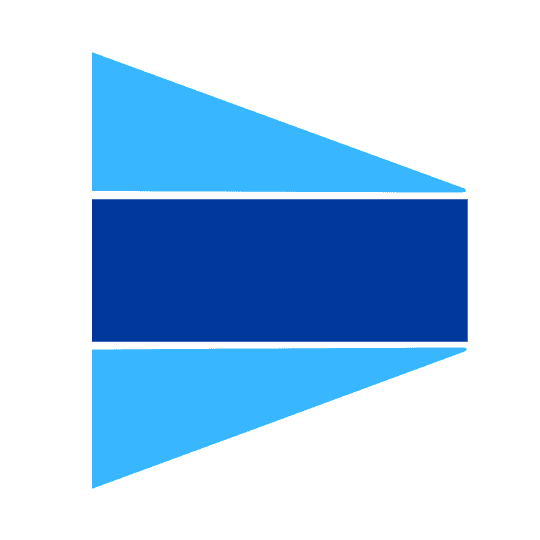 Price Corridor of the Mass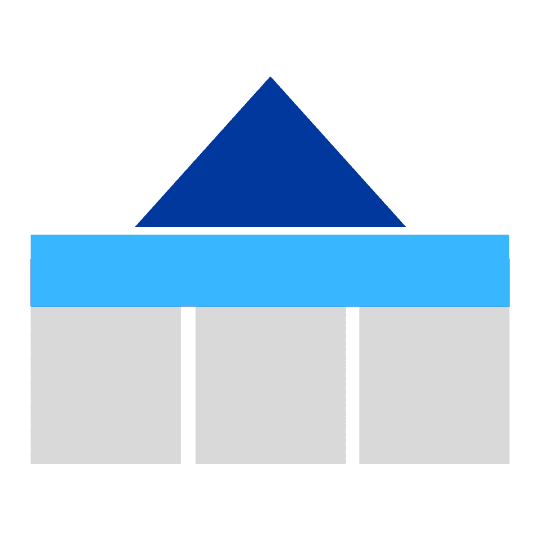 Three Components of Humanness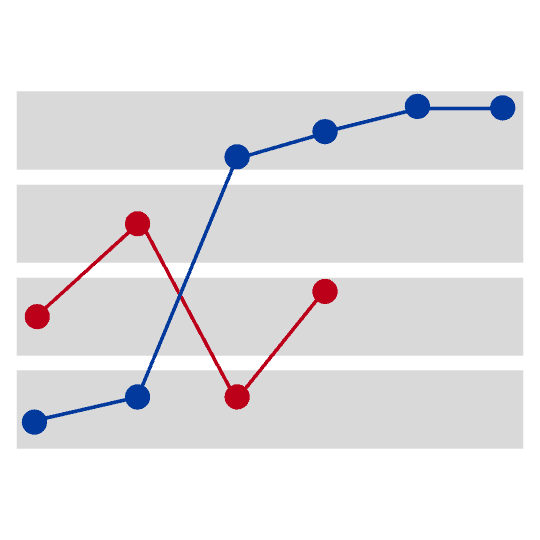 Strategy Canvas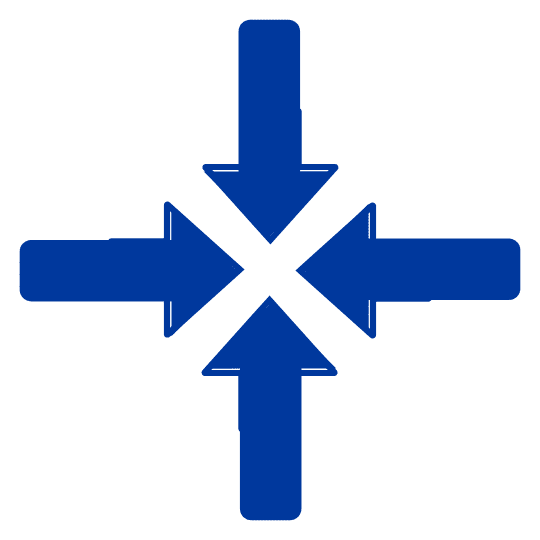 Four Actions Framework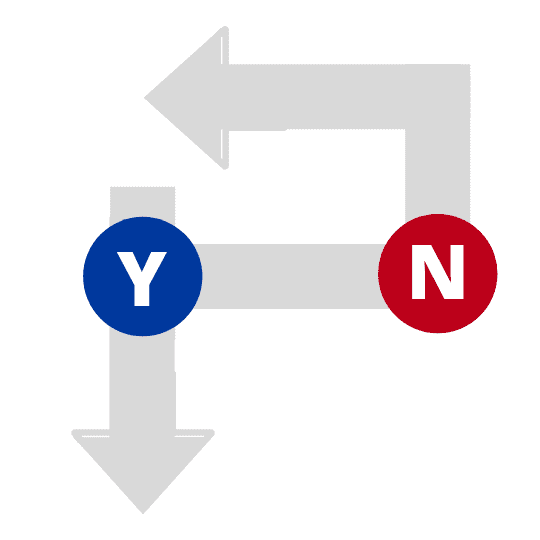 Sequence of Creating a Blue ocean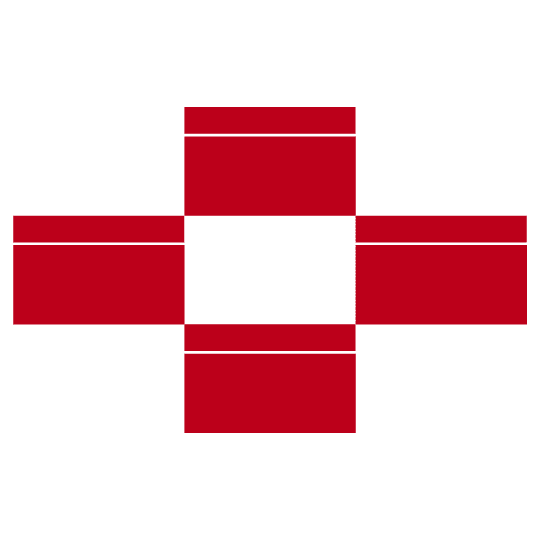 Four Hurdles to Strategy Execution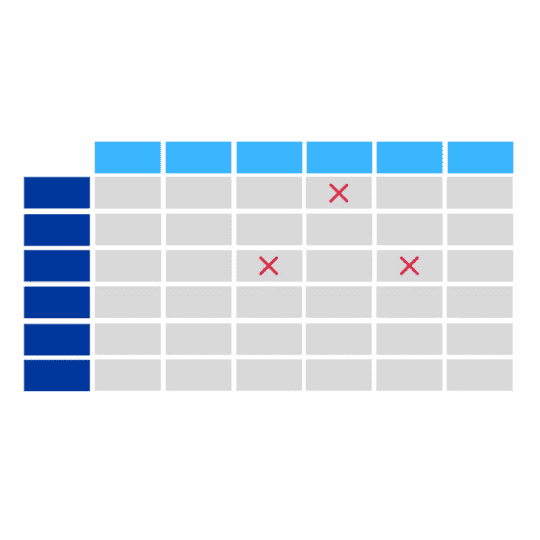 Buyer Utility Map

ERRC Grid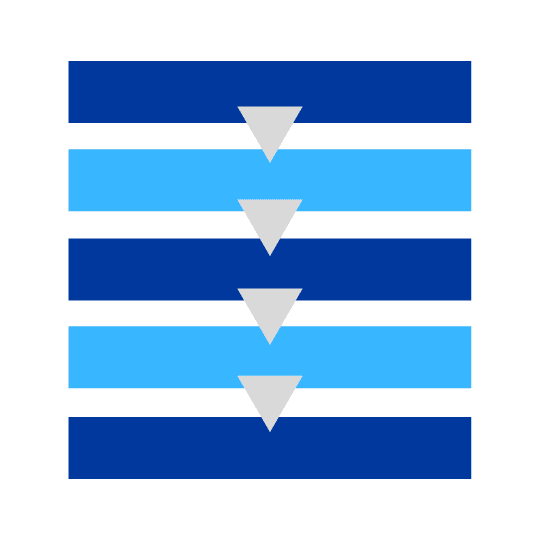 Five Steps to a Blue Ocean Shift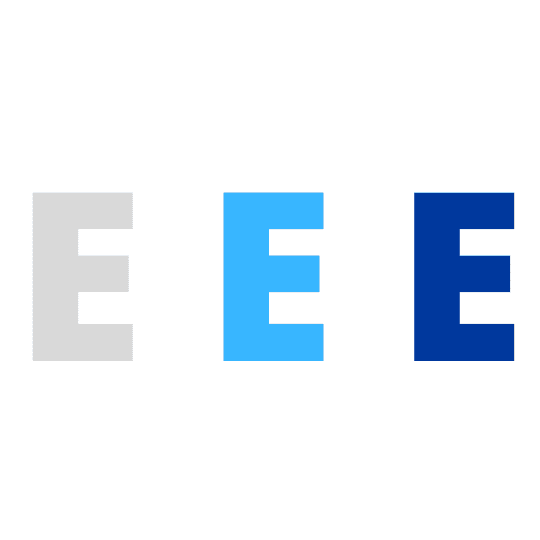 Fair Process
BLUE OCEAN LEADERSHIP
Unlock the ocean of unrealized talent and energy in your organization.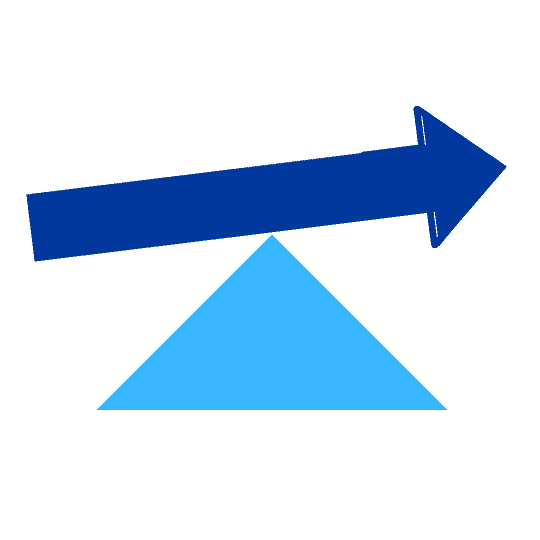 Tipping Point Leadership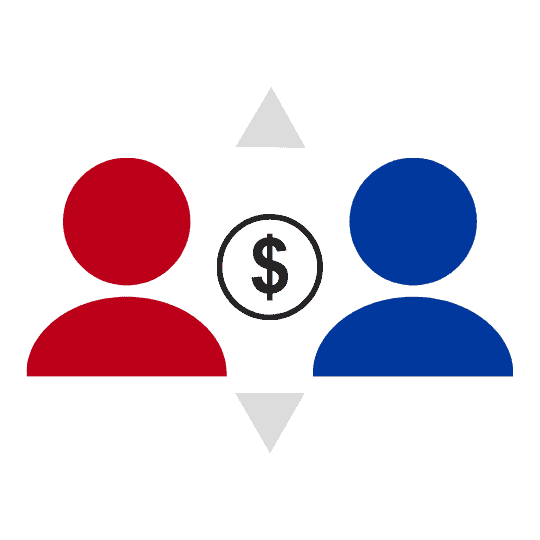 Cost of Disengaged Employees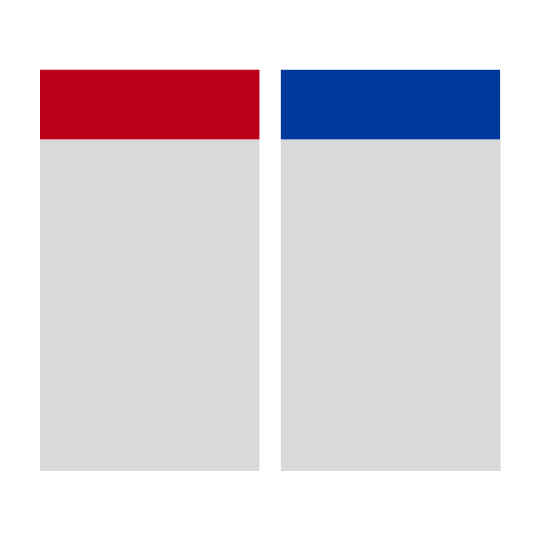 Blue Ocean Leadership Vs Conventional Leadership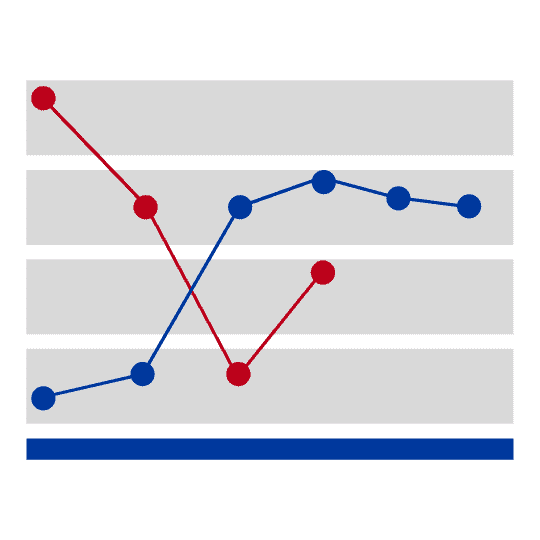 Leadership Canvas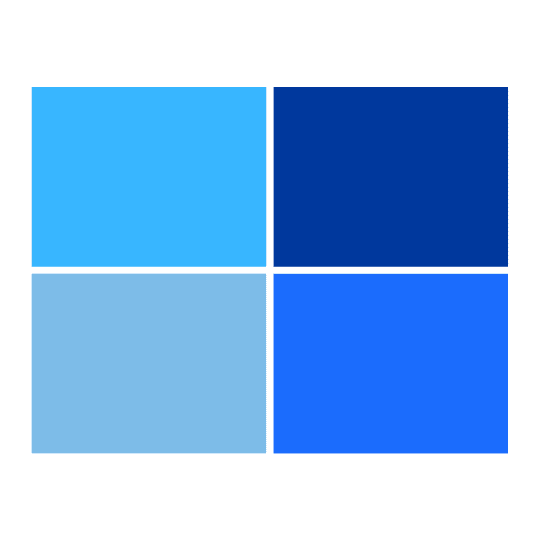 Leadership Grid