OUR STORY
A journey to the blue ocean
ANN ARBOR MICHIGAN: WHERE IT ALL BEGAN
Our research journey began 30 years ago, at a time when global competition was heating up like never before. For the first time in history, American companies were fast losing ground to a new set of competitors – Japanese corporations.
As researchers based in Ann Arbor, Michigan, we not only read about the challenges facing American companies, we saw it with our own eyes. Just next door, Detroit, once the auto capital of the world, was devastated.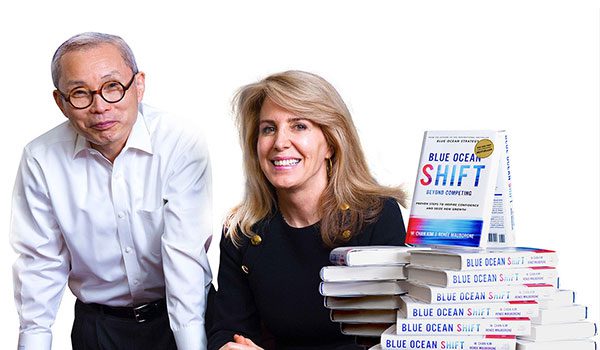 The economy of the developed world was shifting. Demand was no longer outstripping supply, as it had following World War II. Instead, the world was facing a new, tougher game of supply outstripping demand, which meant ever-greater competition.
We were convinced that it would only be a matter of time before companies throughout the developed world would face the same challenge – including those based in Japan.
AN "OVERNIGHT" BESTSELLER THAT RESONATED WITH MILLIONS
And so we set out to understand what it would take, not just to cope and survive in such a competitive, global environment, but to thrive. With growing clarity, the questions that would drive our research over the next three decades began to emerge.
How can a company break out of this red ocean of bloody competition and generate strong, profitable growth? What does it take to create new market space and make the competition irrelevant?
The initial results of our research were a series of articles on strategy and management published in the Harvard Business Review and academic journals. They culminated in our first book, Blue Ocean Strategy. Originally published in 2005, and updated and expanded in 2015, Blue Ocean Strategy was translated into 47 languages and became a bestseller across five continents. Long years of dogged focus, struggle, and persistence are the true story behind this "overnight" global bestseller.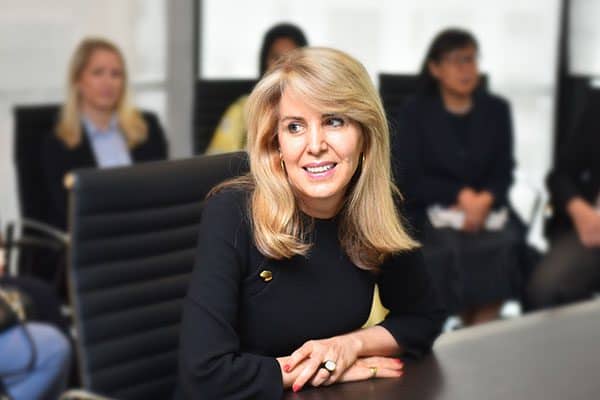 To meet this new challenge, we studied the organizations that had applied our theory and methodology to create and capture blue oceans. We analyzed their successes and failures and drew lessons to understand not only the common factors leading to a successful blue ocean shift but also the pitfalls and hurdles that got in the way. After more than a decade of new analysis, we published our second book, the New York Times and Wall Street Journal bestseller, Blue Ocean Shift. Blue Ocean Shift provides a roadmap any organization can apply to move from red to blue oceans in a way that their people own and drive the process to succeed.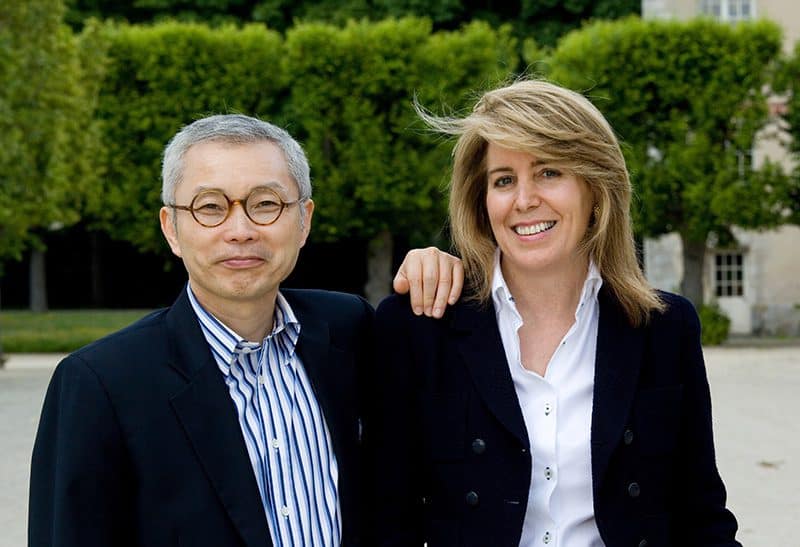 Since the beginning of our journey, the forces that drive cut-throat competition and tighter profit margins have only accelerated. New forces, such as the rising influence of social media and calls for creative new solutions across virtually every industry, further intensify the need for organizations to make a blue ocean shift.
We are more convinced than ever of the need to create blue oceans. With a clear roadmap, the right tools and a good dose of humanity and confidence, anyone, any organization and any business, big or small, can make a blue ocean shift.
We invite you to create yours. You can.