THE BLUE OCEAN GLOBAL NETWORK
The Blue Ocean Global Network (BOGN), founded by Professors Chan Kim and Renée Mauborgne, is a global community of practitioners. BOGN works with corporations, national governments, non-profit organizations and individuals to formulate and execute blue ocean strategies and shifts.
The Blue Ocean Academy is the official platform where you will find all the information you need on blue ocean training, blue ocean coaching, blue ocean workshops and seminars, blue ocean consulting, blue ocean webinars and blue ocean leadership transformation programs.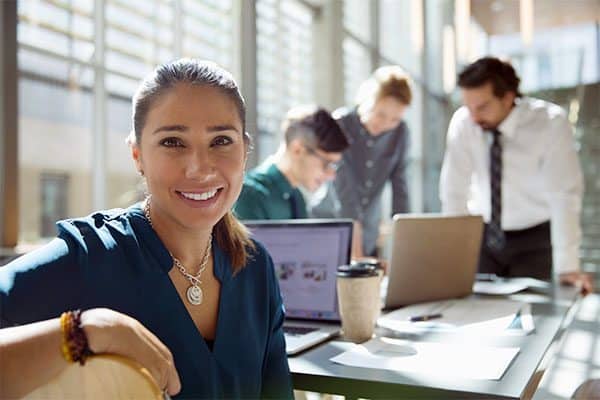 Learn and apply the concepts of Blue Ocean Shift | Blue Ocean Strategy and seize new growth opportunities. Whether you need individual or organization training, coaching or consulting, the BOGN team of practitioners is here to help you.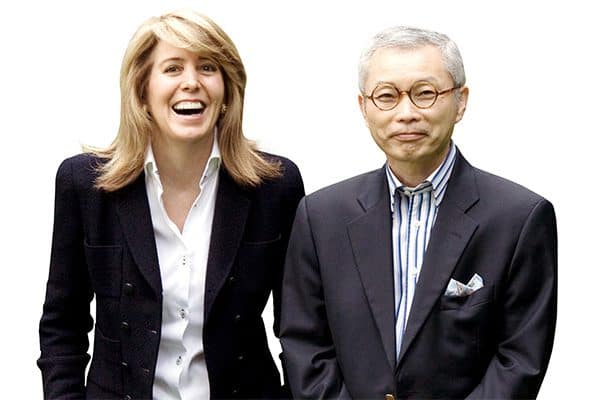 To request Chan Kim or Renée Mauborgne to be a speaker or to find a BOGN speaker for an event, please fill in the form to provide us with a brief description of your needs, geographical location, size of the audience, the desired length of time for the talk, and a date if already determined.