HOW TO SHIFT FROM RED TO BLUE OCEANS?
A blue ocean shift means moving yourself, your team and your organization from cutthroat markets to wide-open new markets in a way that your people own and drive the process.
To successfully shift from red oceans of bloody competition to blue oceans of new market space depends on three key components: having the right perspective, a clear roadmap with market-creating tools, and building people's confidence at every level to drive and own the process.
THREE KEY COMPONENTS OF A SUCCESSFUL
BLUE OCEAN SHIFT
PERSPECTIVE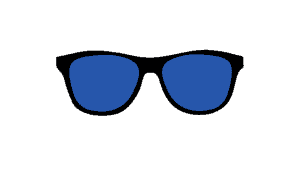 The mindset of a blue ocean strategist
ROADMAP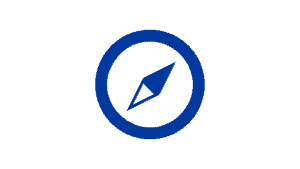 Market-creating tools and process along with clear guidance on how to apply them
CONFIDENCE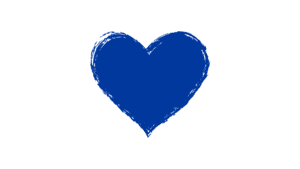 Humanness that builds people's confidence at every level to drive and own the process
The classic productivity frontier defines the existing boundary of an industry, the highest level of value and the corresponding costs an organization can achieve, given currently available technology and business best practices. A blue ocean is created by opening up a new value-cost frontier that is a leap beyond the existing industry productivity curve. It makes competition on the existing frontier irrelevant.
FROM MARKET COMPETING TO MARKET CREATING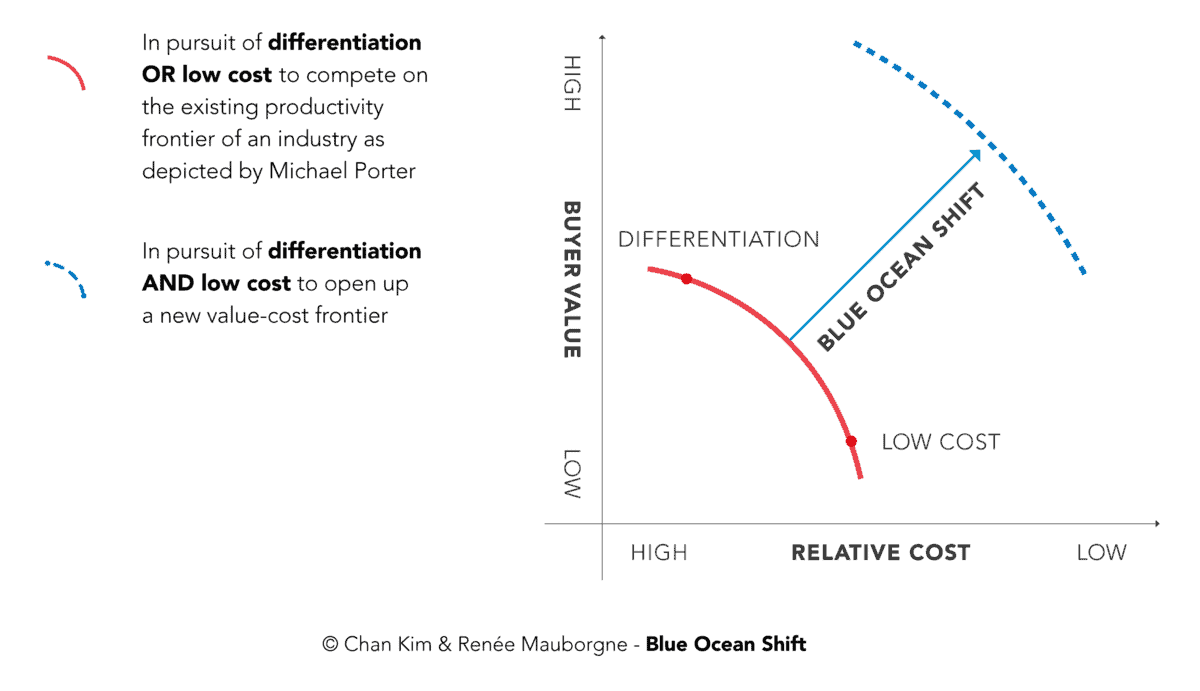 READ THE BOOKS
The books that changed the way we think about strategy.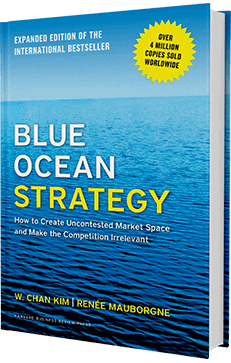 Blue Ocean Strategy
The origin of the terms red and blue oceans comes from Blue Ocean Strategy – How to Create Uncontested Market Space and Make the Competition Irrelevant.
Recognized as one of the most iconic and impactful strategy books ever written, Blue Ocean Strategy argues that cutthroat competition results in nothing but a bloody red ocean of rivals fighting over a shrinking profit pool.
It presents a systematic approach to making the competition irrelevant and outlines principles and tools any organization can use to create and capture their own blue oceans.
The books have collectively sold over 4.5 million copies worldwide.