Blue ocean pedagogical materials, used in nearly 3,000 universities and in almost every country in the world, go beyond the standard case-based method. Our multimedia cases and interactive exercises are designed to help you build a deeper​ understanding of key blue ocean strategy concepts, developed by world-renowned professors Chan Kim and Renée Mauborgne.
Innovate Storytelling: How Webtoon Entertainment Transformed Comics
Author(s): KIM, W. Chan, MAUBORGNE, Renée, KOO, Oh Young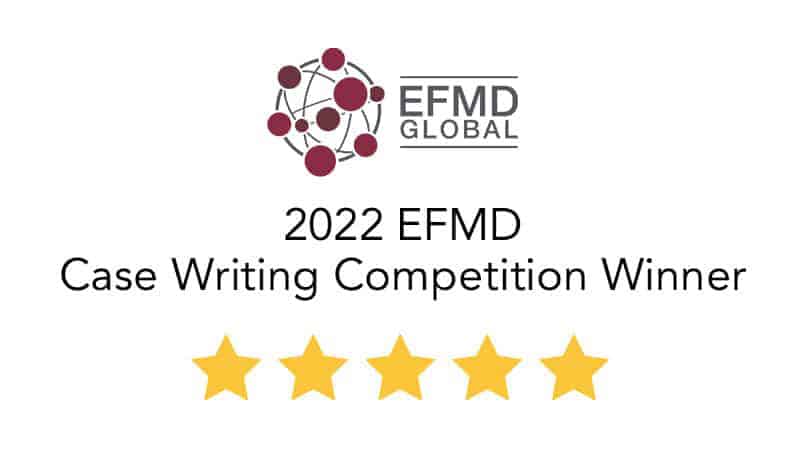 Bring Technology to Market Case Winner
Summary
WEBTOON Entertainment is a platform that connects creators and users of digital comic content in the form of a vertical layout that is optimized for PC and mobile browsing. It is not only a hub for digital comics for 82 million monthly active users and 800,000 creators, but also a rich pool of original stories to be adapted into other media such as films, TV shows, games, and novels. The case explores the key milestones of WEBTOON Entertainment to show how the company transformed the comic industry and became the largest storytelling platform in the world.
Particularly with the QR codes embedded in the case, students will access first-hand interviews and infographics on their mobile instantly and be more immersed in the case, ensuring an active and rich class discussion.
Teaching objectives
Analyze the strategic logic of WEBTOON Entertainment to identify and capture a new market opportunity in the declining comics industry
Understand the difference between digitization and digital transformation, and explore the implication of digital transformation with respect to value creation
Analyze the platform strategy of WEBTOON Entertainment that reconstructed the existing industry and its consequences
Assess the global strategy of WEBTOON Entertainment to scale up their culturally bound content business from Korea to the world
Understand the business model of WEBTOON Entertainment that monetized once-free content to paid content, and developed the value of webtoons as intellectual property