Blue ocean pedagogical materials, used in over 2,800 universities and in almost every country in the world, go beyond the standard case-based method. Our multimedia cases and interactive exercises are designed to help you build a deeper​ understanding of key blue ocean strategy concepts, developed by world-renowned professors Chan Kim and Renée Mauborgne.
STRATEGIC ALIGNMENT
For any strategy to be successful and sustainable, an organization must align three strategy propositions – value, profit, and people propositions. These strategy propositions are not separate from each other, as key factors of one proposition often support and reinforce the other two propositions, thereby creating a strong and virtuous cycle. Check out the blue ocean cases below which illustrate contrasting consequences of excellent and poor strategic alignments.
REINVENTING FUNDRAISING CHARITY: THE ENDURING SUCCESS OF RED NOSE DAY 
How did Comic relief stand out in an overcrowded industry to become one of the UK's most distinctive charities? This case shows how the organization created new demand, uncovered pain points in the industry and aligned three strategy propositions – value, profit, and people – to create decades of enduring success.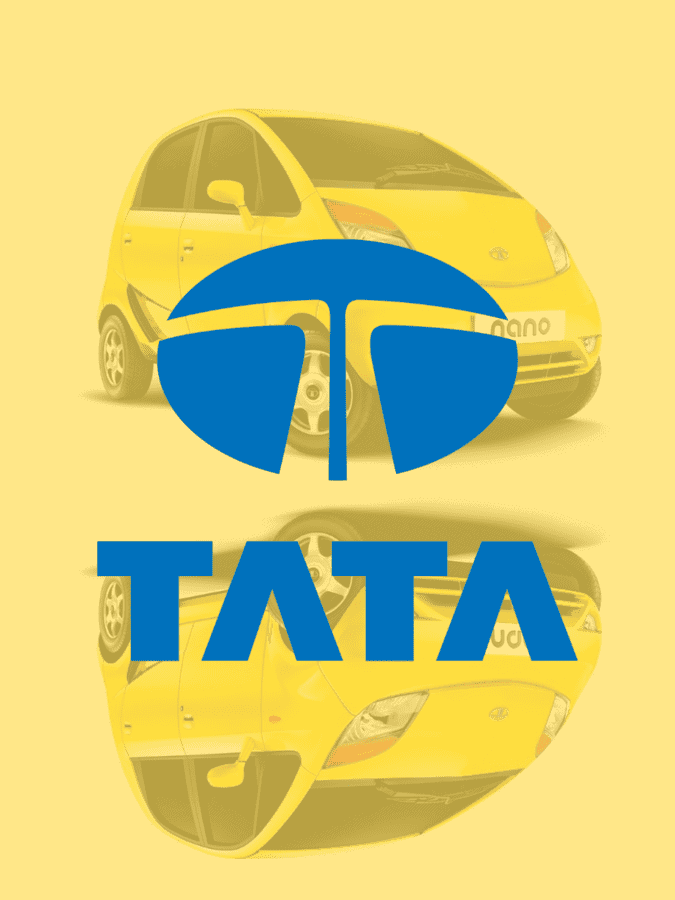 TATA NANO'S EXECUTION FAILURE: HOW THE PEOPLE'S CAR FAILED TO RESHAPE THE AUTO INDUSTRY AND CREATE NEW GROWTH
This case and the accompanying three-part theory-based movie describe Tata Motors' strategic move to create and launch the Tata Nano and the successes and setbacks of the Tata Nano team in actualizing this strategic move. The case and part-one of theory-based video first review how the Tata Nano was conceived based on noncustomer insights and how a strategic price was set to capture the mass of target buyers. The case and part-two of the theory-based movie then show how the Tata Nano team complemented its compelling value proposition with a viable profit proposition by pursuing target-based costing. Finally, the case and part-three of theory-based movie examine different components of the Tata Nano's people proposition to identify the major causes of the setback it experienced in executing the strategic move.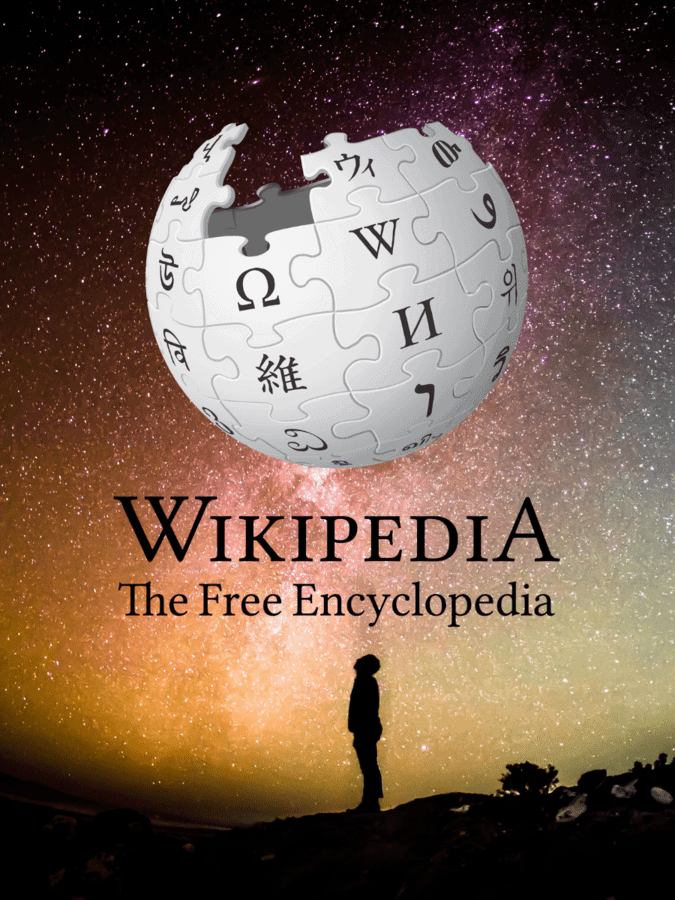 WIKIPEDIA: MAKING A BLUE OCEAN STRATEGIC MOVE THAT DISCOURAGES IMITATION
The case illustrates how the alignment of value, profit and people propositions around both differentiation and low cost makes a blue ocean strategic move very difficult to imitate. Using the strategic move of Wikipedia, this case examines the three strategy propositions for the online encyclopedia industry and how key factors from one proposition can support and reinforce the other two propositions.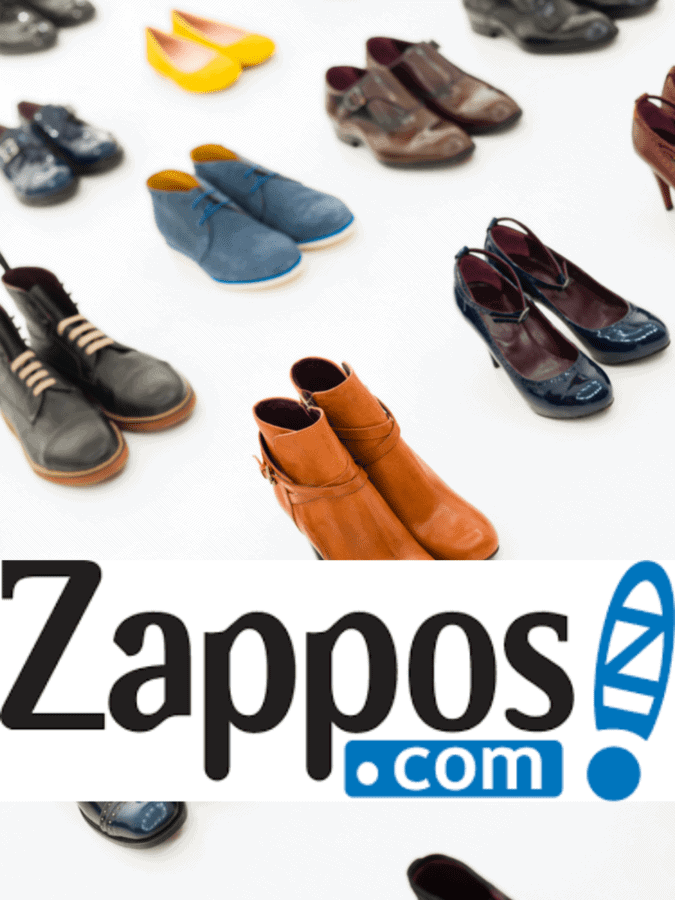 STRATEGY POWERED BY CULTURE AND PEOPLE (PART B)
The second part of the Zappos case focuses on Zappos's people proposition, which led to high performance and raised barriers to imitation. It demonstrates the importance of Fair Process that builds deep trust and commitment in the company, making it difficult for competitors to imitate Zappos.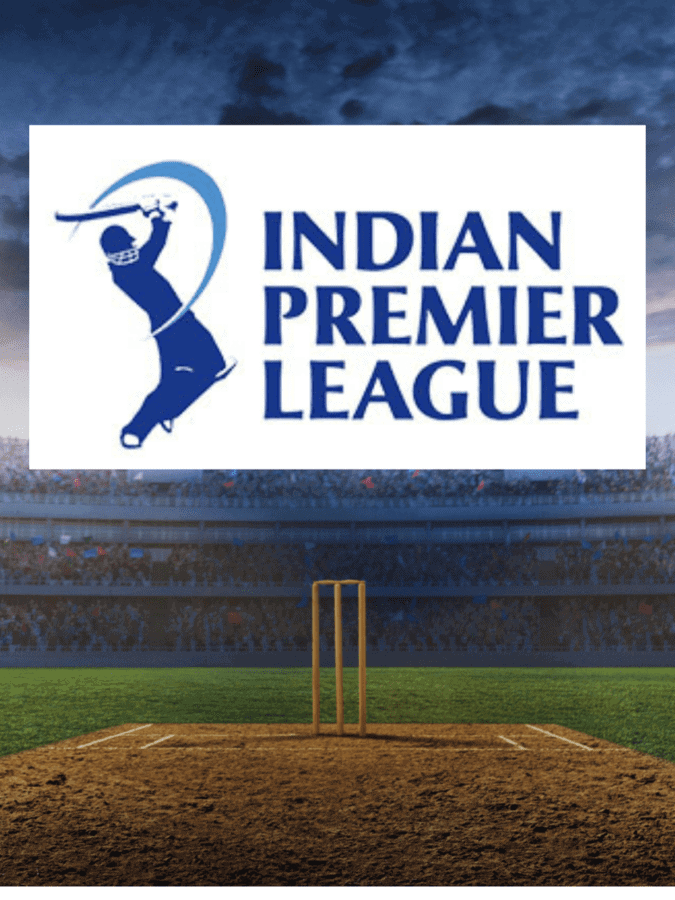 INDIAN PREMIER LEAGUE: CREATING A BLUE OCEAN IN SPORTS (ONLINE CASE)
The online case "Indian Premier League: Creating a Blue Ocean in Sports" is a self-paced case study that lets students analyze the strategic logic behind the launch of the Indian Premier League using blue ocean analytical tools and frameworks. This case unfolds by having students read a short, interactive case, watch an exciting video clip, and take two sets of online quizzes to test what they have learned about its blue ocean market-creation process. Given that this is self-learning material, it is good to either provide the case as a wrap-up of Blue Ocean Strategy learning, or conversely, as a warm-up.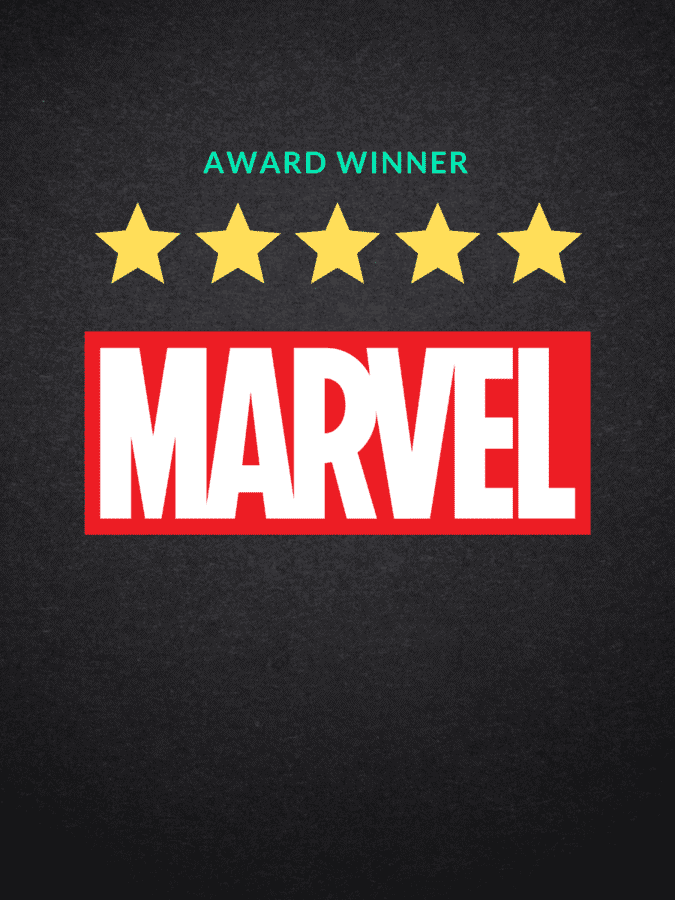 THE MARVEL WAY: RESTORING A BLUE OCEAN
The Marvel Way: Restoring a Blue Ocean explains one of the greatest turnarounds in modern business history. This case comes with a two-part video interview with CEO Peter Cuneo who launched a Blue Ocean. The video is available for professors in the members' area.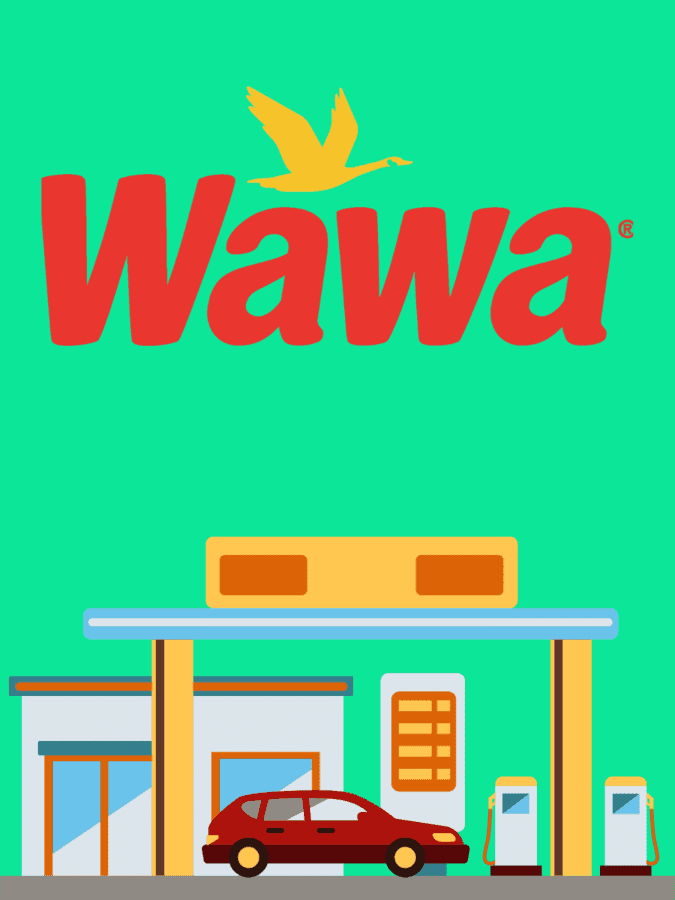 WAWA: RETAILING REINVENTED THROUGH BLUE OCEAN STRATEGY
How did the convenience store survive the 2008 financial crisis while struggling to differentiate itself from its competitors? This case examines how Wawa looked to blue ocean strategy to redefine industry boundaries and become the 24th largest private company in the US by 2017, with sales of more than $10 billion.
FINTECH: INNOVATION WITHOUT DISRUPTION: HOW PRODIGY FINANCE ACHIEVED BOTH HIGH GROWTH AND SOCIAL GOOD
The case describes how three INSEAD alumni founded a fintech company called Prodigy Finance and created a new market of international student loans by solving a long unaddressed problem in the finance industry. The founders of Prodigy Finance created a lending platform based on a forward-looking and cross-border risk assessment model, thereby effectively connecting international student borrowers with individual and institutional investors.