Blue ocean pedagogical materials, used in over 2,800 universities and in almost every country in the world, go beyond the standard case-based method. Our multimedia cases and interactive exercises are designed to help you build a deeper​ understanding of key blue ocean strategy concepts, developed by world-renowned professors Chan Kim and Renée Mauborgne.
HOW TO GROW DEMAND
Supply exceeds demand in many industries, and many believe that creating and capturing new demand is nearly a mission impossible. Here instead of focusing on existing customers and their differences, turn to noncustomers and understand the powerful commonalities in what buyers truly value. The following blue ocean cases feature how a company can unlock new demand by looking across noncustomers and maximize strategic opportunities at hand.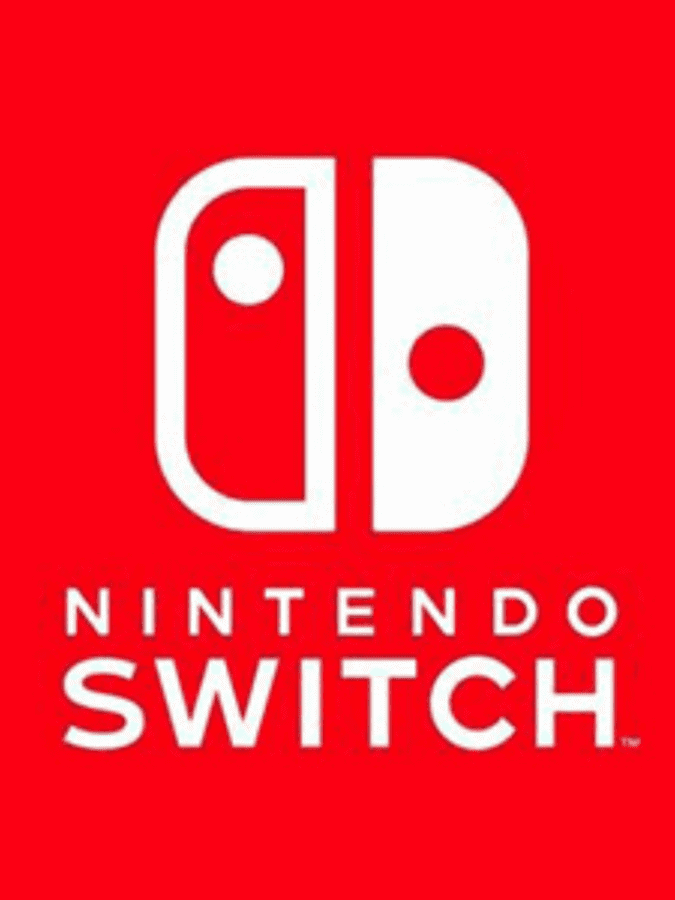 NINTENDO SWITCH: SHIFTING FROM MARKET-COMPETING TO MARKET-CREATING STRATEGY
This case analyses how Nintendo used blue ocean strategy in the face of massively disruptive technology – smartphones and tablets. Initially failing with its own version of a tablet-like console, Nintendo understood the need for value innovation, leading to the wildly popular Nintendo Switch, Pokémon Go and other mobile games.
FINTECH: INNOVATION WITHOUT DISRUPTION: HOW PRODIGY FINANCE ACHIEVED BOTH HIGH GROWTH AND SOCIAL GOOD
The case describes how three INSEAD alumni founded a fintech company called Prodigy Finance and created a new market of international student loans by solving a long unaddressed problem in the finance industry. The founders of Prodigy Finance created a lending platform based on a forward-looking and cross-border risk assessment model, thereby effectively connecting international student borrowers with individual and institutional investors.
REINVENTING FUNDRAISING CHARITY: THE ENDURING SUCCESS OF RED NOSE DAY 
How did Comic relief stand out in an overcrowded industry to become one of the UK's most distinctive charities? This case shows how the organization created new demand, uncovered pain points in the industry and aligned three strategy propositions – value, profit, and people – to create decades of enduring success.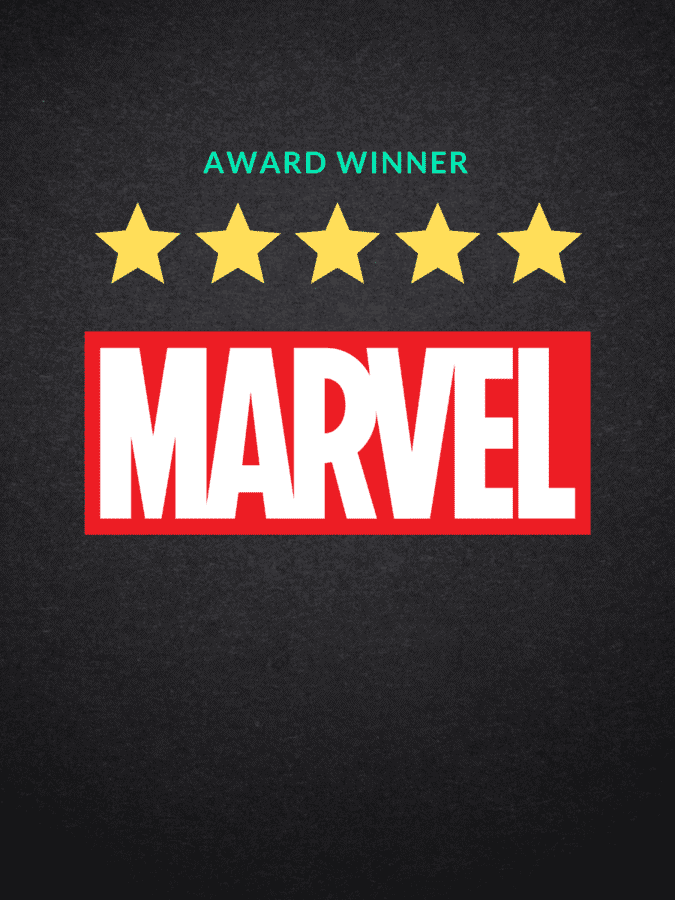 THE MARVEL WAY: RESTORING A BLUE OCEAN
The Marvel Way: Restoring a Blue Ocean explains one of the greatest turnarounds in modern business history. This case comes with a two-part video interview with CEO Peter Cuneo who launched a Blue Ocean. The video is available for professors in the members' area.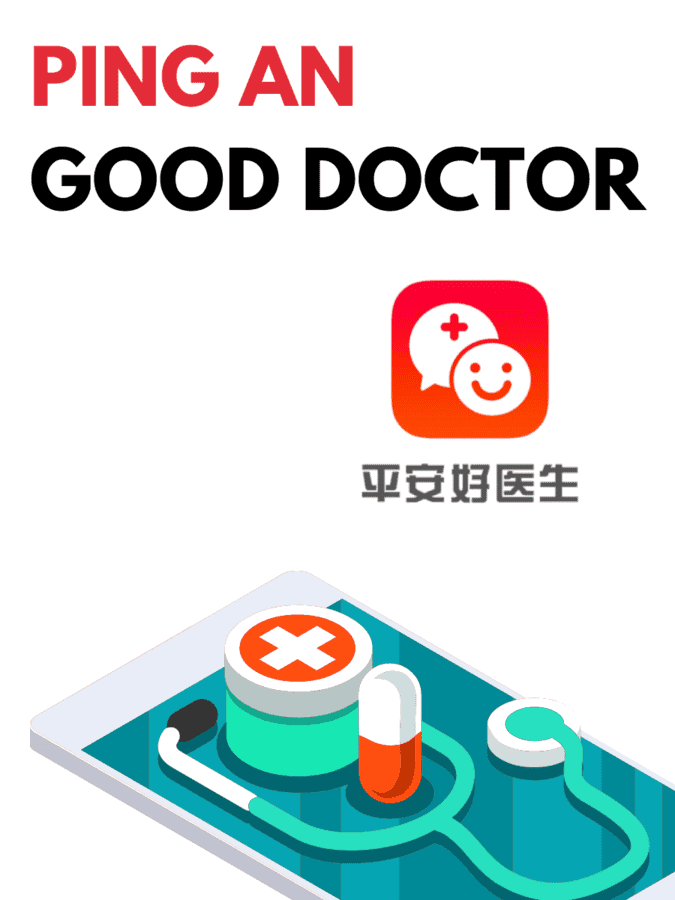 PING AN GOOD DOCTOR: CREATING A NONDISRUPTIVE SOLUTION FOR CHINA'S HEALTHCARE SYSTEM
This case describes how the Chinese internet healthcare company Ping An Good Doctor created a nondisruptive solution for addressing a key challenge in China's healthcare industry: Seeking healthcare was difficult for many Chinese people due to the relative scarcity and uneven distribution of high-quality healthcare services.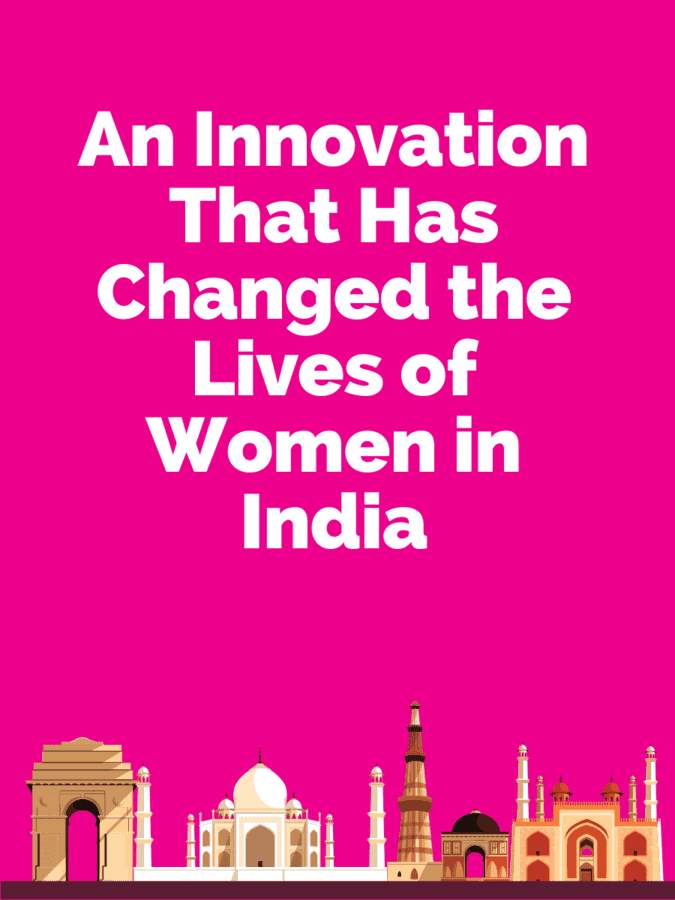 AN INNOVATION THAT HAS CHANGED THE LIVES OF WOMEN IN INDIA
In the year 2000, only 2% of rural Indian women and girls used menstrual hygiene products; the rest used ash, dirty rags, or sat out their periods in huts. The onset of menses often meant the end of school for Indian girls, forced marriage, and a lifetime of servitude. One man sought to change that and increased the use of menstrual hygiene products by 600% and counting. Arunachalam Muruganantham "Muruga" created low-tech, low-cost machines enabling groups of Indian women to produce and sell pads to other local women. His unique strategy overcame an impossible distribution channel and, more importantly, taboo for a subject that affected half of Indians but that nobody used to talk about.
A MAESTRO WITHOUT BORDERS: HOW ANDRÉ RIEU CREATED THE CLASSICAL MUSIC MARKET FOR THE MASSES
André Rieu and his Johann Strauss Orchestra have stood apart in the declining classical music industry for nearly two decades. This case examines how the Dutch violinist and conductor created a vast blue ocean of new demand by reconstructing the market boundaries between classical and pop music.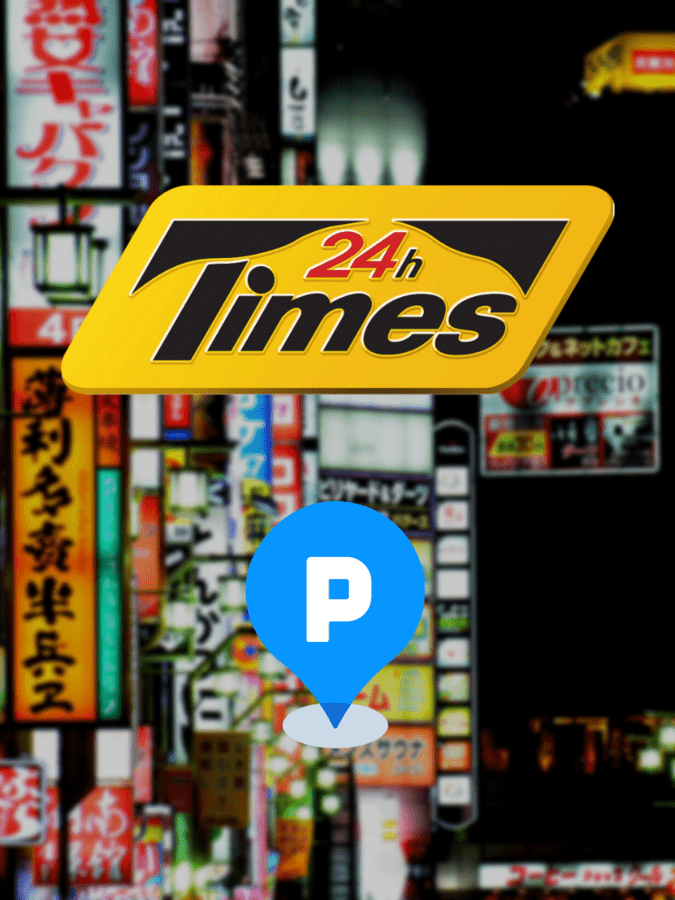 STRATEGIC INNOVATION: PARK24, REINVENTING THE PARKING INDUSTRY IN JAPAN
This case examines how a Japanese company, Park24, redrew the landscape of the short-stay parking industry. The company's blue ocean move shows how a nondisruptive market-creating approach can open up new value-cost frontiers, new demand and high growth.