Blue ocean pedagogical materials, used in over 2,800 universities and in almost every country in the world, go beyond the standard case-based method. Our multimedia cases and interactive exercises are designed to help you build a deeper​ understanding of key blue ocean strategy concepts, developed by world-renowned professors Chan Kim and Renée Mauborgne.
HOW TO CREATE A NEW MARKET
What are the paths to creating a blue ocean of new market space? How can a company reconstruct existing market boundaries, thereby breaking the value-cost trade-off? Explore in depth the strategic logic and methodology of creating a new market space using the following blue ocean cases.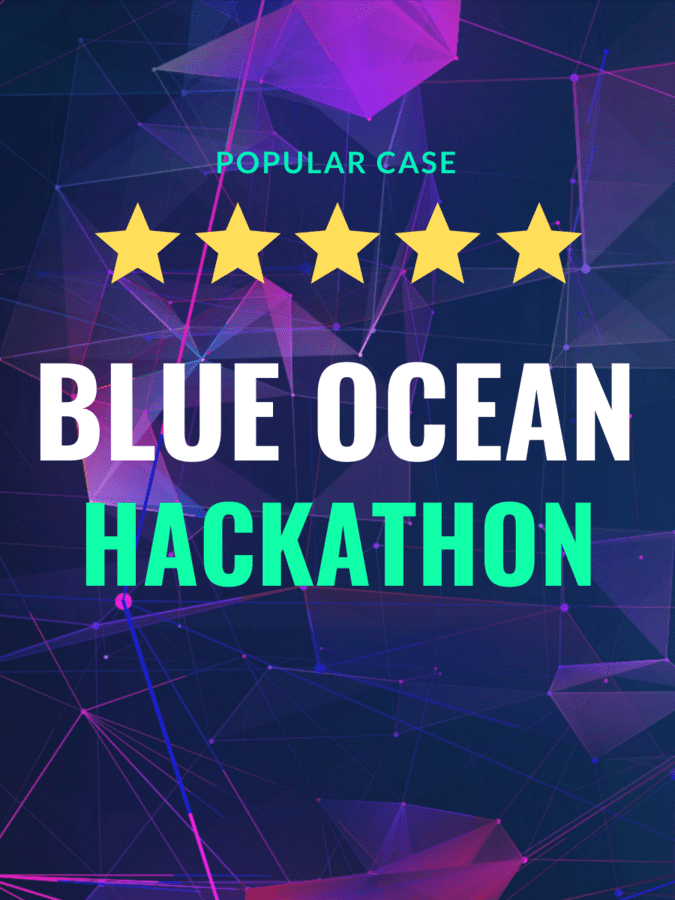 BLUE OCEAN HACKATHON: MARKET CREATION IN A HIGHLY COMPETITIVE INDUSTRY
This highly popular exercise allows participants to actually apply the concept, frameworks, and process of blue ocean shift to one of the most competitive industries – the travel industry. Using worksheets, participants will take a step-by-step approach to systematically shift their strategic logic from competing to creating and apply the processes and tools of blue ocean shift to the travel industry. The case includes a real-life example of a successful blue ocean shift in the travel industry and is accompanied by a firsthand video interview with Dong Gun Lee, CEO of My Real Trip, a Korean company that challenged the travel industry's long-existing assumptions to open new market space.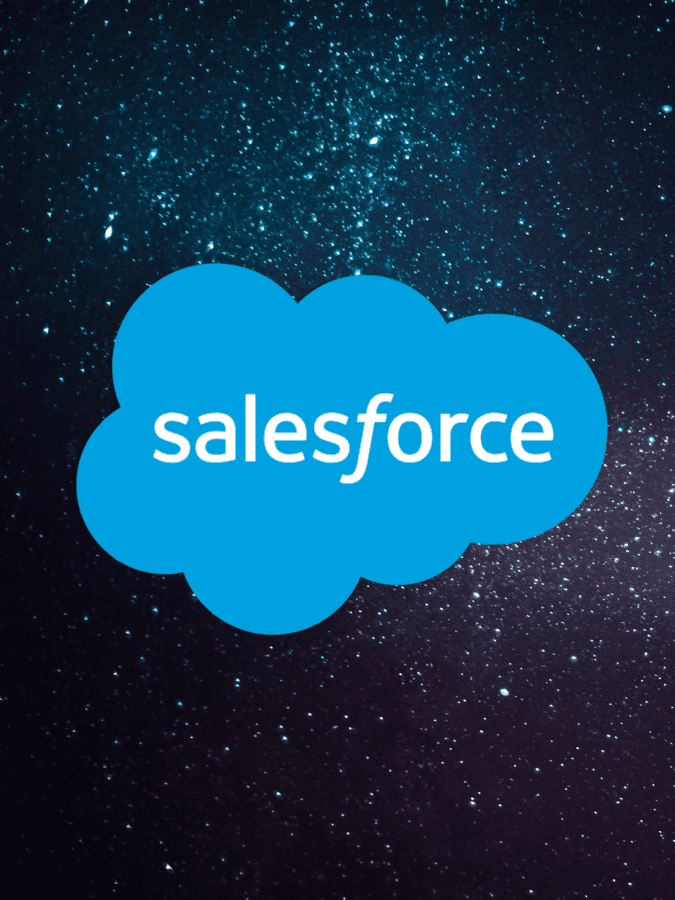 SALESFORCE.COM:  CREATING A BLUE OCEAN IN THE B2B SPACE
The case describes a series of blue ocean strategic moves made by Salesforce.com in the CRM application market. In particular, the case addresses the concern of business executives over the applicability of blue ocean strategy in the B2B area. B2B managers often find that they are locked into providing products of certain types and specifications to their immediate customers. But in fact, value innovation can take place on the three platforms of a business offering – product, service and delivery. Salesforce's strategic moves provide an exemplary demonstration of how a company can effectively create and renew its blue ocean in the B2B space by value innovating on the product, service, and delivery platforms.
A MAESTRO WITHOUT BORDERS: HOW ANDRÉ RIEU CREATED THE CLASSICAL MUSIC MARKET FOR THE MASSES
André Rieu and his Johann Strauss Orchestra have stood apart in the declining classical music industry for nearly two decades. This case examines how the Dutch violinist and conductor created a vast blue ocean of new demand by reconstructing the market boundaries between classical and pop music.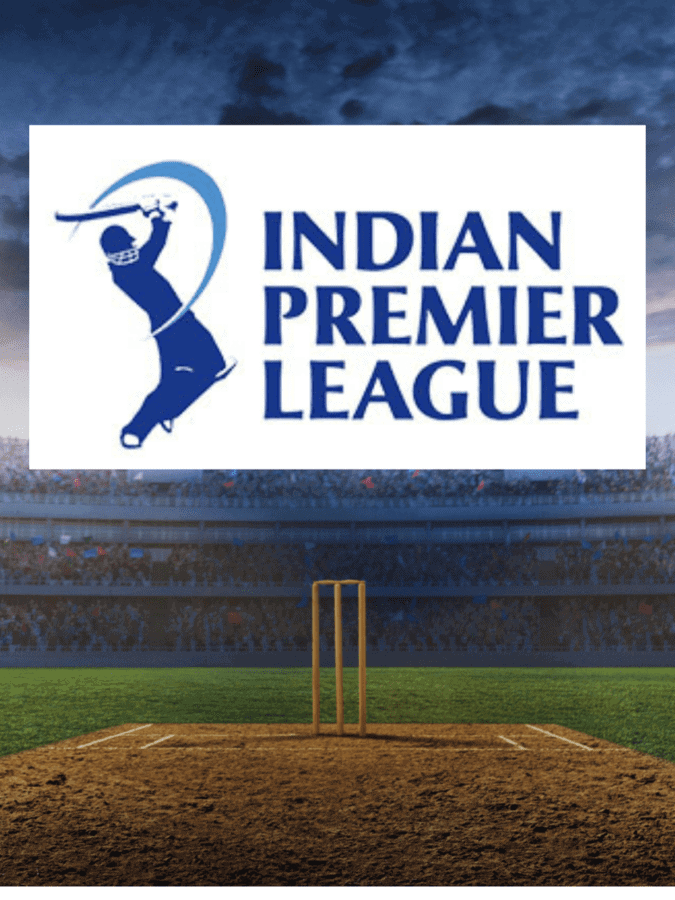 INDIAN PREMIER LEAGUE: CREATING A BLUE OCEAN IN SPORTS (ONLINE CASE)
The online case "Indian Premier League: Creating a Blue Ocean in Sports" is a self-paced case study that lets students analyze the strategic logic behind the launch of the Indian Premier League using blue ocean analytical tools and frameworks. This case unfolds by having students read a short, interactive case, watch an exciting video clip, and take two sets of online quizzes to test what they have learned about its blue ocean market-creation process. Given that this is self-learning material, it is good to either provide the case as a wrap-up of Blue Ocean Strategy learning, or conversely, as a warm-up.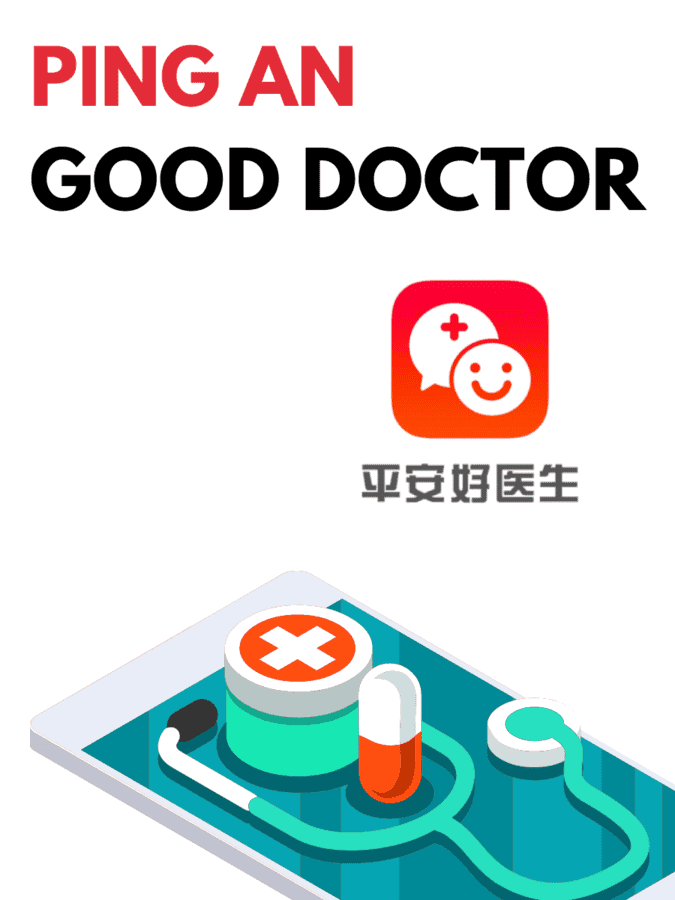 PING AN GOOD DOCTOR: CREATING A NONDISRUPTIVE SOLUTION FOR CHINA'S HEALTHCARE SYSTEM
This case describes how the Chinese internet healthcare company Ping An Good Doctor created a nondisruptive solution for addressing a key challenge in China's healthcare industry: Seeking healthcare was difficult for many Chinese people due to the relative scarcity and uneven distribution of high-quality healthcare services. 
FINTECH: INNOVATION WITHOUT DISRUPTION: HOW PRODIGY FINANCE ACHIEVED BOTH HIGH GROWTH AND SOCIAL GOOD
The case describes how three INSEAD alumni founded a fintech company called Prodigy Finance and created a new market of international student loans by solving a long unaddressed problem in the finance industry. The founders of Prodigy Finance created a lending platform based on a forward-looking and cross-border risk assessment model, thereby effectively connecting international student borrowers with individual and institutional investors.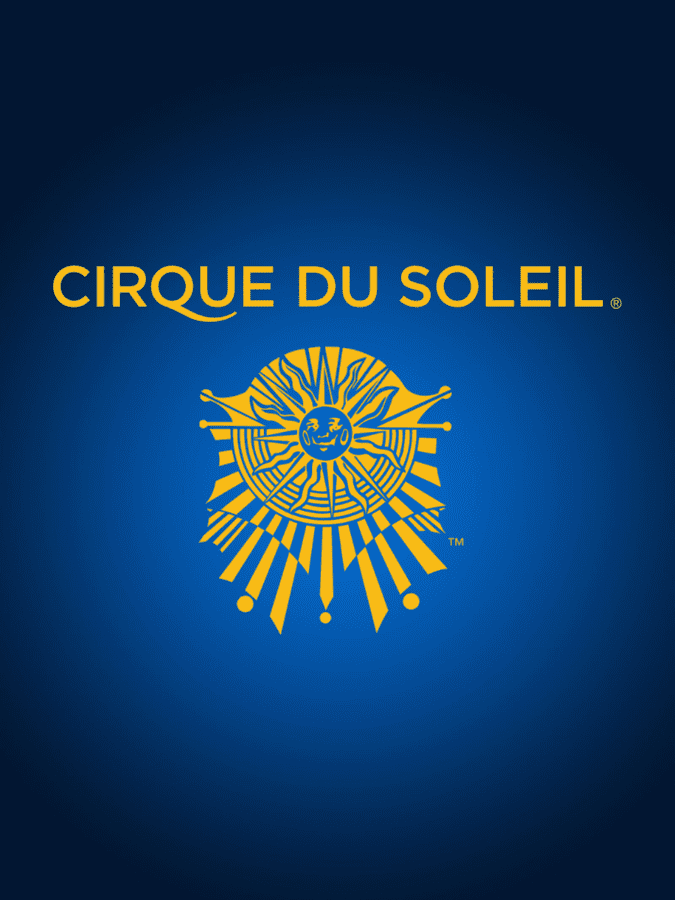 CIRQUE DU SOLEIL: THE EVOLUTION OF THE CIRCUS INDUSTRY (PART A) & EVEN A CLOWN CAN DO IT: CIRQUE DU SOLEIL RECREATES LIVE ENTERTAINMENT (PART B)
Cirque du Soleil entered a structurally unattractive circus industry. Yet, it was able to reinvent the industry and create a new market space by challenging the conventional assumptions about how to compete. It value-innovated by shifting the buyer group from children (end-users of the traditional circus) to adults (purchasers of the traditional circus), drawing upon the distinctive strengths of other alternative industries, such as the theatre, Broadway shows and the opera, to offer a totally new set of utilities to more mature and higher spending buyers.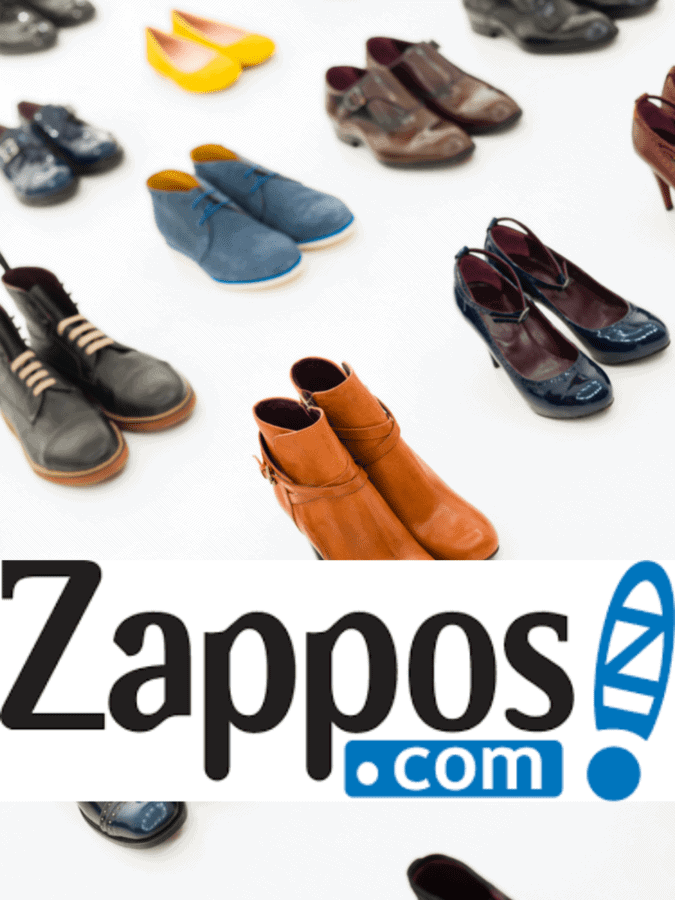 ZAPPOS: BRING THE SHOE STORE TO YOUR HOME (PART A)
The Part A of the Zappos case illustrates how the company reconstructed the existing boundary of online footwear retail industry with a distinctive value proposition that is neither an offline nor online shoe store in the conventional sense.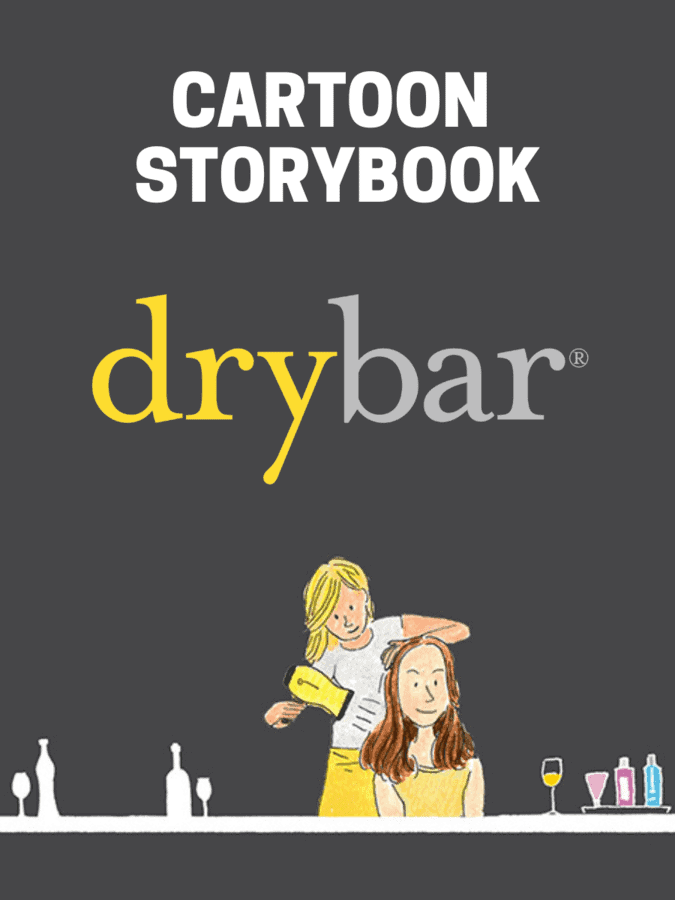 DRYBAR: NO CUTS. NO COLOR. JUST BLOWOUTS!
The case looks at how Drybar changed the concept of professional blow-drying and made it compelling to women regardless of age or background. Drybar recognized an untapped business opportunity in blowout services and turned this opportunity into a $ 70 million business with 55 locations across the United States in just five years.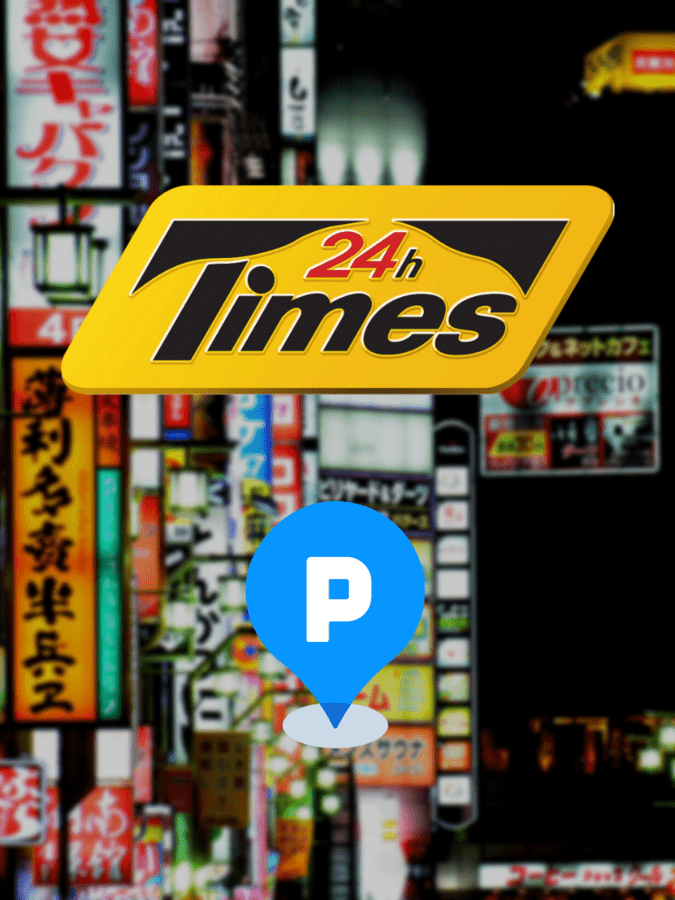 STRATEGIC INNOVATION: PARK24, REINVENTING THE PARKING INDUSTRY IN JAPAN
This case examines how a Japanese company, Park24, redrew the landscape of the short-stay parking industry. The company's blue ocean move shows how a nondisruptive market-creating approach can open up new value-cost frontiers, new demand and high growth.