Blue ocean pedagogical materials, used in over 2,800 universities and in almost every country in the world, go beyond the standard case-based method. Our multimedia cases and interactive exercises are designed to help you build a deeper​ understanding of key blue ocean strategy concepts, developed by world-renowned professors Chan Kim and Renée Mauborgne.
SUCCESS VS. FAILURE
Successful strategic moves may create blue oceans and generate high performance. What are the key factors that separate a successful blue ocean strategic move from a failed one? What pitfalls and mistakes managers should avoid in formulating and executing a blue ocean strategic move? The blue ocean cases below provide key lessons in this regard.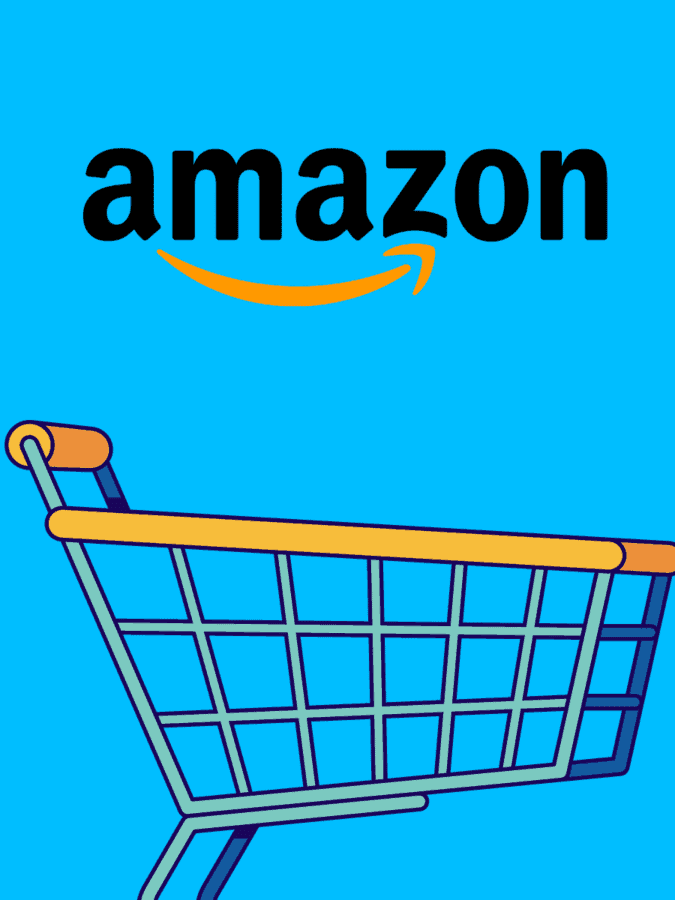 SUCCESSES AND FAILURES OF AMAZON'S GROWTH STRATEGIES: CAUSES AND CONSEQUENCES
This case looks at the 20-year path taken by the world's fourth-largest company by market capitalization. It analyses Amazon's successful and failed strategic moves along the way, with insights into the roots of the company's high and poor performance.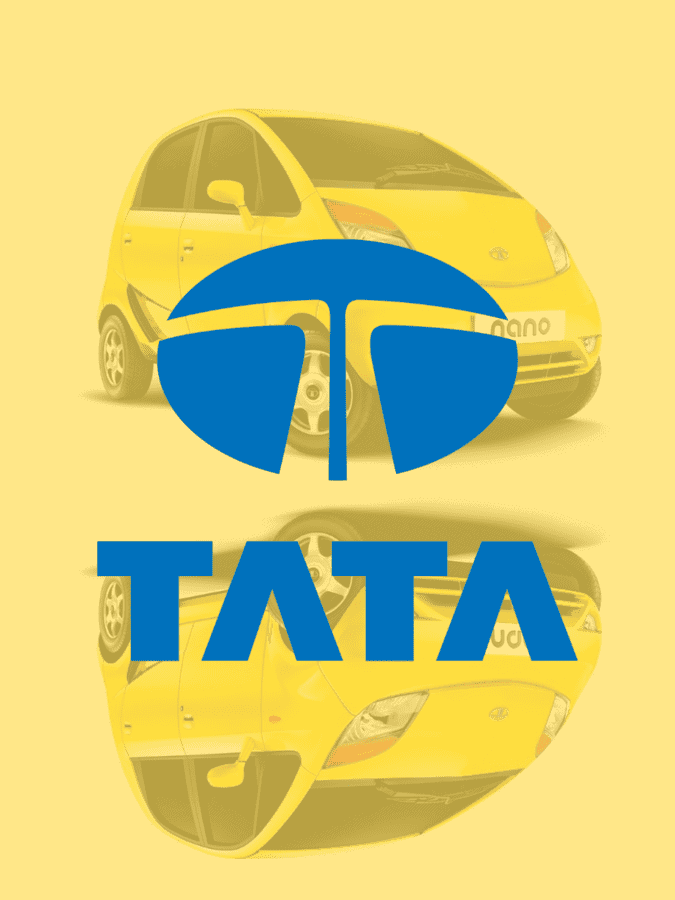 TATA NANO'S EXECUTION FAILURE: HOW THE PEOPLE'S CAR FAILED TO RESHAPE THE AUTO INDUSTRY AND CREATE NEW GROWTH
This case and the accompanying three-part theory-based movie describe Tata Motors' strategic move to create and launch the Tata Nano and the successes and setbacks of the Tata Nano team in actualizing this strategic move. The case and part-one of theory-based video first review how the Tata Nano was conceived based on noncustomer insights and how a strategic price was set to capture the mass of target buyers. The case and part-two of the theory-based movie then show how the Tata Nano team complemented its compelling value proposition with a viable profit proposition by pursuing target-based costing. Finally, the case and part-three of theory-based movie examine different components of the Tata Nano's people proposition to identify the major causes of the setback it experienced in executing the strategic move.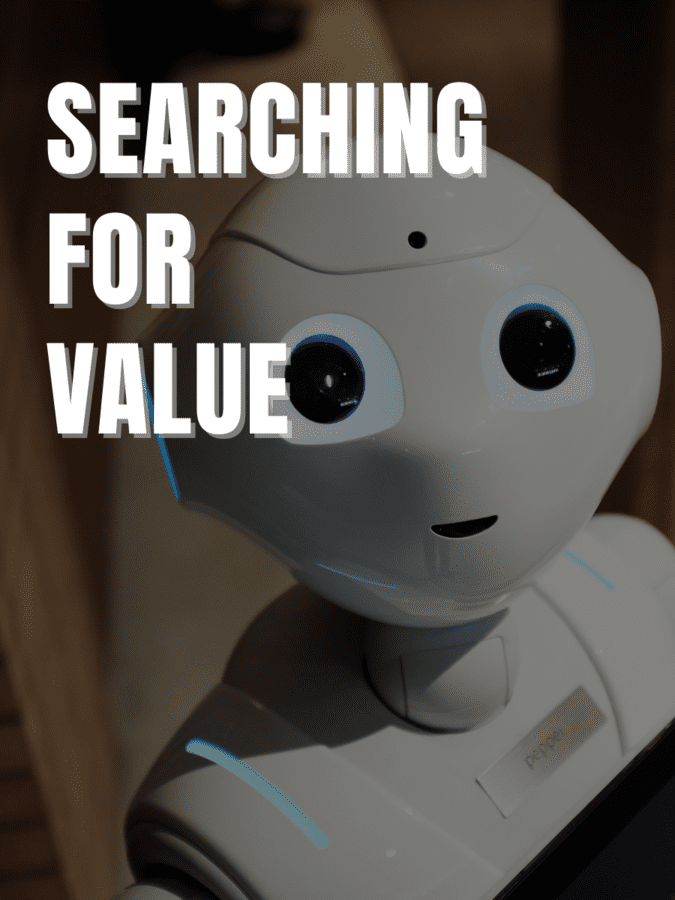 SEARCHING FOR VALUE: VALUE INNOVATION VS. TECHNOLOGY INNOVATION
The case helps participants explore and understand the difference between value innovation, the creation of a leap in value, and technology innovation, the creation of breakthrough technology. It teaches students to identify value innovation offerings, how value innovation differs from technology innovation and their commercial consequences. The case also explores if and how patterns in value innovation remain constant across industries and throughout time. The case is designed to foster a lively classroom discussion driven by mini cases and exercises.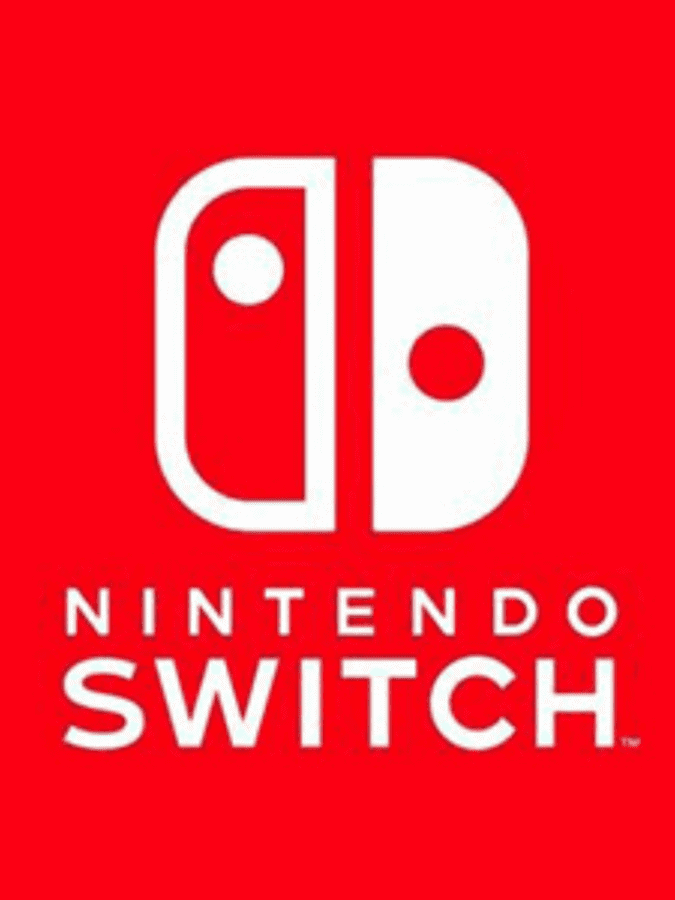 NINTENDO SWITCH: SHIFTING FROM MARKET-COMPETING TO MARKET-CREATING STRATEGY
This case analyses how Nintendo used blue ocean strategy in the face of massively disruptive technology – smartphones and tablets. Initially failing with its own version of a tablet-like console, Nintendo understood the need for value innovation, leading to the wildly popular Nintendo Switch, Pokémon Go and other mobile games.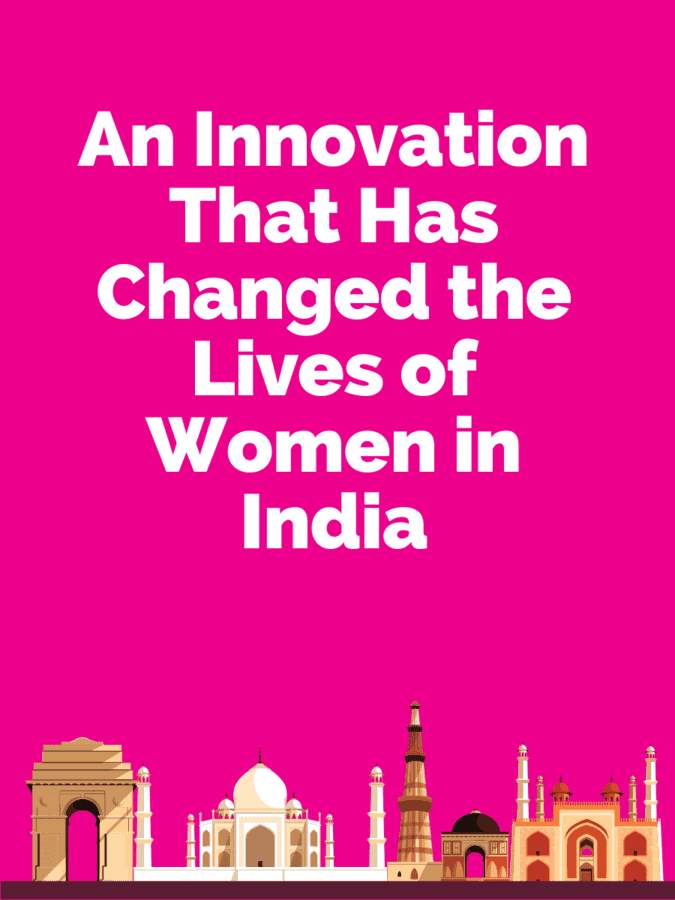 AN INNOVATION THAT HAS CHANGED THE LIVES OF WOMEN IN INDIA
In the year 2000, only 2% of rural Indian women and girls used menstrual hygiene products; the rest used ash, dirty rags, or sat out their periods in huts. The onset of menses often meant the end of school for Indian girls, forced marriage, and a lifetime of servitude. One man sought to change that and increased the use of menstrual hygiene products by 600% and counting. Arunachalam Muruganantham "Muruga" created low-tech, low-cost machines enabling groups of Indian women to produce and sell pads to other local women. His unique strategy overcame an impossible distribution channel and, more importantly, taboo for a subject that affected half of Indians but that nobody used to talk about.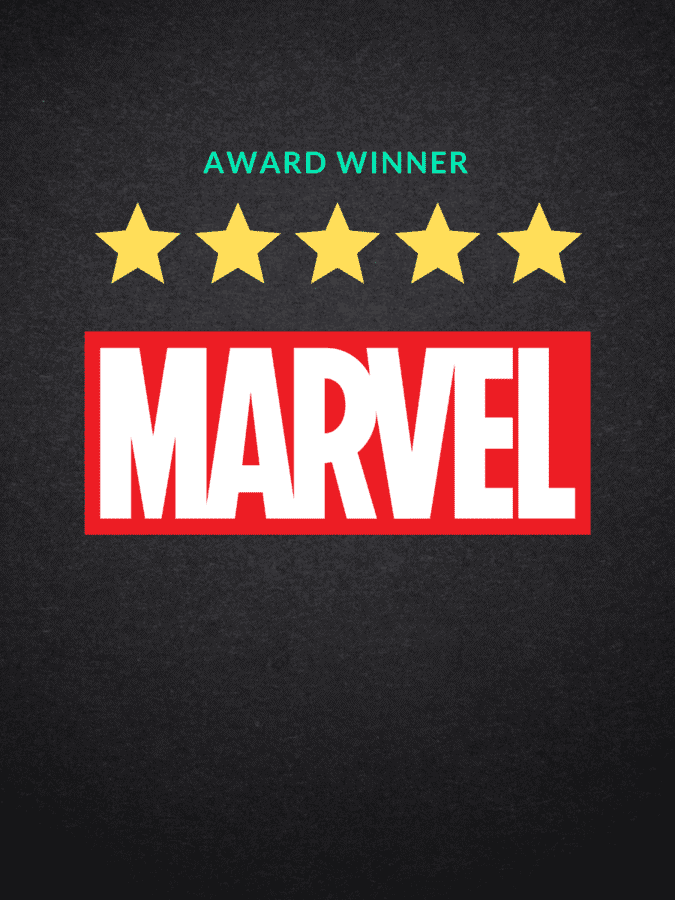 THE MARVEL WAY: RESTORING A BLUE OCEAN
The Marvel Way: Restoring a Blue Ocean explains one of the greatest turnarounds in modern business history. This case comes with a two-part video interview with CEO Peter Cuneo who launched a Blue Ocean. The video is available for professors in the members' area.