Blue ocean pedagogical materials, used in over 2,800 universities and in almost every country in the world, go beyond the standard case-based method. Our multimedia cases and interactive exercises are designed to help you build a deeper​ understanding of key blue ocean strategy concepts, developed by world-renowned professors Chan Kim and Renée Mauborgne.
STRATEGY EXECUTION
What are the risks of implementing a new strategy, particularly when it requires a significant departure from the status-quo? And how can we minimize those risks? The Tipping Point Leadership and Fair Process principles are universally applicable to successful strategy executions of any kind, blue ocean strategy execution included. The following blue ocean teaching resources not only demonstrate the importance of these key execution principles, but also make learning experience more engaging and immersive through scenario case discussions and exercises.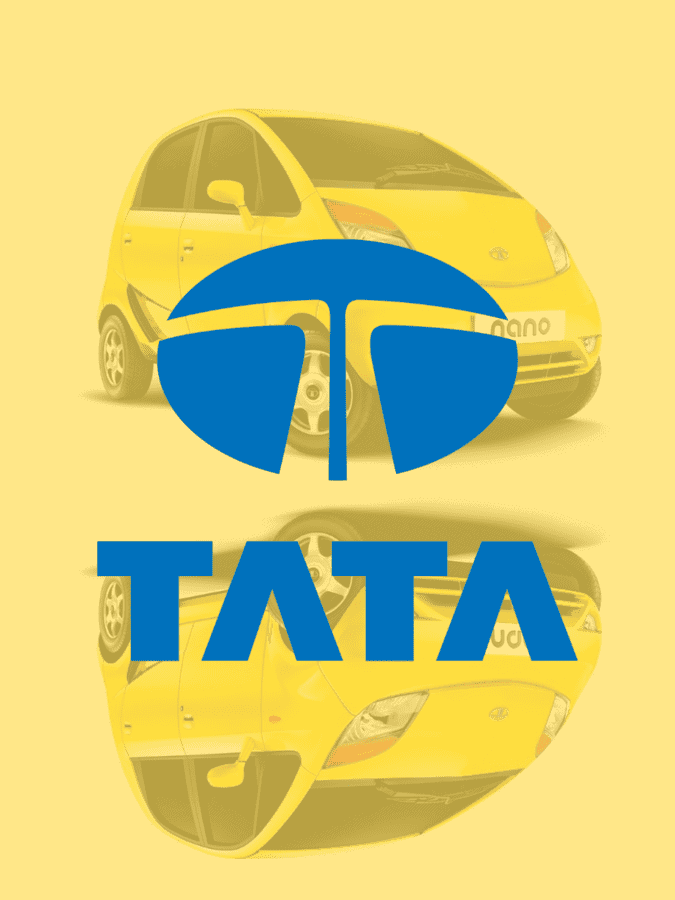 TATA NANO'S EXECUTION FAILURE: HOW THE PEOPLE'S CAR FAILED TO RESHAPE THE AUTO INDUSTRY AND CREATE NEW GROWTH
This case and the accompanying three-part theory-based movie describe Tata Motors' strategic move to create and launch the Tata Nano and the successes and setbacks of the Tata Nano team in actualizing this strategic move. The case and part-one of theory-based video first review how the Tata Nano was conceived based on noncustomer insights and how a strategic price was set to capture the mass of target buyers. The case and part-two of the theory-based movie then show how the Tata Nano team complemented its compelling value proposition with a viable profit proposition by pursuing target-based costing. Finally, the case and part-three of theory-based movie examine different components of the Tata Nano's people proposition to identify the major causes of the setback it experienced in executing the strategic move.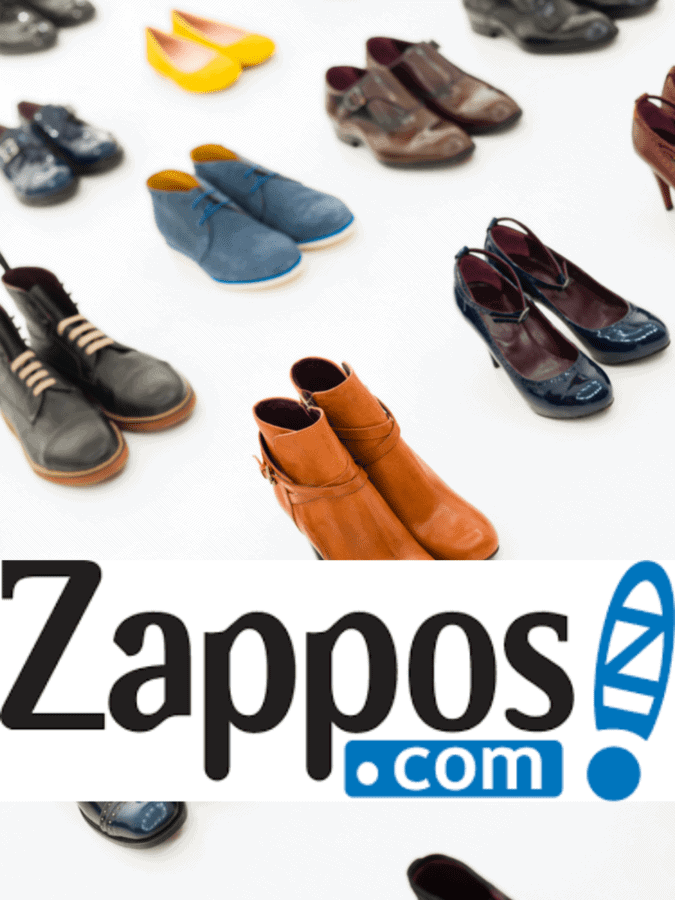 STRATEGY POWERED BY CULTURE AND PEOPLE (PART B)
The second part of the Zappos case focuses on Zappos's people proposition, which led to high performance and raised barriers to imitation. It demonstrates the importance of Fair Process that builds deep trust and commitment in the company, making it difficult for competitors to imitate Zappos.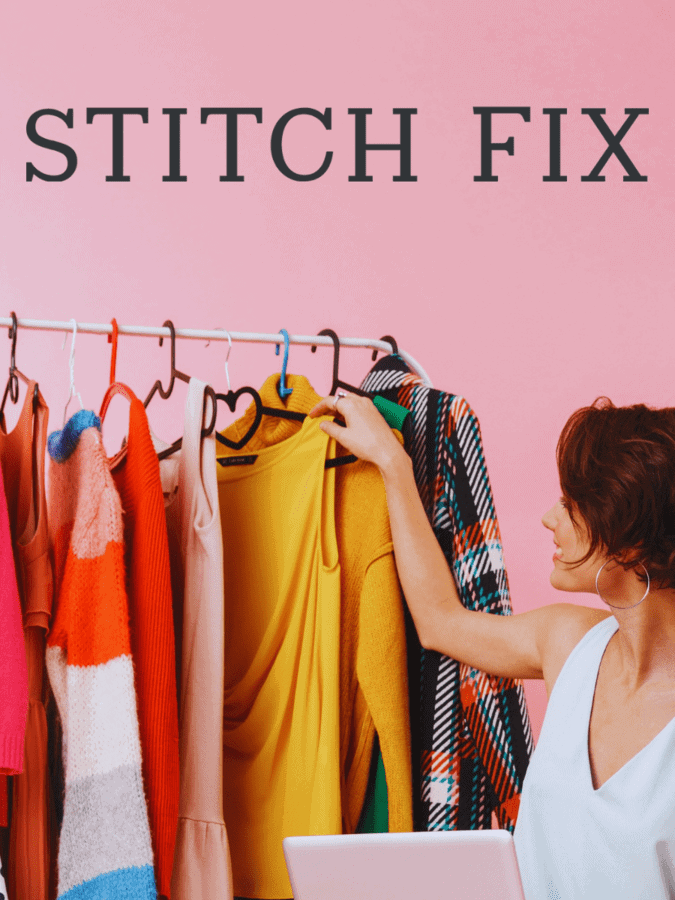 ARTIFICIAL INTELLIGENCE: STITCH FIX, A BLUE OCEAN RETAILER IN THE AI WORLD
This case describes how a young MBA student turned her school project into a $1.5 billion company, Stitch Fix. Created by Katrina Lake, a Harvard Business School graduate, Stitch Fix provides a personal styling service, sending individually selected clothing and accessories based on customer preferences and constraints. Buyers receive the knowledge, creativity and style expertise of professional stylists, combined with top-tier AI analytics. These are blended into a service previously reserved for the wealthy (personal styling), delivered directly to customers' homes, at a price point that fits their budget.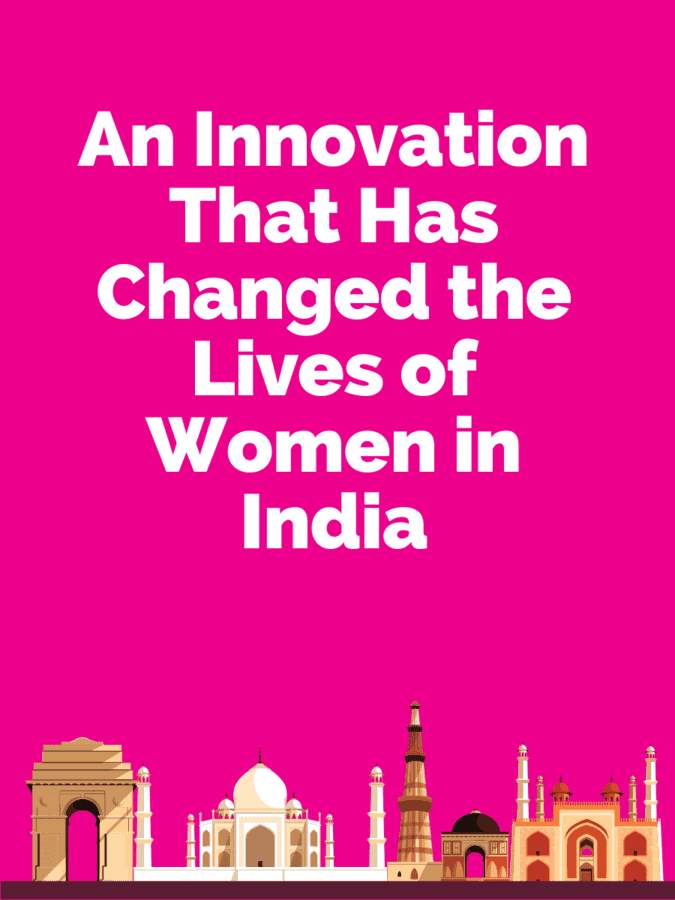 AN INNOVATION THAT HAS CHANGED THE LIVES OF WOMEN IN INDIA
In the year 2000, only 2% of rural Indian women and girls used menstrual hygiene products; the rest used ash, dirty rags, or sat out their periods in huts. The onset of menses often meant the end of school for Indian girls, forced marriage, and a lifetime of servitude. One man sought to change that and increased the use of menstrual hygiene products by 600% and counting. Arunachalam Muruganantham "Muruga" created low-tech, low-cost machines enabling groups of Indian women to produce and sell pads to other local women. His unique strategy overcame an impossible distribution channel and, more importantly, taboo for a subject that affected half of Indians but that nobody used to talk about.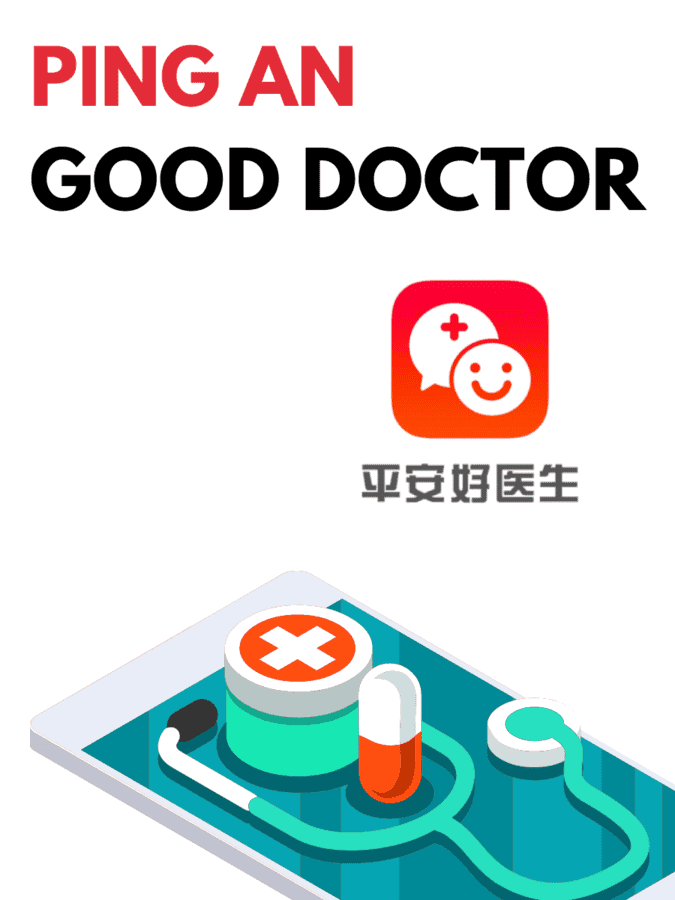 PING AN GOOD DOCTOR: CREATING A NONDISRUPTIVE SOLUTION FOR CHINA'S HEALTHCARE SYSTEM
This case describes how the Chinese internet healthcare company Ping An Good Doctor created a nondisruptive solution for addressing a key challenge in China's healthcare industry: Seeking healthcare was difficult for many Chinese people due to the relative scarcity and uneven distribution of high-quality healthcare services.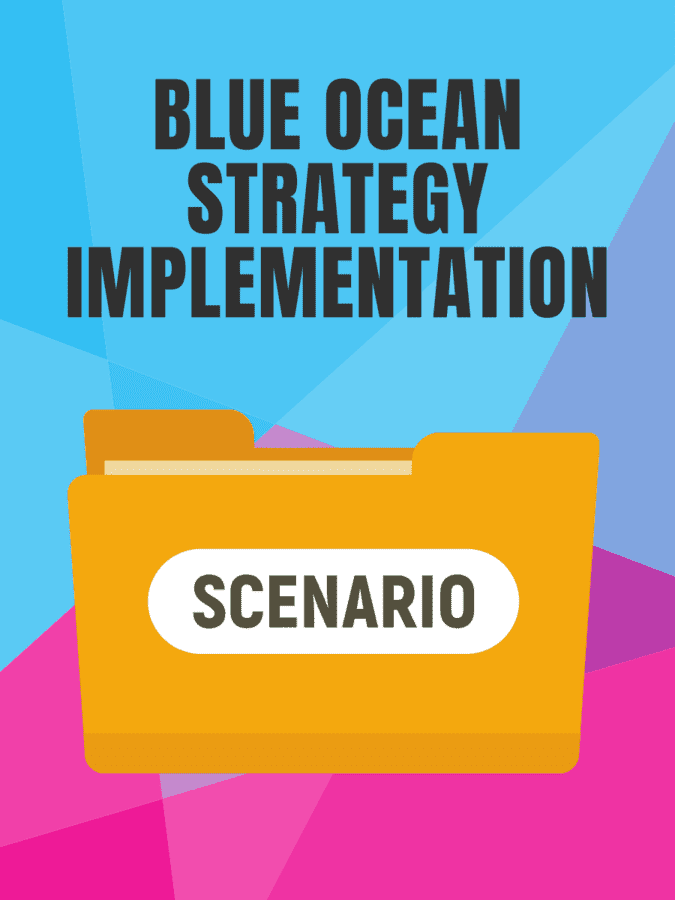 SCENARIO CASE: TIPPING POINT LEADERSHIP AND FAIR PROCESS IN ACTION
A set of interactive group scenarios which allow participants to work in teams as they learn to apply key concepts of tipping point leadership and fair process, as developed by Kim and Mauborgne. Recommended for use with executives or MBAs with extensive work experience.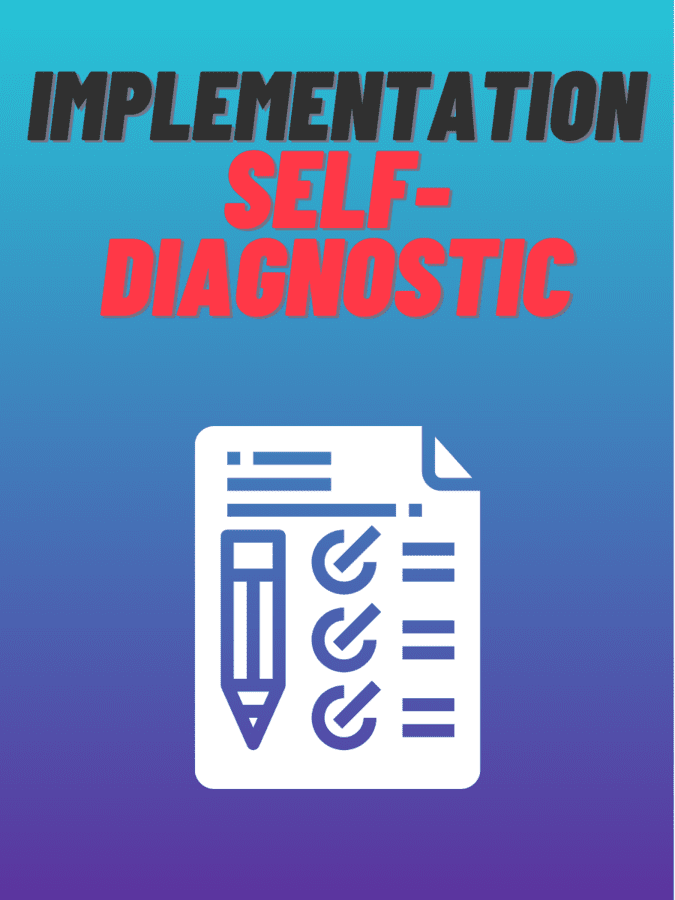 SELF DIAGNOSTIC DEVELOPMENT TOOL: TIPPING POINT LEADERSHIP AND FAIR PROCESS IN ACTION
Probing questions that offer executive participants a practical tool for assessing the level of organizational hurdles that exist in their organization and the effectiveness of past and future strategies to overcome them.