WHAT IS BLUE OCEAN SHIFT?
BLUE OCEAN SHIFT is a roadmap to move you, your team, and your organization to new heights of confidence, market creation and growth.
Whether you are a cash-strapped start-up or large, established company, non-profit or national government, you can SHIFT from cutthroat markets – red oceans – to wide-open new markets – or blue oceans of uncontested market space – by following a simple five-step process that brings your people along so they own and drive the process.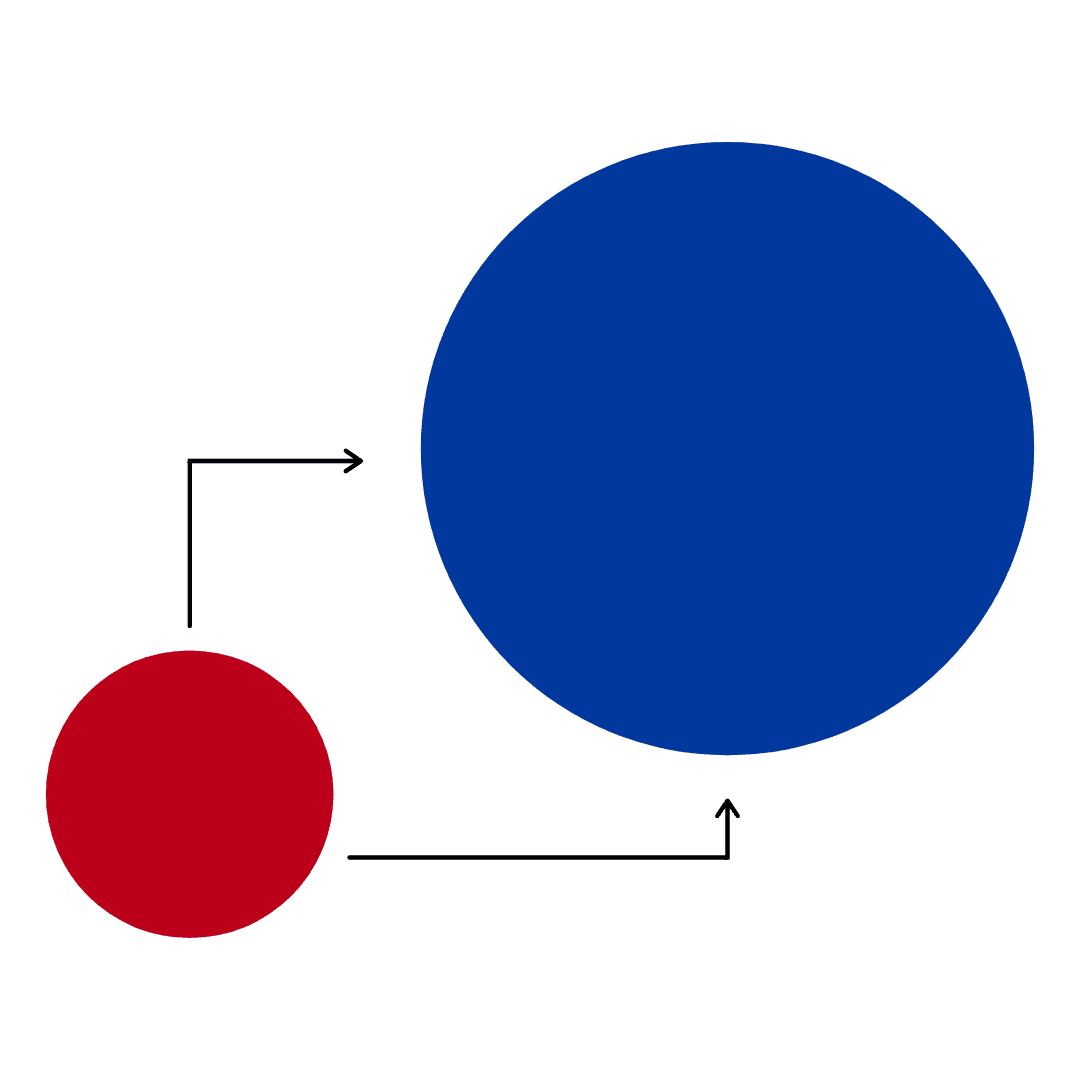 You don't have to be an entrepreneur to make a blue ocean shift. Anyone can follow the five-step blue ocean shift process to move from red oceans of bloody competition to blue oceans of uncontested market space.
© Chan Kim & Renée Mauborgne. All rights reserved. 
THREE KEY COMPONENTS OF A SUCCESSFUL
BLUE OCEAN SHIFT
PERSPECTIVE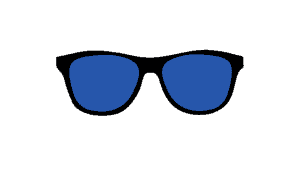 The mindset of a blue ocean strategist
ROADMAP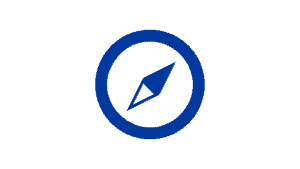 Market-creating tools and process along with clear guidance on how to apply them
CONFIDENCE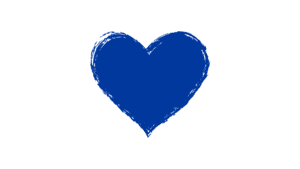 Humanness that builds people's confidence at every level to drive and own the process
BLUE OCEAN SHIFTS EXAMPLES
Leaders in diverse industries and organizations have made the shift from red to blue oceans and created new markets by applying the process and tools outlined in the book Blue Ocean Shift.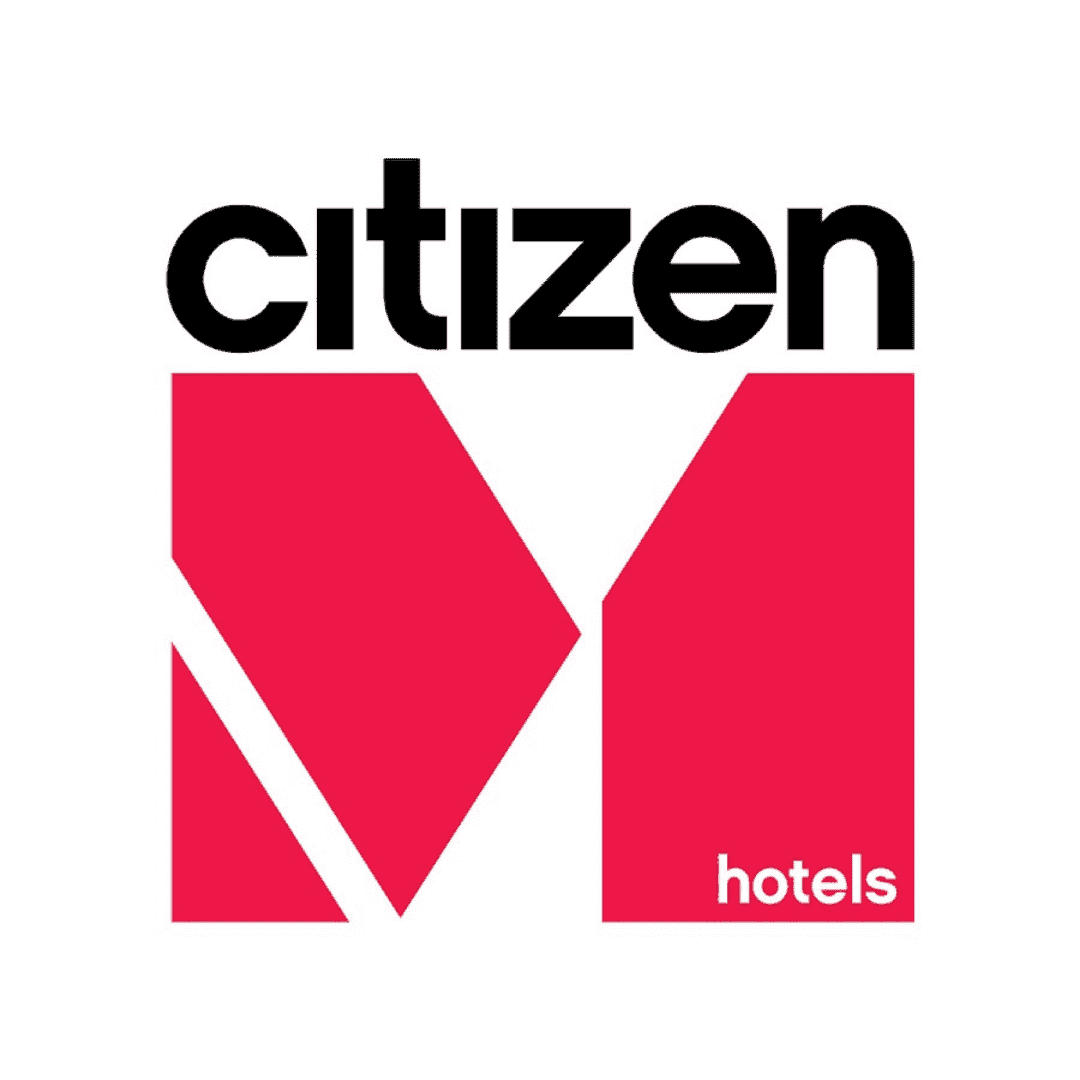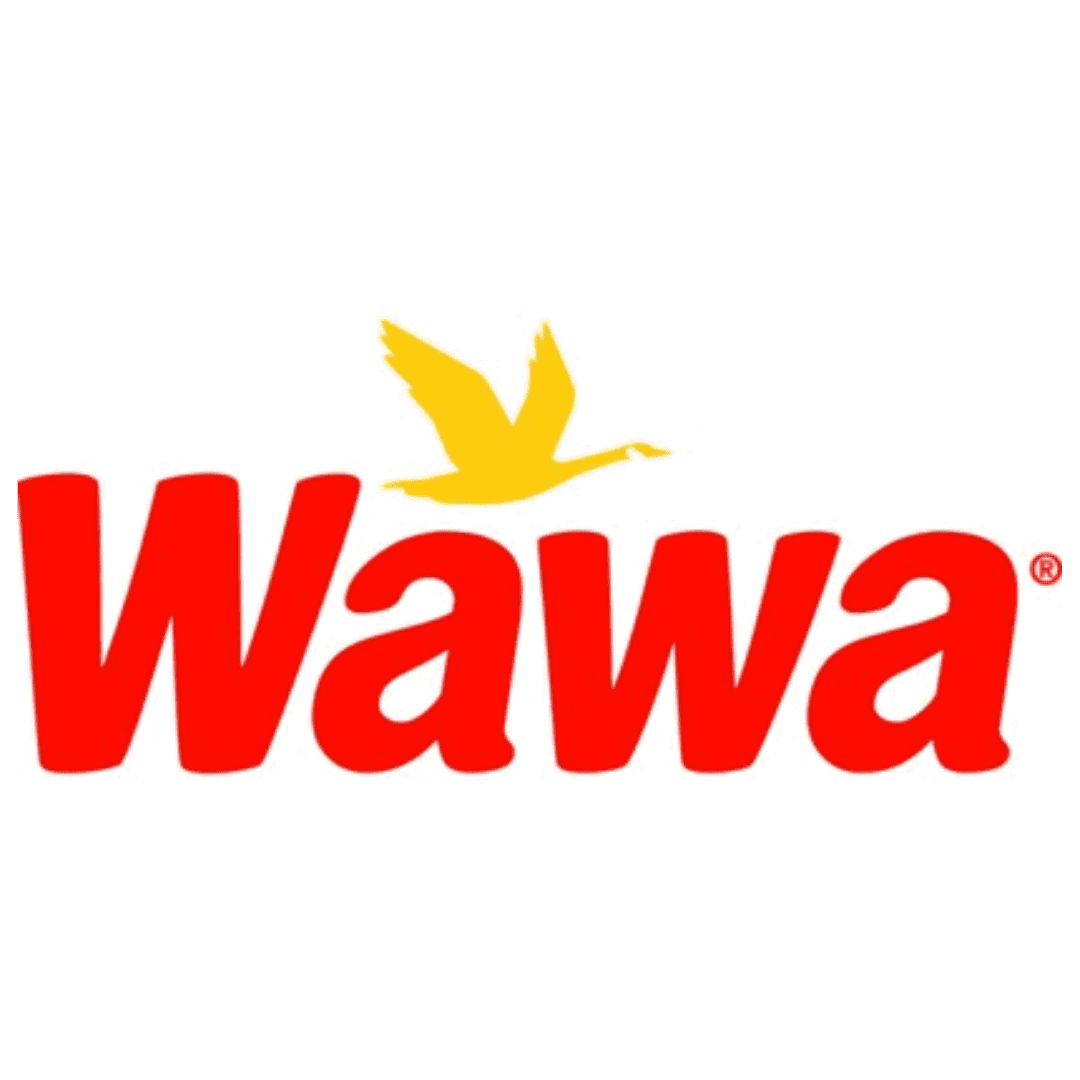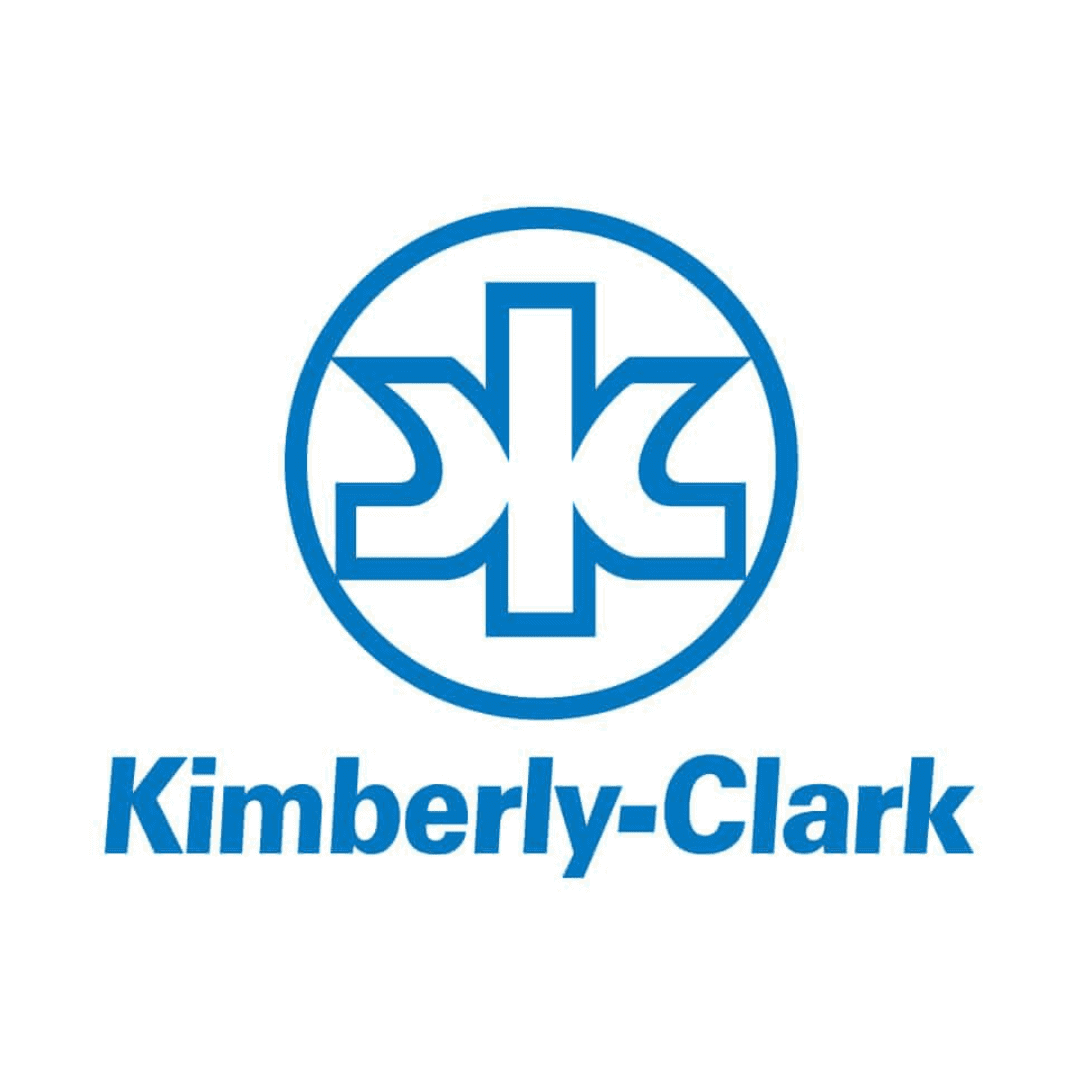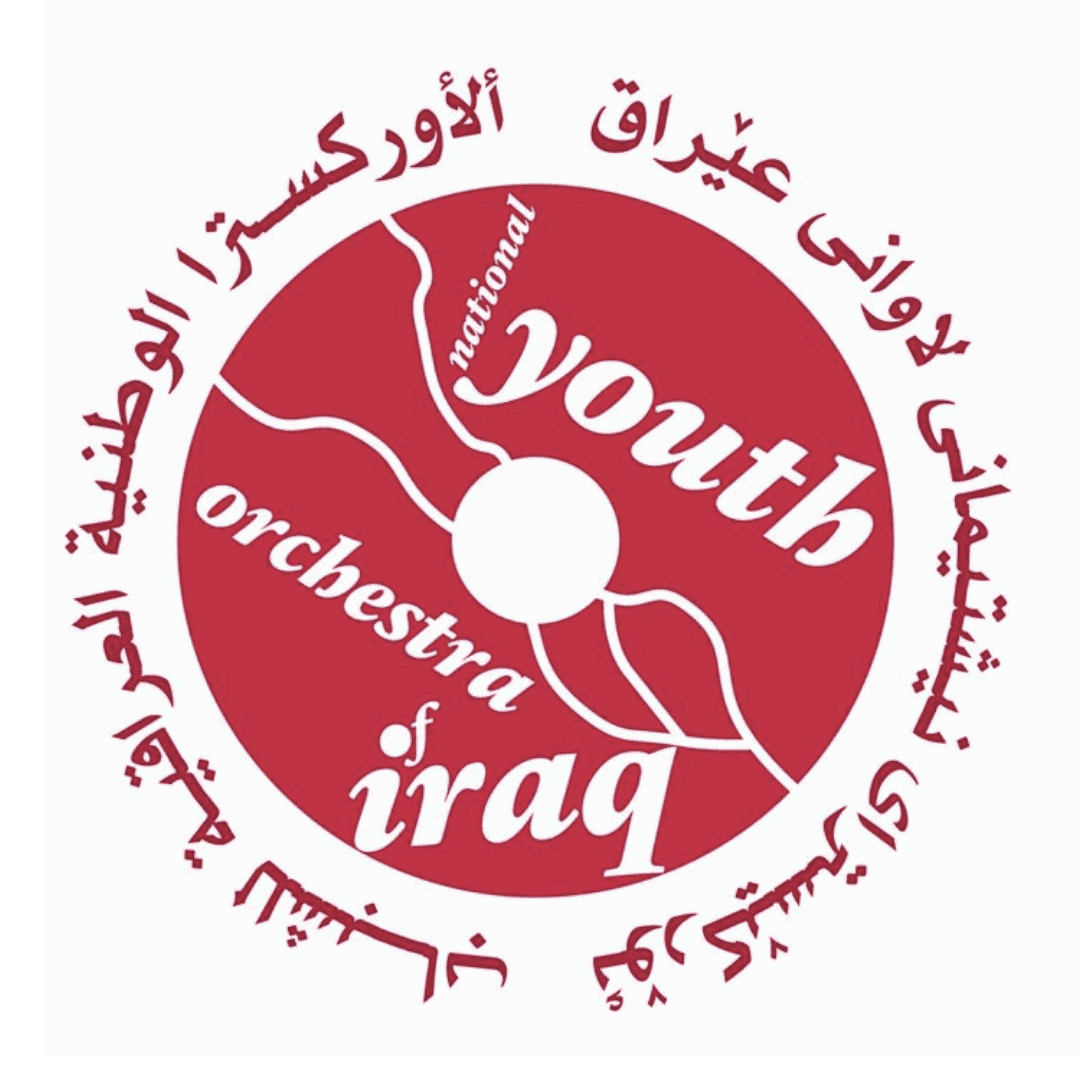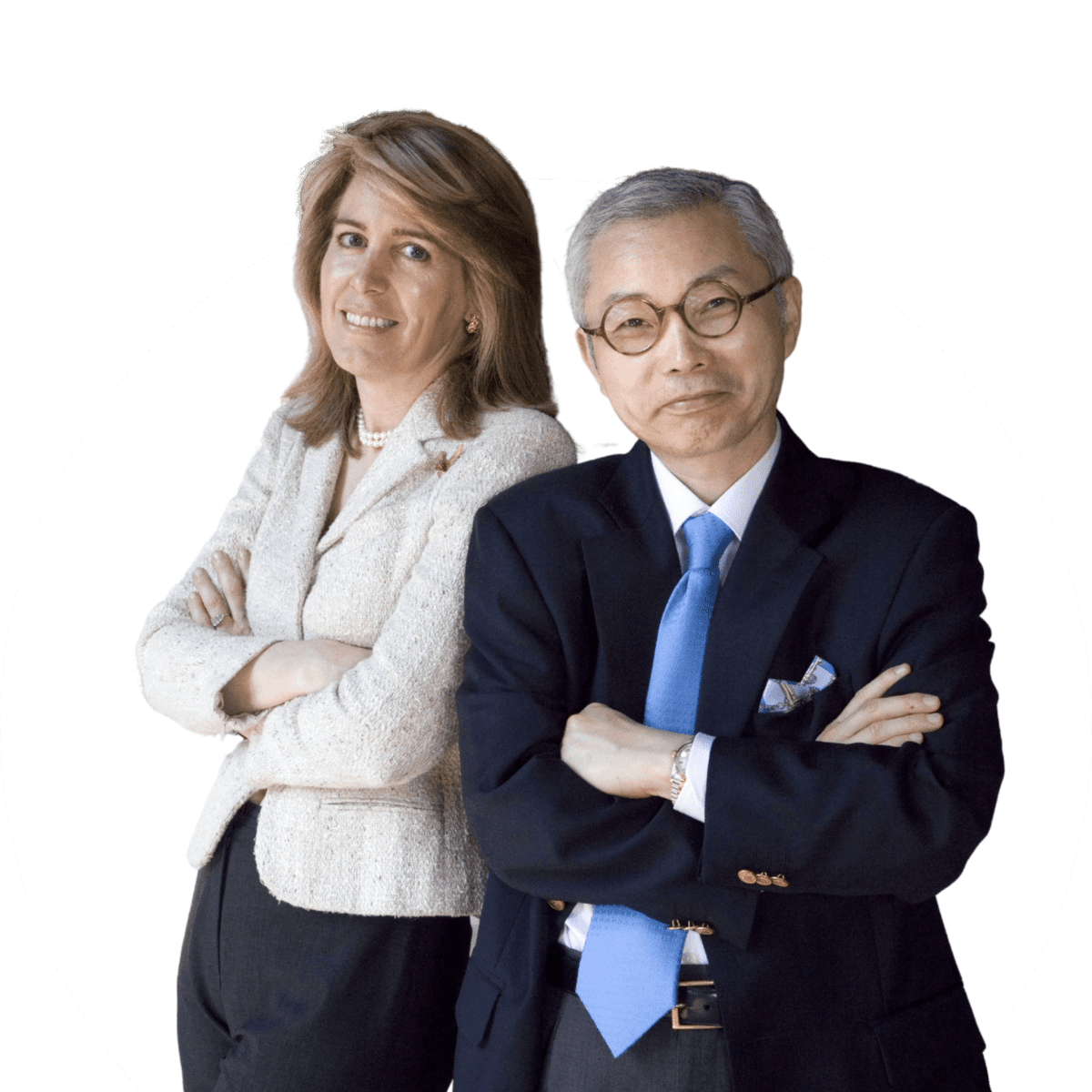 MEET THE AUTHORS
#1 Management Thinkers in the World
Chan Kim and Renée Mauborgne
are Professors of Strategy at INSEAD and authors of The New York Times Bestseller Blue Ocean Shift and the 4 million global bestseller Blue Ocean Strategy. In 2019, Chan Kim and Renée Mauborgne were named the #1 Management Thinkers in the World by Thinkers50.
READ THE BOOKS
The books that changed the way we think about strategy.
Blue Ocean Strategy
The origin of the terms red and blue oceans comes from Blue Ocean Strategy – How to Create Uncontested Market Space and Make the Competition Irrelevant.
Recognized as one of the most iconic and impactful strategy books ever written, Blue Ocean Strategy argues that cutthroat competition results in nothing but a bloody red ocean of rivals fighting over a shrinking profit pool.
It presents a systematic approach to making the competition irrelevant and outlines principles and tools any organization can use to create and capture their own blue oceans.
Blue Ocean Shift
Blue Ocean Shift is the essential follow-up to Blue Ocean Strategy. Drawing on more than a decade of new research, Blue Ocean Shift: Beyond Competing – Proven Steps to Inspire Confidence and Seize New Growth is the definitive guide to help you move beyond competing, inspire your people's confidence, and seize new growth. Blue Ocean Shift is the New York Times and #1 Wall Street Journal bestseller.
The books have collectively sold over 4.5 million copies worldwide. 
THE BLUE OCEAN STRATEGY PRACTITIONER PROGRAM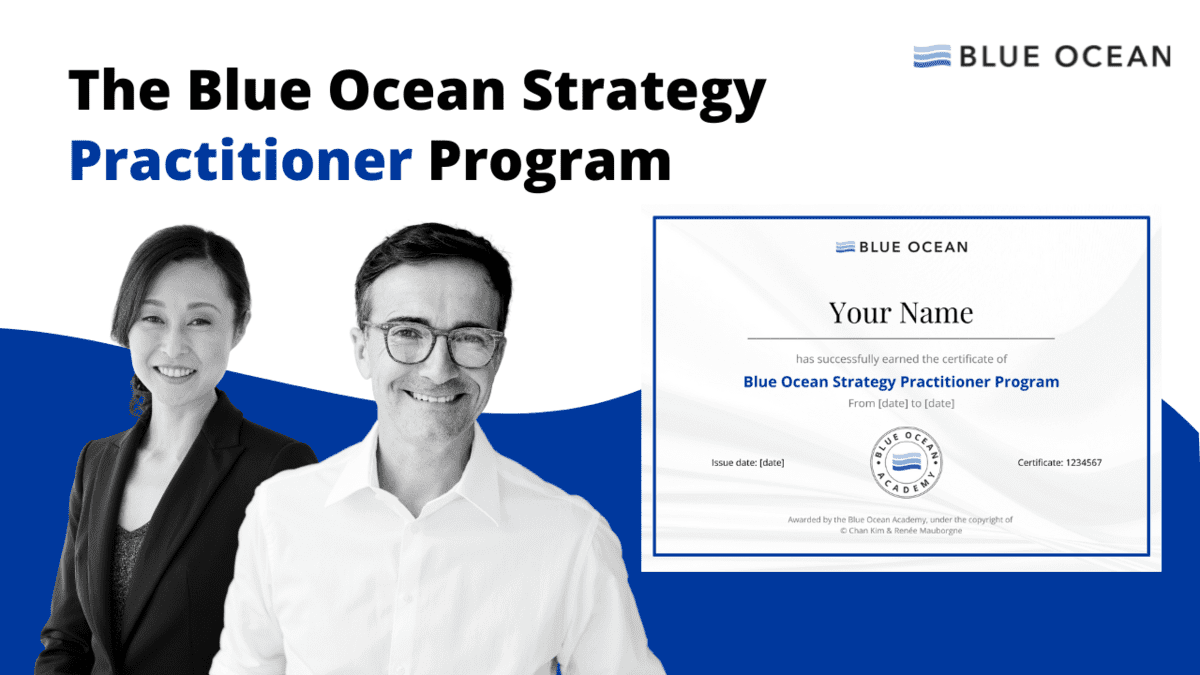 Join the ranks of blue ocean strategy practitioners with our globally recognized program
Learn how to put blue ocean theory and its tools and frameworks into practice in just 5 weeks with our interactive, expert-led program.