BLUE OCEAN STRATEGY BOOK SUMMARY
Blue Ocean Strategy: How to Create Uncontested Market Space and Make the Competition Irrelevant
By Chan Kim and

Renée

Mauborgne
Don't Compete with Rivals—Make Them Irrelevant
Companies have long engaged in head-to-head competition in search of sustained, profitable growth. They have fought for competitive advantage, battled over market share, and struggled for differentiation.
Yet in today's overcrowded industries, competing head-on results in nothing but a bloody "red ocean" of rivals fighting over a shrinking profit pool. In a book that challenges everything you thought you knew about the requirements for strategic success, Chan Kim and Renée Mauborgne contend that while most companies compete within such red oceans, this strategy is increasingly unlikely to create profitable growth in the future.
Based on a study of 150 strategic moves spanning more than a hundred years and thirty industries, Chan Kim and Renée Mauborgne argue that tomorrow's leading companies will succeed not by battling competitors, but by creating "blue oceans" of uncontested market space ripe for growth. Such strategic moves—termed "value innovation"—create powerful leaps in value for both the firm and its buyers, rendering rivals obsolete and unleashing new demand.
Blue Ocean Strategy provides a systematic approach to making the competition irrelevant. In this frame-changing book, Chan Kim and Renée Mauborgne present a proven analytical framework and the tools for successfully creating and capturing blue oceans. Examining a wide range of strategic moves across a host of industries, Blue Ocean Strategy highlights the six principles that every company can use to successfully formulate and execute blue ocean strategies. The six principles show how to reconstruct market boundaries, focus on the big picture, reach beyond existing demand, get the strategic sequence right, overcome organizational hurdles, and build execution into strategy.
Upending traditional thinking about strategy, this landmark book charts a bold new path to winning the future.
BLUE OCEAN SHIFT BOOK SUMMARY
Blue Ocean Shift: Beyond Competing – Proven Steps to Inspire Confidence and Seize New Growth
By Chan Kim and

Renée

Mauborgne
Blue Ocean Shift is the essential follow-up to Blue Ocean Strategy, the classic and over 4 million copy global bestseller by world-renowned professors Chan Kim and Renée Mauborgne.
Drawing on more than a decade of new work, Chan Kim and Renée Mauborgne show you how to move beyond competing, inspire your people's confidence, and seize new growth, guiding you step-by-step through how to take your organization from a red ocean crowded with competition to a blue ocean of uncontested market space. By combining the insights of human psychology with practical market-creating tools and real-world guidance, Chan Kim and Renée Mauborgne deliver the definitive guide to shift yourself, your team, or your organization to new heights of confidence, market creation, and growth. They show why nondisruptive creation is as important as disruption in seizing new growth.
Blue Ocean Shift is packed with all-new research and examples of how leaders in diverse industries and organizations made the shift and created new markets by applying the process and tools outlined in the book. Whether you are a cash-strapped startup or a large, established company, nonprofit or national government, you will learn how to move from red to blue oceans in a way that builds your people's confidence so that they own and drive the process.
With battle-tested lessons learned from successes and failures in the field, Blue Ocean Shift is critical reading for leaders, managers, and entrepreneurs alike. You'll learn what works, what doesn't, and how to avoid the pitfalls along the way. This book will empower you to succeed as you embark on your own blue ocean journey. Blue Ocean Shift is indispensable for anyone committed to building a compelling future.
ABOUT THE AUTHORS
Chan Kim and Renée Mauborgne are Professors of Strategy at INSEAD and Co-Directors of the INSEAD Blue Ocean Strategy Institute. In 2019, Chan Kim and Renée Mauborgne were named the #1 Management Thinkers in the World by Thinkers50. They are the authors of the over 4 million copy international bestseller Blue Ocean Strategy which is recognized as one of the most iconic and impactful strategy books ever written, and the New York Times, #1 Wall Street Journal, USA Today, and Los Angeles Times Bestseller Blue Ocean Shift: Beyond Competing – Proven Steps to Inspire Confidence and Seize New Growth.
Learn more about the authors Chan Kim and Renee Mauborgne.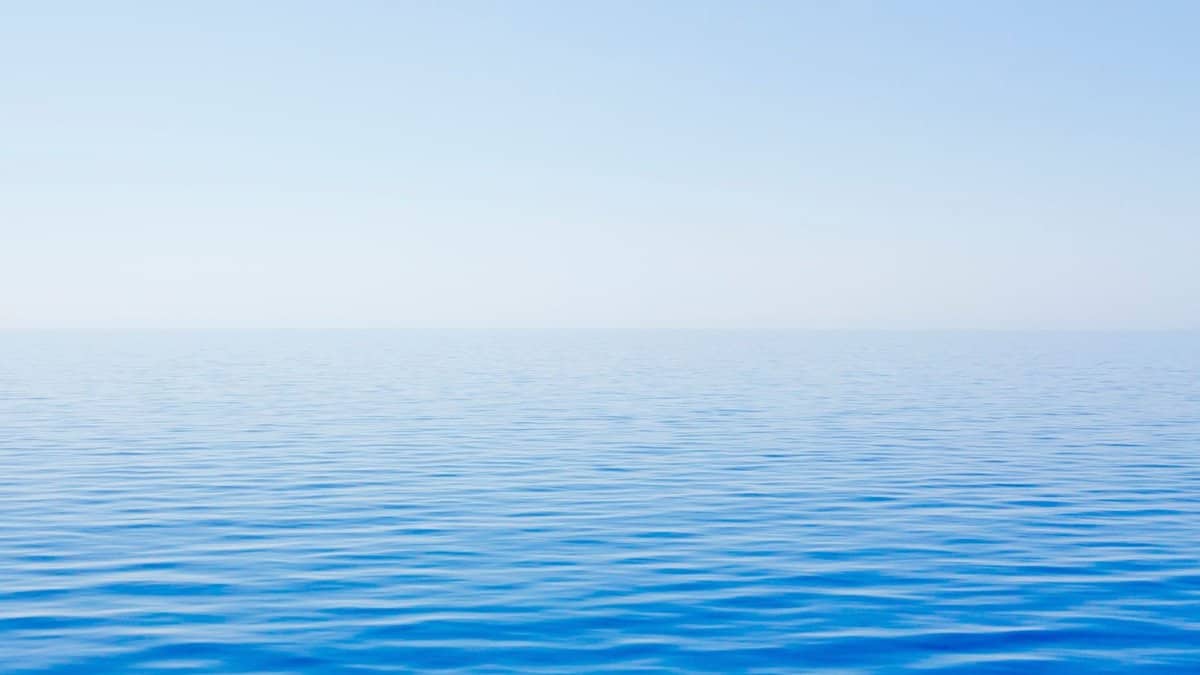 What is Blue Ocean Strategy