BLUE OCEAN HIGH SCHOOL ENTREPRENEUR PITCH COMPETITION
The Blue Ocean High School Entrepreneur Pitch Competition is the largest and most prestigious virtual business competition for high school students in the world.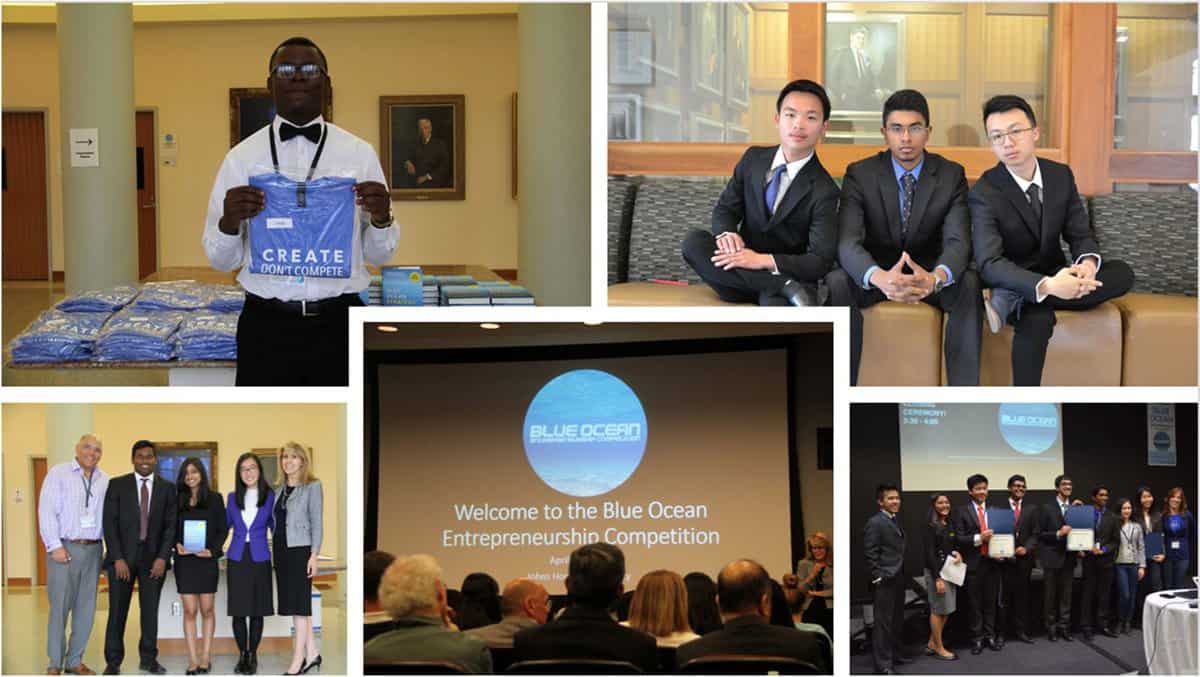 Every year teams of high-school students pitch their innovative business concepts to experienced entrepreneurs and business people, join a community of like-minded students, and compete for thousands in cash prizes!
The competition gives high school students the chance to present their innovative business ideas, hone their pitching skills, earn cash prizes, and build resumes that stand out from the crowd when applying for college. Most of all they learn how to create businesses that stand out from the competition, creating blue oceans of new market space.
The Blue Ocean Entrepreneurship Competition was founded in Maryland in 2014 by a young budding high school entrepreneur directly inspired by Chan Kim and Renée Mauborgne's Blue Ocean Strategy and the blue ocean way of thinking. It has since evolved from a countywide competition to the largest virtual high school entrepreneurship competition in the world. High school students came from all corners of the globe, from Ireland to Uganda, Italy, Egypt, Japan and Australia, representing the six continents making the competition truly global.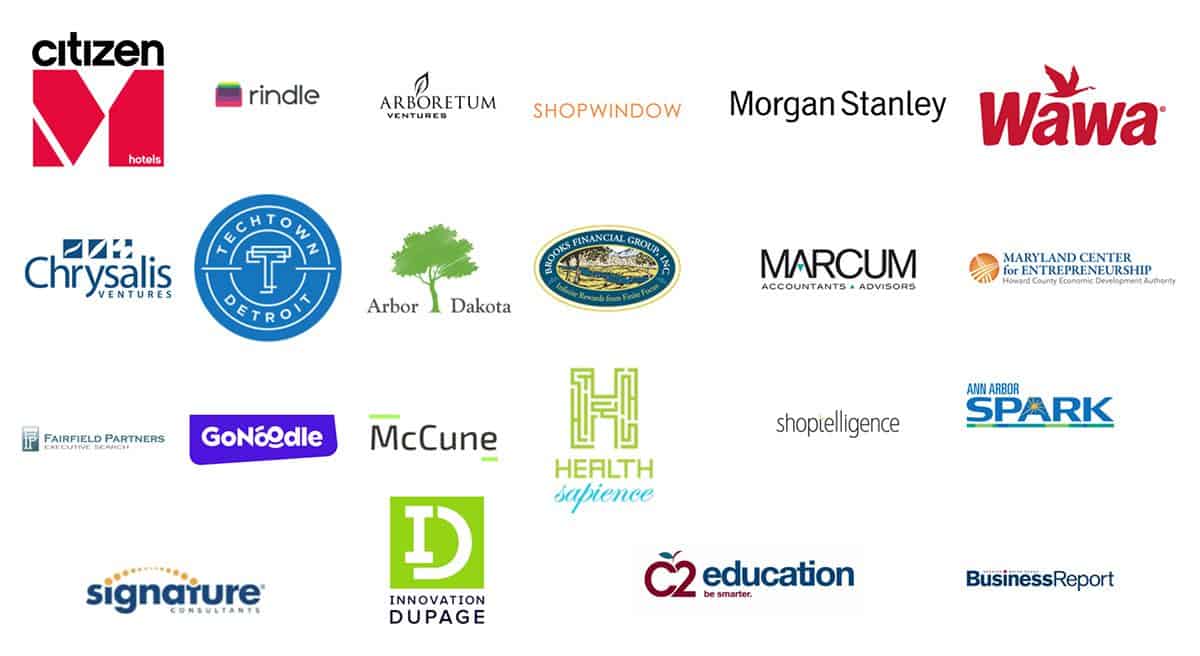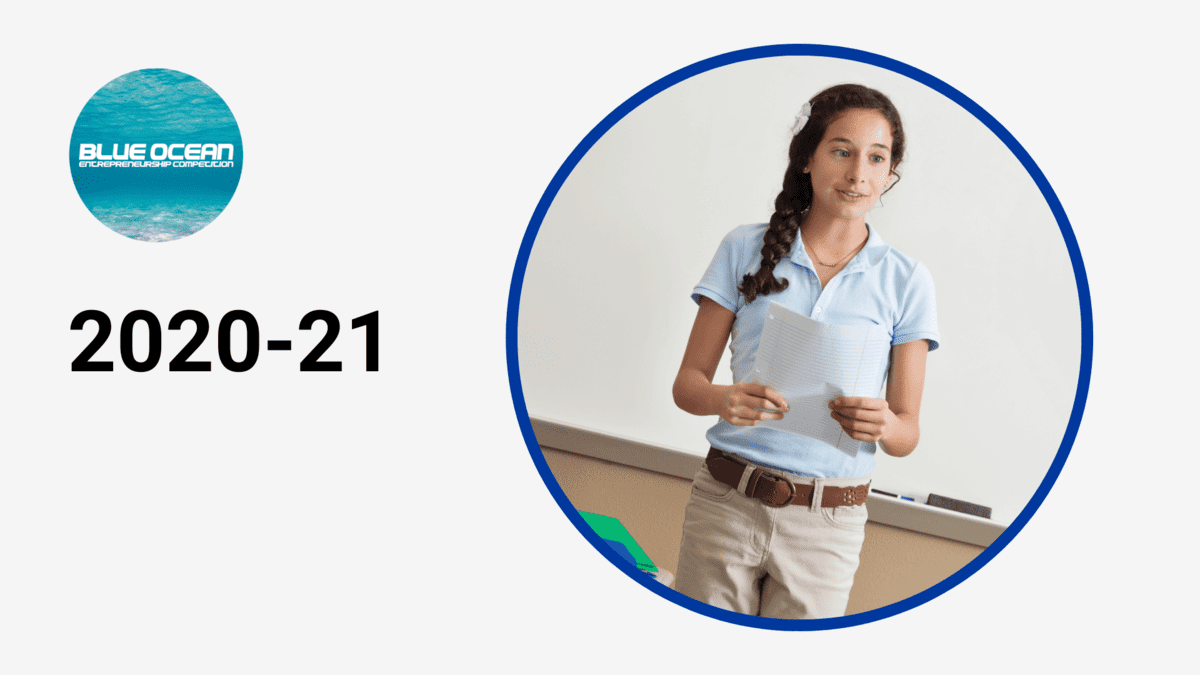 Meet the winners: 2020-21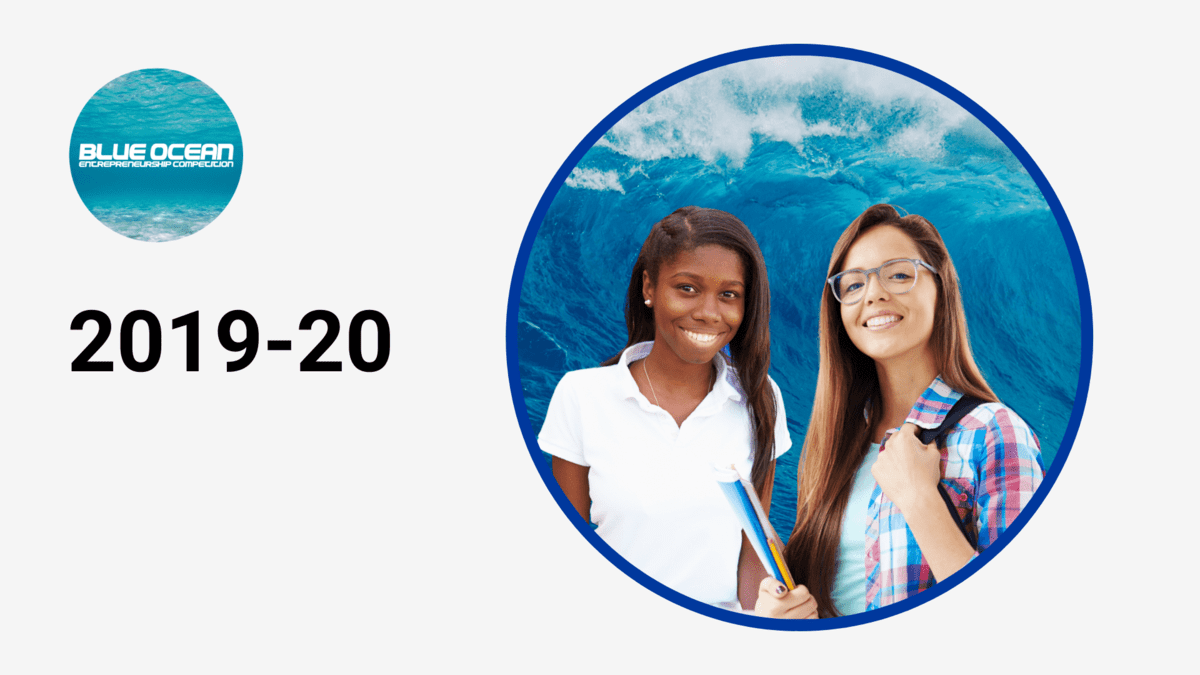 Meet the winners: 2019-2020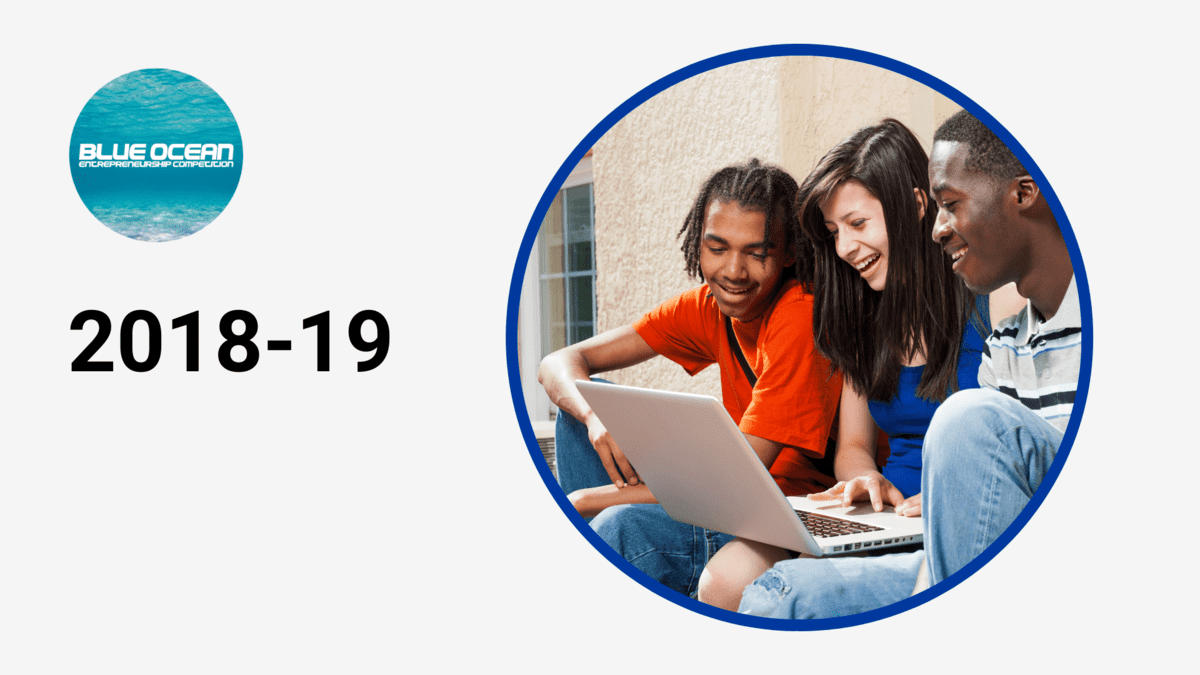 Meet the winners: 2018-19