BLUE OCEAN STUDENT ENTREPRENEUR COMPETITION
The Blue Ocean Student Entrepreneur Competition is the largest and most prestigious virtual business competition for high school students in the world.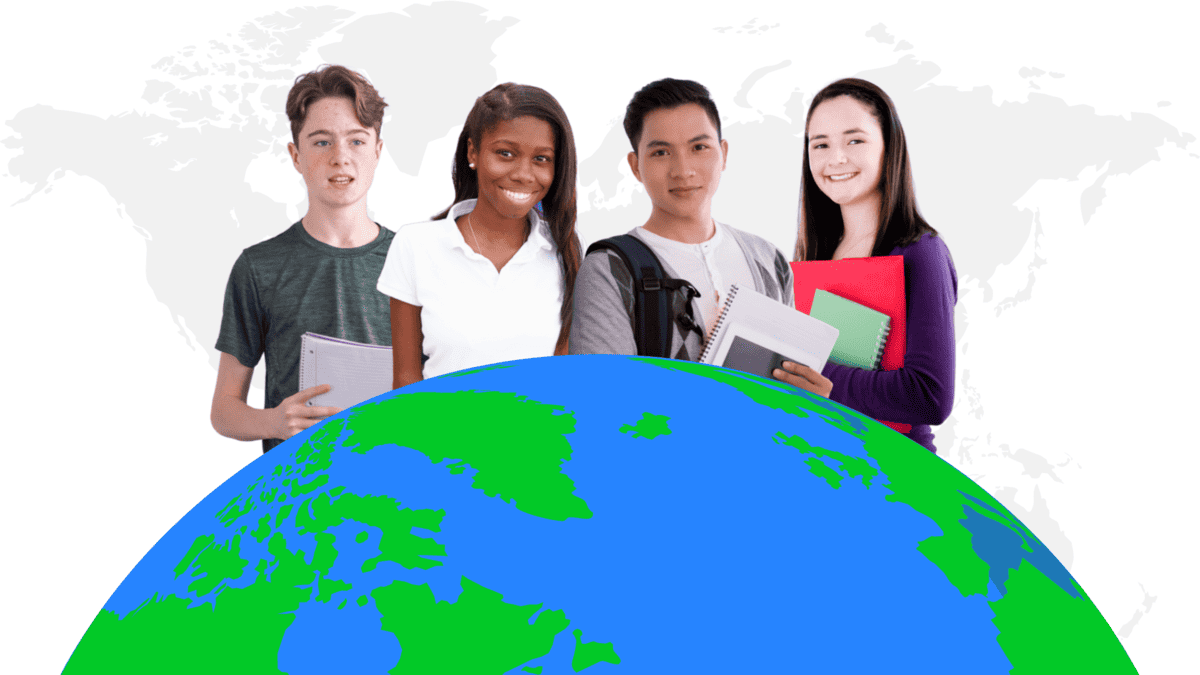 Every year teams of high-school students pitch their innovative business concepts to experienced entrepreneurs and business people, join a community of like-minded students, and compete for thousands in cash prizes!
The competition gives high school students the chance to present their innovative business ideas, hone their pitching skills, earn cash prizes, and build resumes that stand out from the crowd when applying for college. Most of all they learn how to create businesses that stand out from the competition, creating blue oceans of new market space.
The Blue Ocean Student Entrepreneur Competition was founded in Maryland in 2014 by a young budding high school entrepreneur directly inspired by Chan Kim and Renée Mauborgne's Blue Ocean Strategy and the blue ocean way of thinking.
It has since evolved from a countywide competition to the world's largest virtual high school entrepreneurship competition.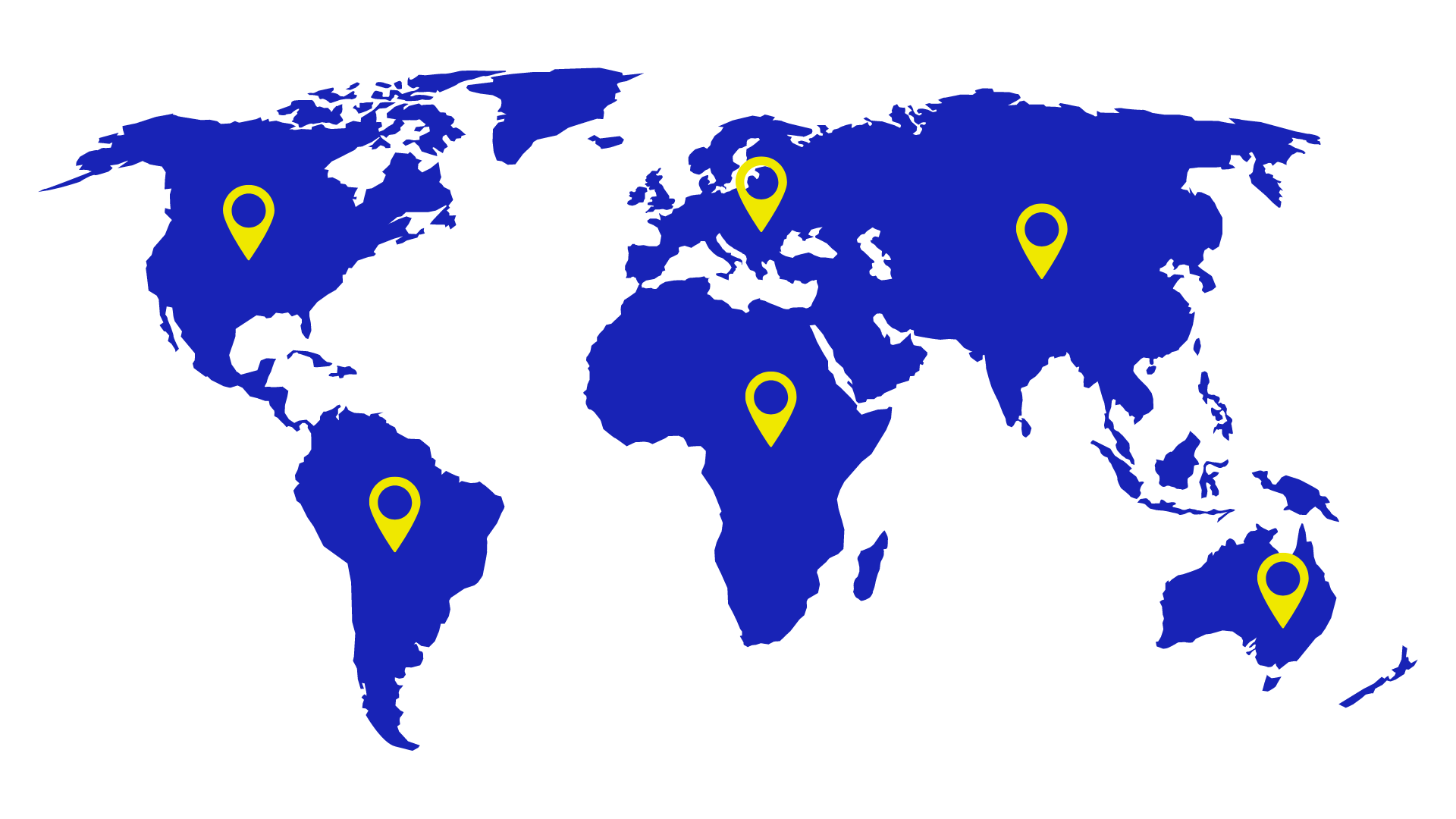 High school students came from all corners of the globe, from Ireland to Uganda, Italy, Egypt, Japan and Australia, representing the six continents making the competition truly global.
In 2021 alone, the competition attracted students from 139 of the US News and World Report Top 250 STEM high schools in the US.
STATS AT A GLANCE
Record participation in 2022-2023
Countries and territoties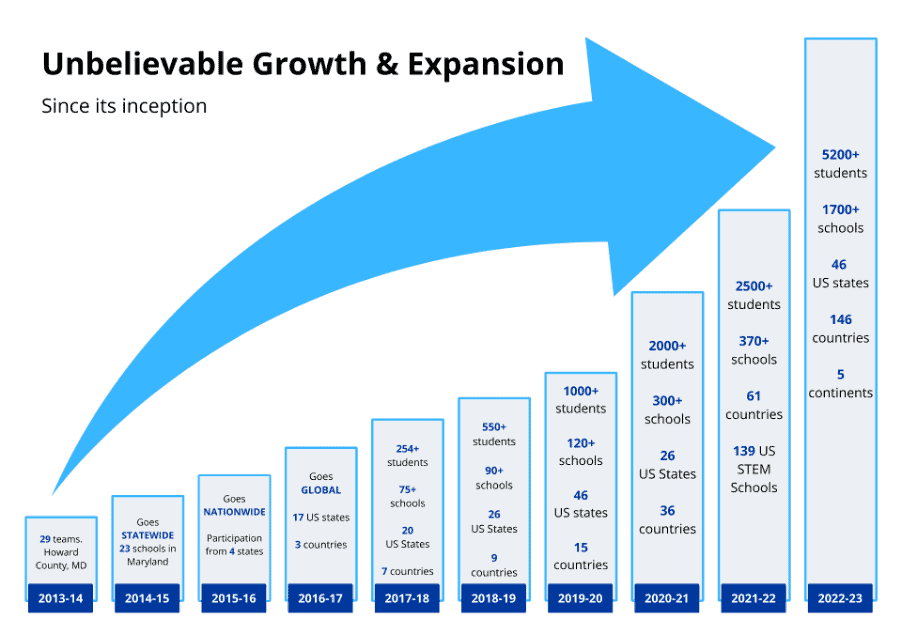 WHY THE COMPETITION MATTERS


75% of new jobs in our economy are created by entrepreneurs every year. The Blue Ocean Student Entrepreneur Competition empowers students, as young as 15 years old, to get involved in solving new and pressing programs and start businesses that create new jobs.


4 out 5 students can't get a job when they graduate from college. Youth unemployment is three times higher than adult unemployment. The Blue Ocean Student Entrepreneur Competition prepares high school students for the real world of global competition and empowers them to create jobs for themselves and others.


72% of high school students have considered starting their own business, yet 62% are never offered a course in entrepreneurship. High school students are our most underutilized creative resource – if we can successfully engage their talents, we'll unlock innovative solutions to the world's most pressing problems.
The Blue Ocean Student Entrepreneur Competition attracts the very best high school student entrepreneurs from all over the world. Participation is 100% free for all students, which levels the playing field and provides equal access to opportunities for aspiring entrepreneurs regardless of their socioeconomic background or nationality. 
The competition challenges students to develop a 5-min pitch for a blue ocean business idea – one that stands apart from the competition; delivers innovative value at low cost; and produces win-win outcomes for everyone involved. It also encourages students to operationalize their blue ocean ideas into commercially viable businesses.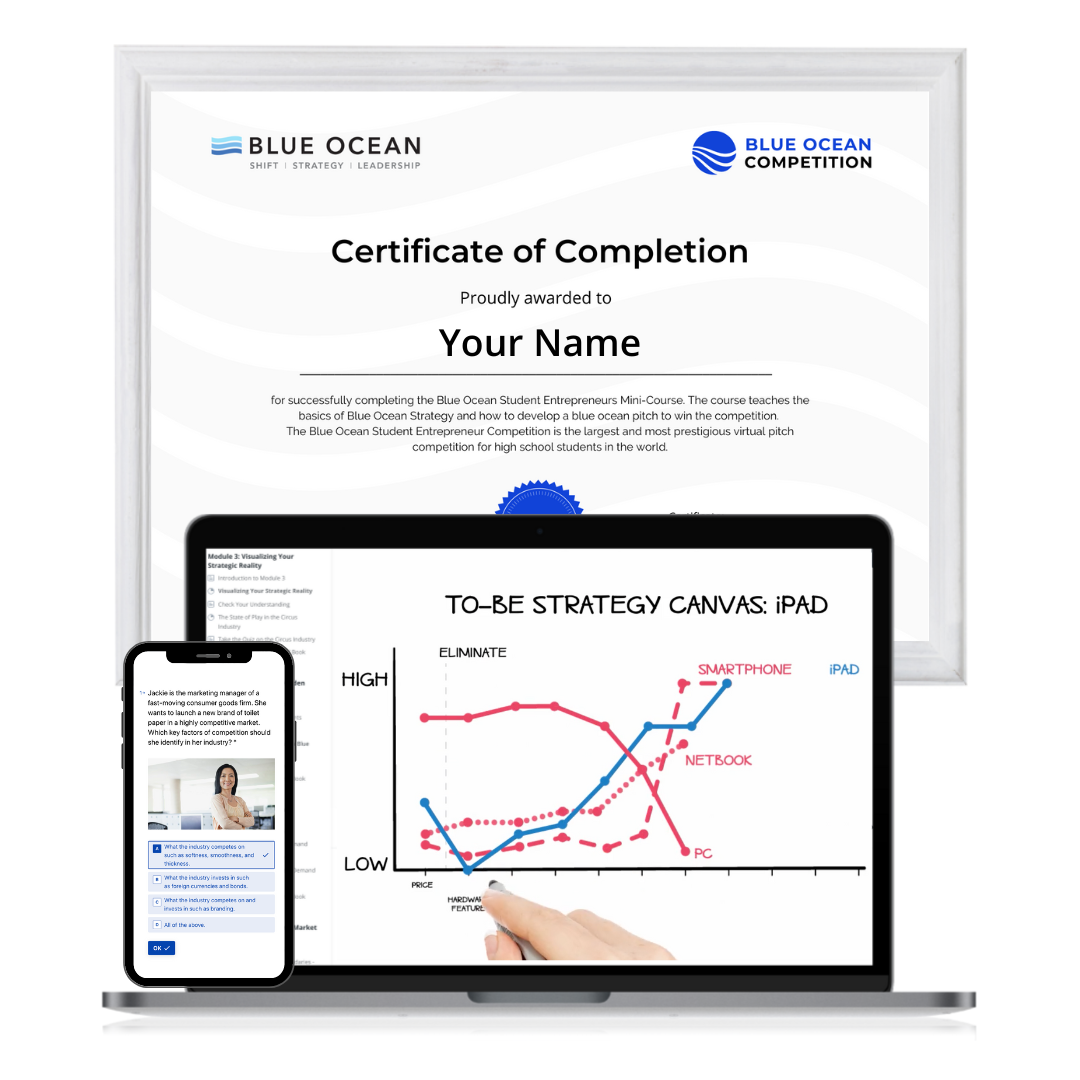 The competition empowers students to think creatively and innovatively by providing them with Blue Ocean Strategy tools and frameworks to develop their ideas.
In just two years, over 4,400 high school students have taken the Blue Ocean Mini-Course, an online course covering Blue Ocean Strategy, which is taught at nearly 3,000 universities worldwide, including the top U.S. business schools. Free access to world-class education promotes equal educational opportunities and helps bridge the divide empowering youth to create businesses of tomorrow. 
GALLERY OF PREVIOUS LIVE EVENTS